Am meisten heruntergeladen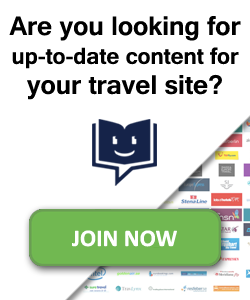 Alle Guides in...
"The Dells" has a 150-year-history of hosting travellers who are attracted to the scenery and tranquillity of the area, but it also features an adventure for every age on your trip. Mehr lesen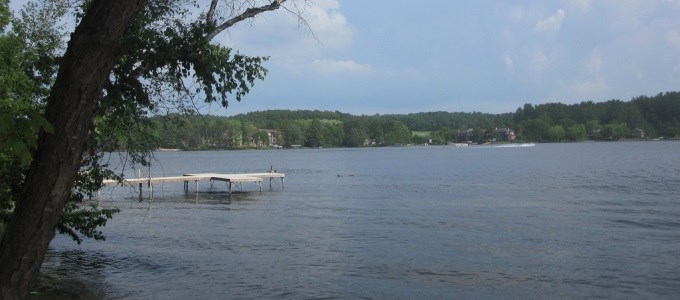 Unsere empfohlenen Destinationen für...

Cap d'Agde, der wahre Süden direkt am Mittelmeer. Im Süden Frankreichs, i...
Willkommen in Sundsvall – der Hauptstadt von Norrland. Sundsvall ist das ri...
Weitere empfohlene Destinationen in Englisch

The "Mile High City" makes its residence among the towering mountains and s...

Experience Ireland's East on Dublin's Doorstep The counties of Kildare, ...

The impressive, enchanting shadow of the Alhambra casts a magical spell upo...

The capital city of Tasmania is the perfect base from which to explore othe...

Karlstad is a wonderfully compact Swedish city, built on a grid pattern wit...

We'd love you to visit Landskrona and Ven island! Come to Landskrona to dis...
Download & Drucken unsere Guides
Unsere über 400 Reiseführer sind vollgepackt mit Restaurants, Besichtigungen, Landkarten, netten Cafés, coolen Bars und Clubs, Aussichtspunkten, Veranstaltungen und vielem mehr!
GRATIS

Alle unsere Reiseführer stehen online zur Verfügung und können gratis im PDF-Format heruntergeladen werden.

OFFIZIELL

Eine zunehmende Anzahl unserer Reiseführer sind in zusammenarbeit mit den offiziellen Fremdenverkehrsorganisationen entstanden. Unsere empfohlenen Reiseziele Reiseziel oder Flughafen eingeben