Téléchargements les plus fréquents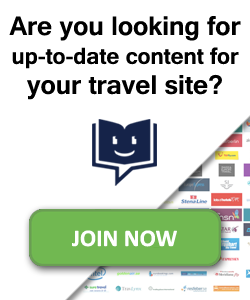 Voir tous les guides dans votre langue
Blekinge offers a rich palette of experiences. Here you will find open landscapes, forests, oceans and islands and nature and archipelago are constantly reminded. Plus d'informations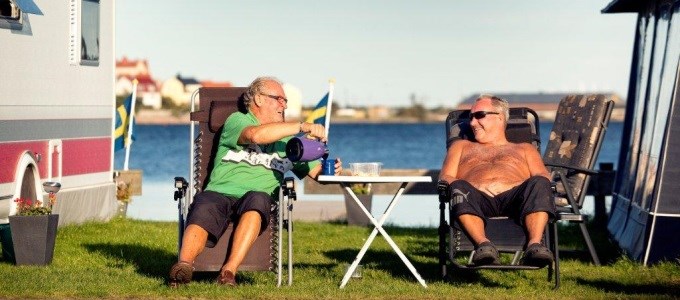 Nos recommandations de destinations...
Gand est une ville compacte, authentique, où passé et présent cohabitent en...
Plus de destinations recommandées en anglais

Surrounded by the green verdant mountains of dormant volcanoes and the roar...

"The city in its setting and entire surroundings may be said to have someth...

We'd love you to visit Landskrona and Ven island! Come to Landskrona to dis...

With 2000 years of history, dozens of monuments, impressive medieval street...

Welcome to Sundsvall – The capital of Norrland Sundsvall is the destinatio...

Sylt has long been a playground for Germany's rich and famous, and is calle...
Télécharger& imprimer nos guides
Nos 400 guides de voyage fourmillent d'adresses de restaurants, cafés douillets, bars et clubs branchés, lieux de visites avec des cartes, liste des événements, et bien plus encore !
GRATUIT

Tous nos guides sont disponibles en ligne ou gratuitement téléchargeables au format PDF.

OFFICIEL

Un nombre croissant de nos guides sont rédigés en collaboration avec des offices de tourisme officiels.