I più scaricati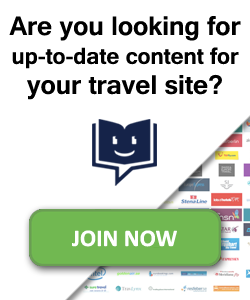 Visualizza tutte le guide a...
The city of Nanjing is situated on the bank of Yangtze river with its beautiful branch Qinhuai flowing through the city. Nanjing has numerous scenic spots both in and around the city. Maggiori informazioni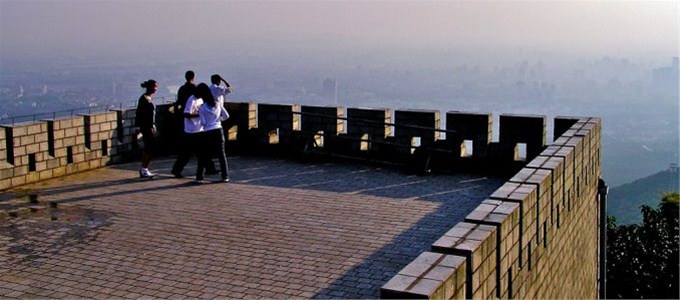 Le nostre destinazioni consigliate per...

Ginevra si annida sulle sponde del lago di Ginevra come un gioiello scintil...
Gand è una città compatta e autentica, dove il passato e il presente conviv...
Mete più consigliate in inglese

Surrounded by the green verdant mountains of dormant volcanoes and the roar...

"The city in its setting and entire surroundings may be said to have someth...

We'd love you to visit Landskrona and Ven island! Come to Landskrona to dis...

With 2000 years of history, dozens of monuments, impressive medieval street...

Welcome to Sundsvall – The capital of Norrland Sundsvall is the destinatio...

Sylt has long been a playground for Germany's rich and famous, and is calle...
Scarica & stampa le nostre guide
Le nostre oltre 400 guide turistiche gratuite sono piene di informazioni su ristoranti, luoghi da vedere, mappe, caffetterie intime, bar e pub alla moda, monumenti, eventi e tanto altro!
GRATIS

Tutte le nostre guide sono disponibili online e possono essere scaricate gratuitamente in formato PDF.

UFFICIALI

Un numero sempre maggiore delle nostre guide sono create in collaborazione con le organizzazioni turistiche ufficiali.