Descargas más populares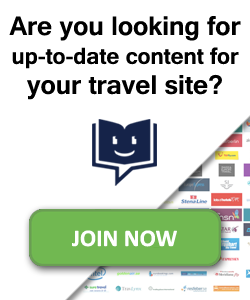 Ver todas las guías en...
Ängelholm offers unspoiled countryside, sand dunes, beech woods and magnificent activities for the whole family. Más información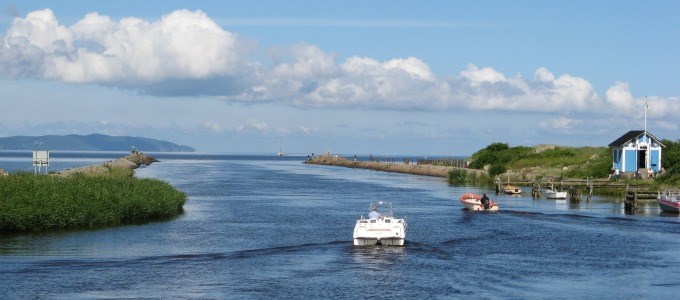 Nuestros destinos recomendados para...

Alicante, pasado, presente y futuro de una ciudad emblemática. La impronta ...
Más destinos recomendados en Inglés

The narrow, cobbled streets of Alghero's medieval citadel, packed with bout...

As capital of the Emilia Romagna region, Bologna is an art city, a universi...

We'd love you to visit Landskrona and Ven island! Come to Landskrona to dis...

As the heart of the scenic Yorkshire region, Leeds is doubtless one of the ...

Home of cultural centres, art galleries, theatres, chic designer shops, fin...

Melbourne is an arty powerhouse with a vibrant and multicultural soul. Nick...
Descargue & imprima nuestras guías
Nuestras más de 400 guías turísticas gratuitas incluyen restaurantes, lugares de interés, mapas, cafés acogedores, bares y clubes de moda, vistas, eventos, etc.
GRATUITAS

Todas nuestras guías se ofrecen online y pueden descargarse gratuitamente en formato PDF.

OFICIALES

Un número cada vez mayor de nuestras guías nacen de colaboraciones con las oficinas de turismo oficiales.