Provided by:
Boris Stroujko/Shutterstock.com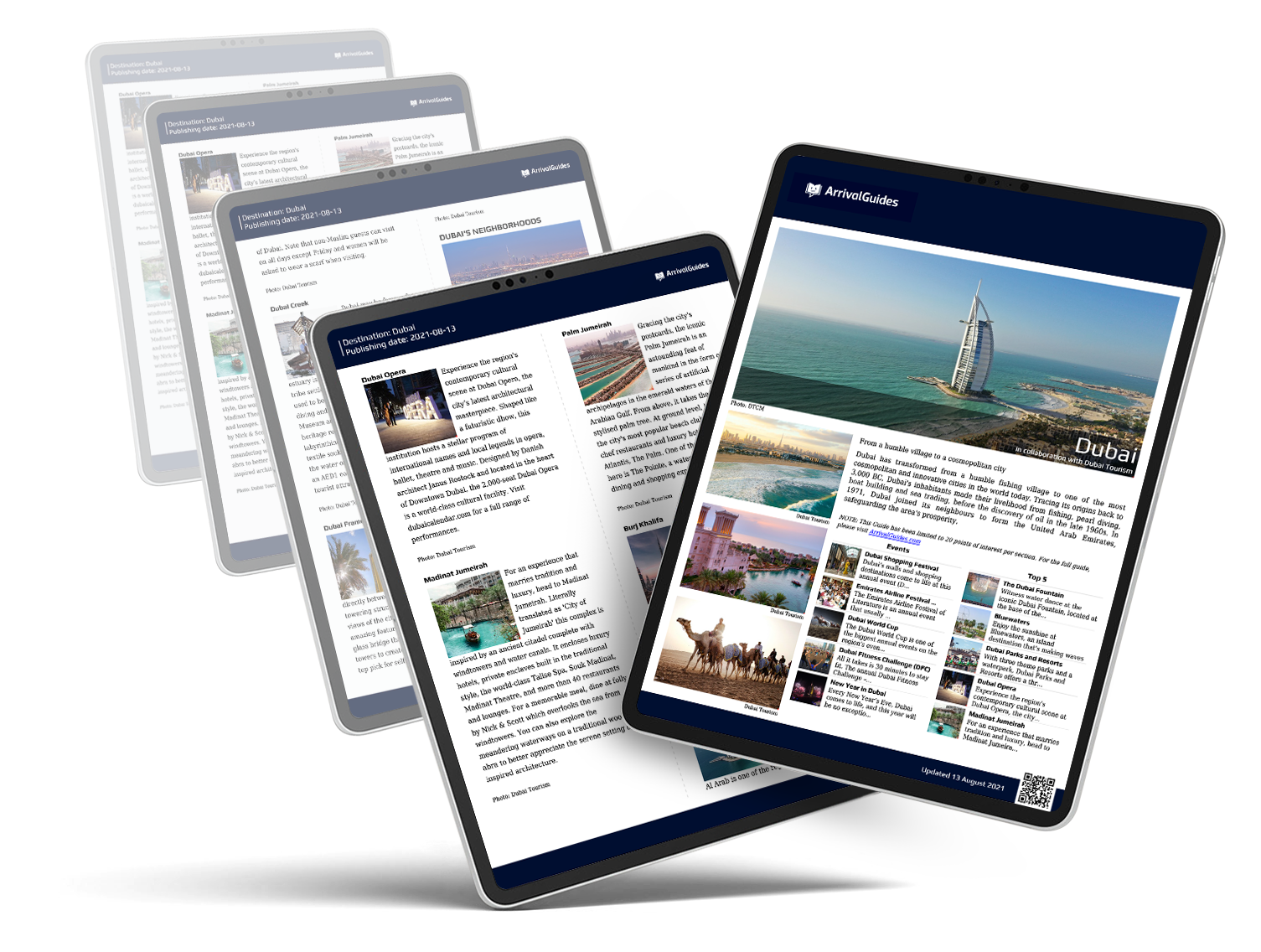 Our travel guides are free to read and explore online. If you want to get your own copy, the full travel guide for this destination is available to you offline* to bring along anywhere or print for your trip.​
*this will be downloaded as a PDF.
Purchase
Bars und Nachtleben
Der Reiseführer wurde aktualisiert:
Nachtclubs mit Bauchtanz und Unterhaltungsangebot gibt es vor allem in den exklusiveren Hotels, aber meistens sind auch Leute, die keine Hausgäste sind, willkommen. Viele der Bars von Antalya dienen auch als Disco. Sich die ganze Nacht hindurch zu vergnügen ist kein Problem, das wissen alle, die jemals in Antalya waren. Die großen Hotels mit ihren guten Bars sind ein hervorragender Ausgangspunkt.