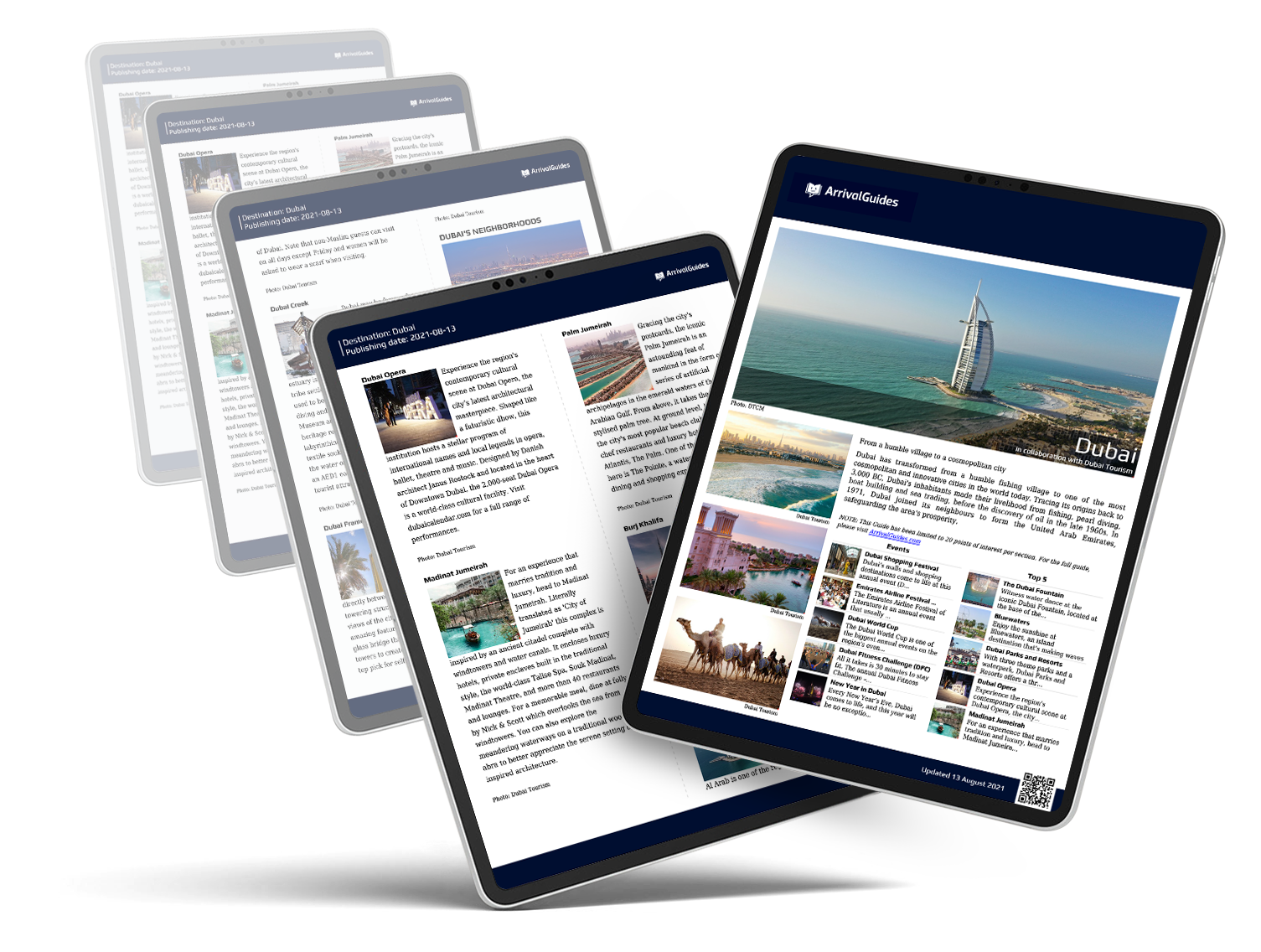 A comprehensive, up-to-date travel guide for your selected destination showing you the best do and see activities, restaurants, cafés, nightlife, shopping and much more.
*this will be downloaded as a PDF.
Standard price €3
Limited time: €2
Purchase
Shopping
Der Reiseführer wurde aktualisiert:
Du wirst überrascht sein, was es hier alles gibt. Zum einen natürlich hochwertiges, traditionelles Handwerk – wie kunstvoll gearbeitete Trachten. Zum anderen aber auch regionale Mode und alpiner Lifestyle – ein junger, ganz individueller Bekleidungsstil, der immer beliebter wird.
Unser Tipp: Lass dich einfach treiben. Über 450 Geschäfte laden ein zum gemütlichen Bummeln, zum Stöbern, zum Shoppen – vom Trachtengeschäft bis zur Designer-Boutique.