Provided by:
leoks/Shutterstock.com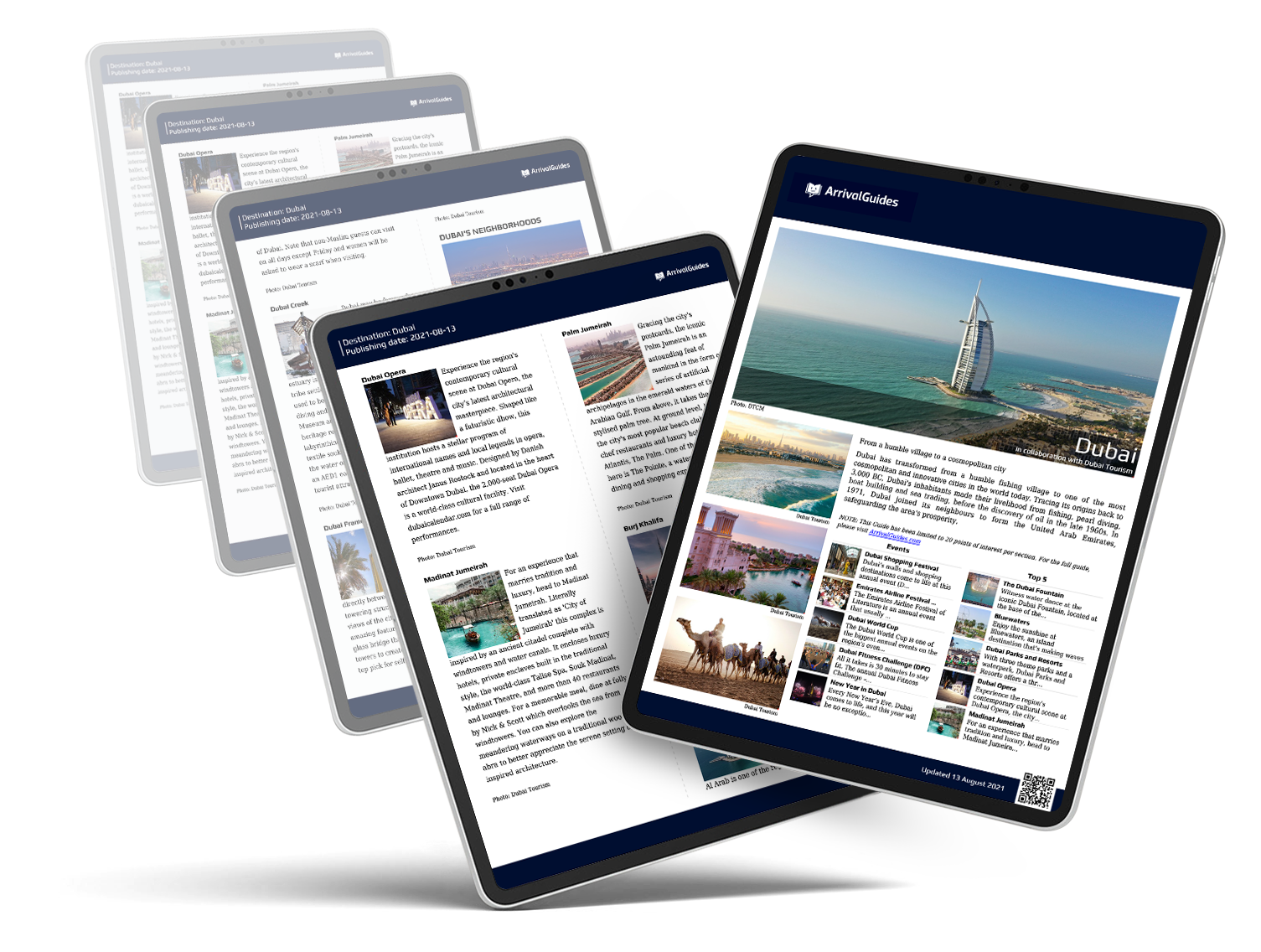 Our travel guides are free to read and explore online. If you want to get your own copy, the full travel guide for this destination is available to you offline* to bring along anywhere or print for your trip.​
*this will be downloaded as a PDF.
Purchase
Essen
Der Reiseführer wurde aktualisiert:
Die Küche von Bergamo ist außerordentlich reichhaltig und kalorienreich. Zahlreiche Gerichte basieren auf Fleisch, u. a. sollten Sie auf jeden Fall das "Casoncelli alla bergamasca" (hausgemachte Nudelpäckchen, gefüllt mit Rindfleisch, Salami, Amaretto-Keksen und Birnen in Buttersoße) und "Polenta e brasato" (Rinderschmorbraten mit Kräutern) probieren. Ein typisches Gebäck - "Polenta e osei" - wird mit Maismehl hergestellt. Der Wein aus der Gegend ist der ValCalepio (Ursprungsbezeichnung), der in der Umgebung des Iseo-Sees hergestellt wird.