Provided by:
Chones/Shutterstock.com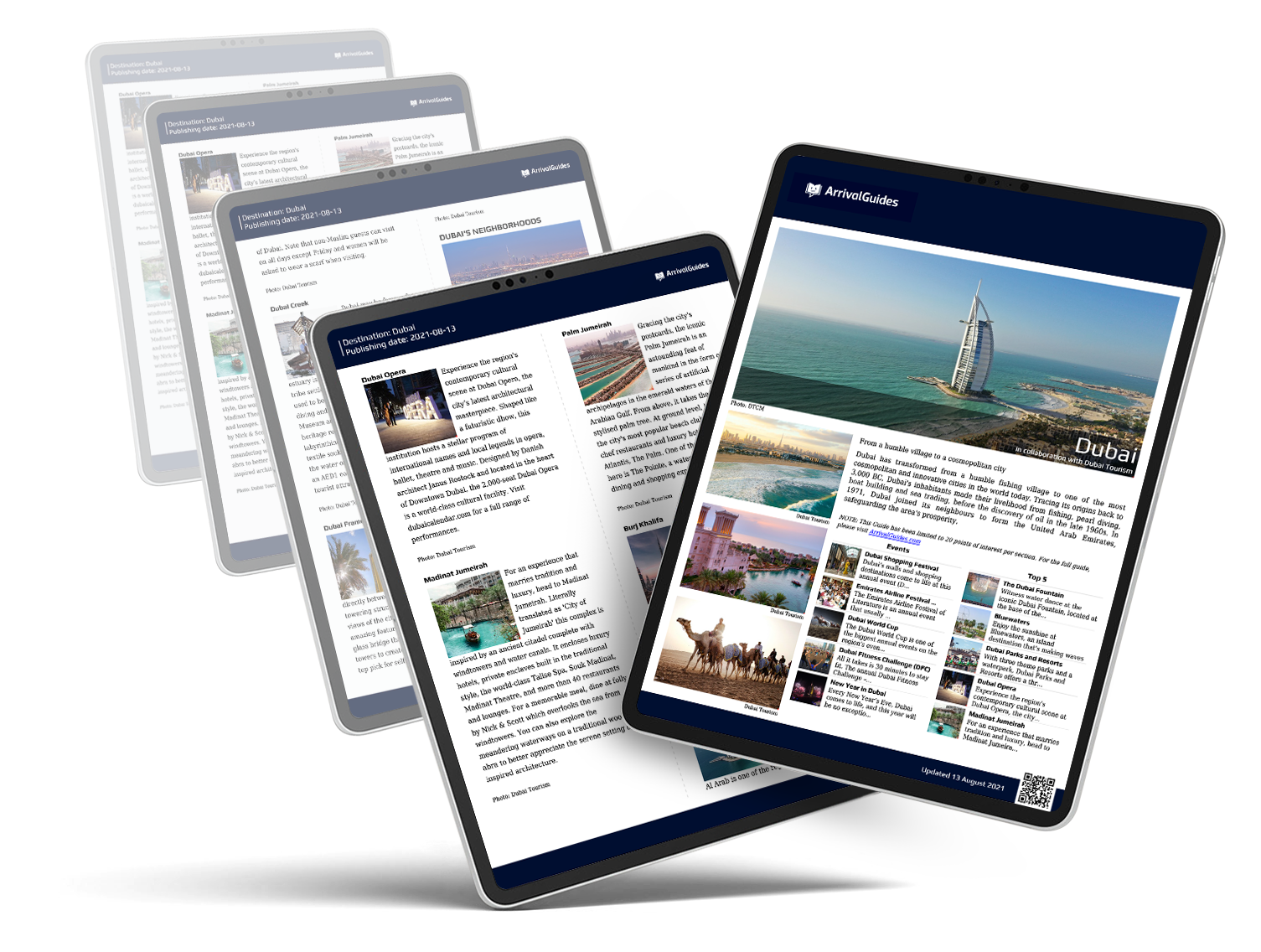 Our travel guides are free to read and explore online. If you want to get your own copy, the full travel guide for this destination is available to you offline* to bring along anywhere or print for your trip.​
*this will be downloaded as a PDF.
Purchase
Cafes
Der Reiseführer wurde aktualisiert:
In L.A. gibt es jede Menge guter Frühstückscafés, Imbisscafés und Kaffeehäuser, in denen man für billiges Geld große Portionen erhält. Hier sind einige beliebte Lokale, in denen man sich erfrischen kann.