Provided by:
Chones/Shutterstock.com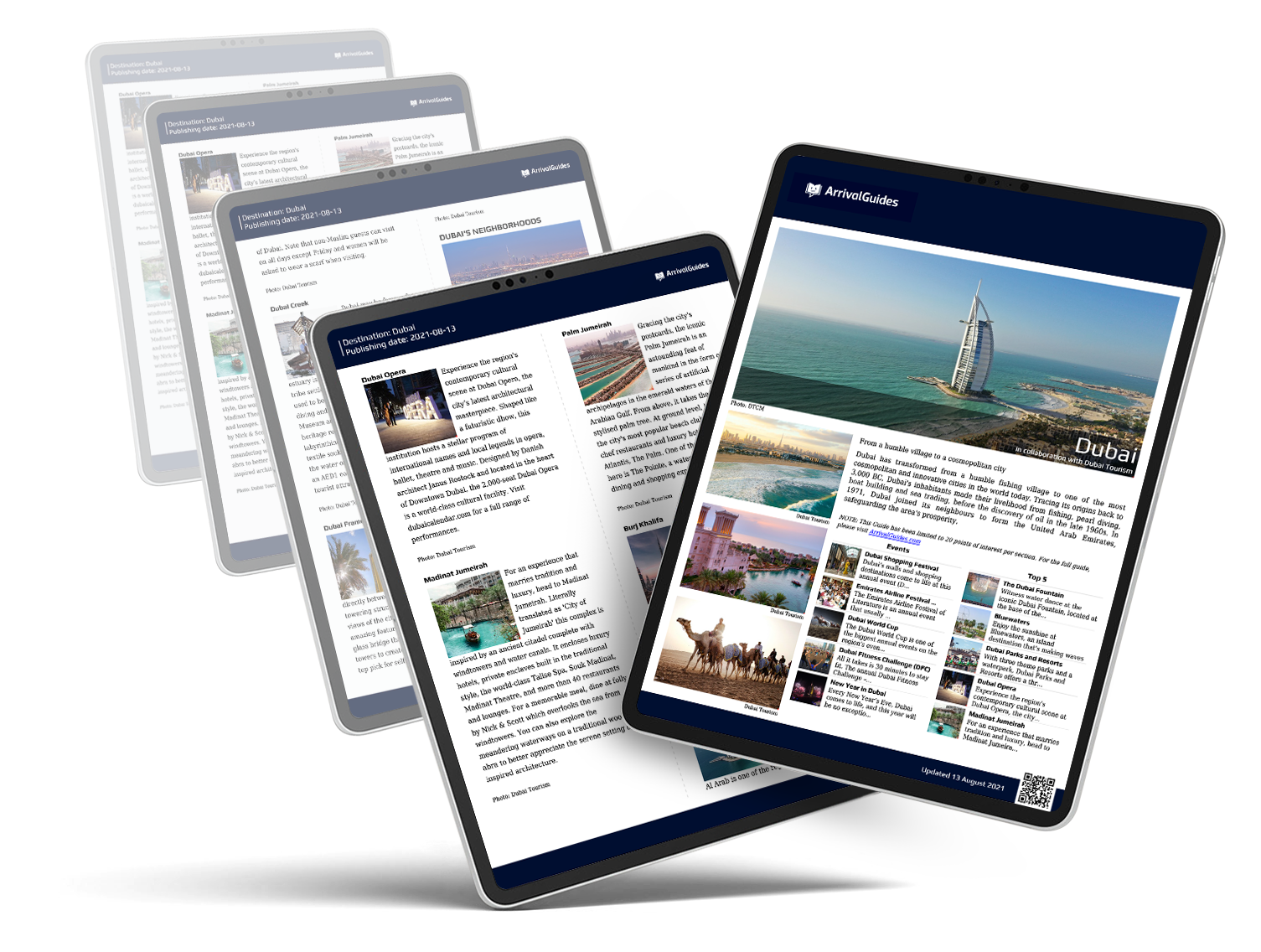 A comprehensive, up-to-date travel guide for your selected destination showing you the best do and see activities, restaurants, cafés, nightlife, shopping and much more.
*this will be downloaded as a PDF.
Purchase
If you're planning on travelling to this destination, let us tempt you with hundreds of bookable activities, shows, attractions, tours & restaurants. Tempt me →
Kaféer
Guiden ble oppdatert:
LA er fult av gode frokoststeder, diners og kafeer hvor du får god valuta for pengene på grunn av de enorme porsjonene de serverer. Her er noen populære plasser for en forfriskning.