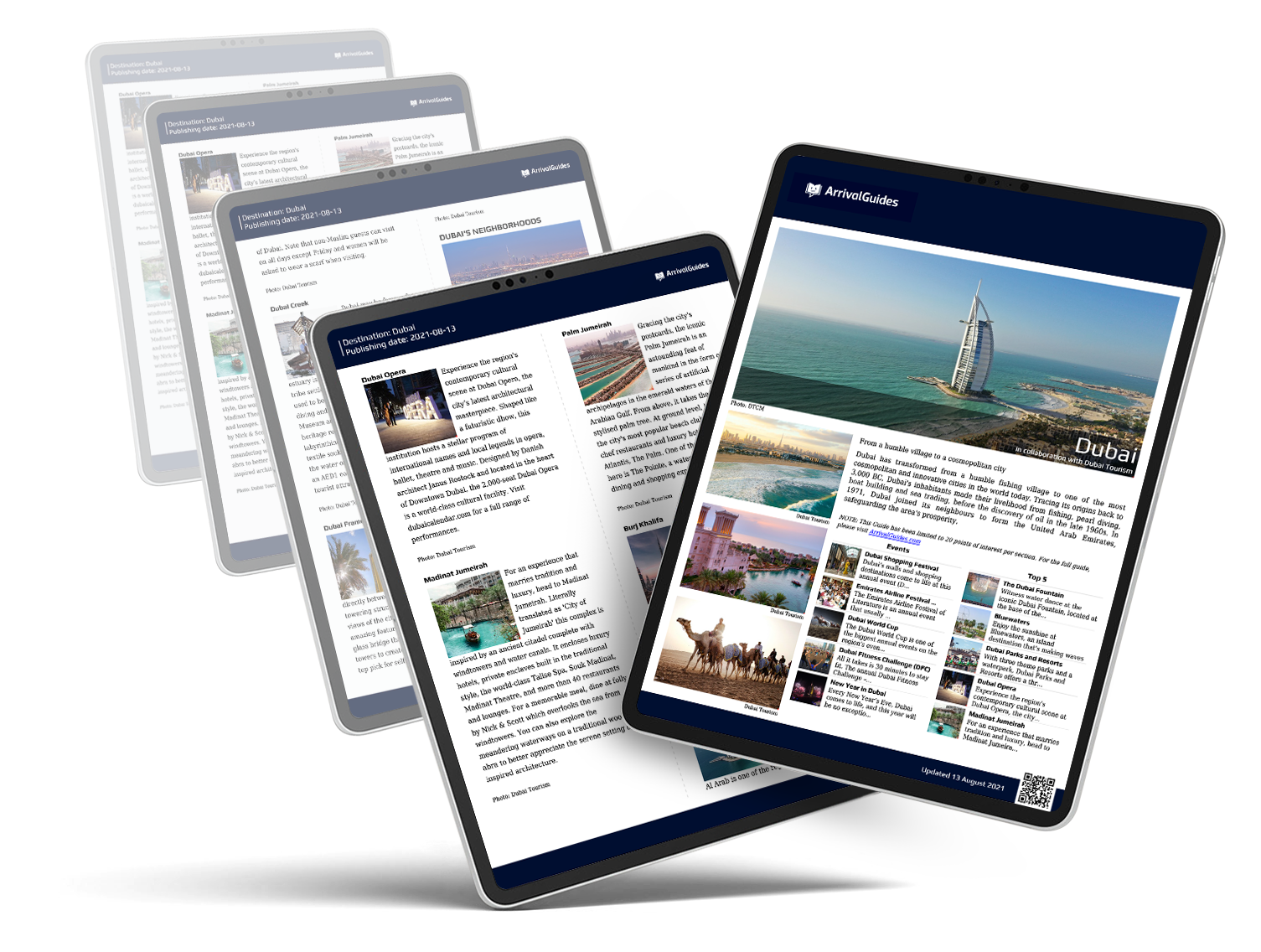 A comprehensive, up-to-date travel guide for your selected destination showing you the best do and see activities, restaurants, cafés, nightlife, shopping and much more.
*this will be downloaded as a PDF.
Purchase
If you're planning on travelling to this destination, let us tempt you with hundreds of bookable activities, shows, attractions, tours & restaurants. Tempt me →
Cafes
Der Reiseführer wurde aktualisiert:
Der Besuch der Edinburgher Cafés kann auch sehr lukrativ sein, wie man am Beispiel von JK Rowling sieht, die dort ihre Geschichten von Harry Potter begann und heute zu den reichsten Frauen Englands zählt.