Provided by:
Anders Bergön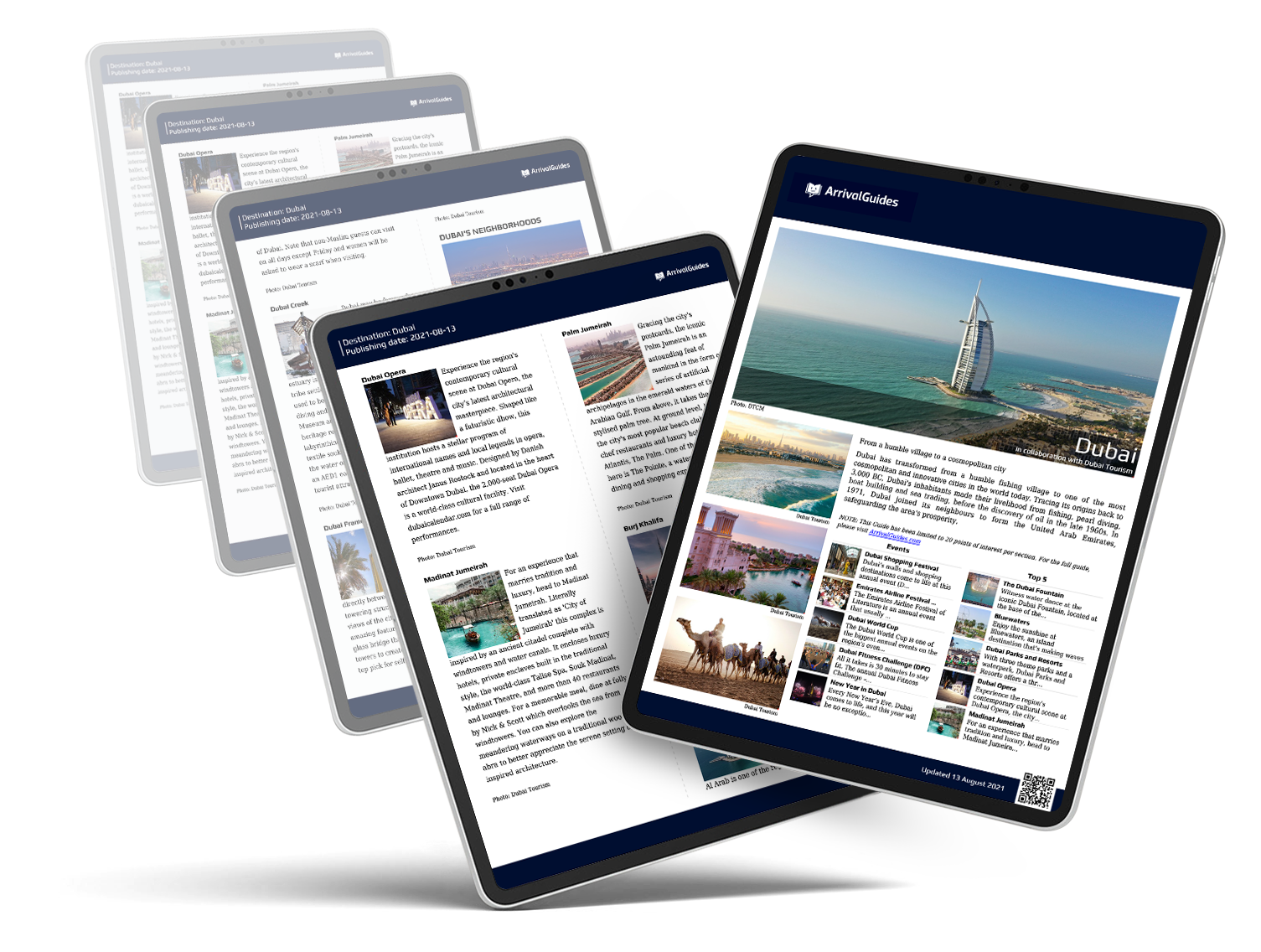 Our travel guides are free to read and explore online. If you want to get your own copy, the full travel guide for this destination is available to you offline* to bring along anywhere or print for your trip.​
*this will be downloaded as a PDF.
Purchase
Die Stadt
Der Reiseführer wurde aktualisiert:
Vielleicht liegt es gerade am kontrastreichen Leben in der kleinen Weltstadt, dass sich so viele in Växjö wohlfühlen. Kulturell vielseitig, jugendlich, progressiv und stark wachsend. Trotz des hohen Tempos gibt es Zeit für Ruhe und Besinnung. Es sind die Kontraste, die unsere Stadt prägen. Einerseits ein pulsierendes Stadtleben, Shopping und Nachtleben, andererseits gemütliche Gassen, Kopfsteinpflaster und rote Schwedenhäuschen. Hier gibt es Spannendes für Groß und Klein zu entdecken – vom Dom aus dem 12. Jahrhundert bis zum modernen Skatepark mitten in der City, vom besten Weinkeller Schwedens bis zu entspannenden Angelausflügen nur einen Steinwurf von der Innenstadt entfernt.