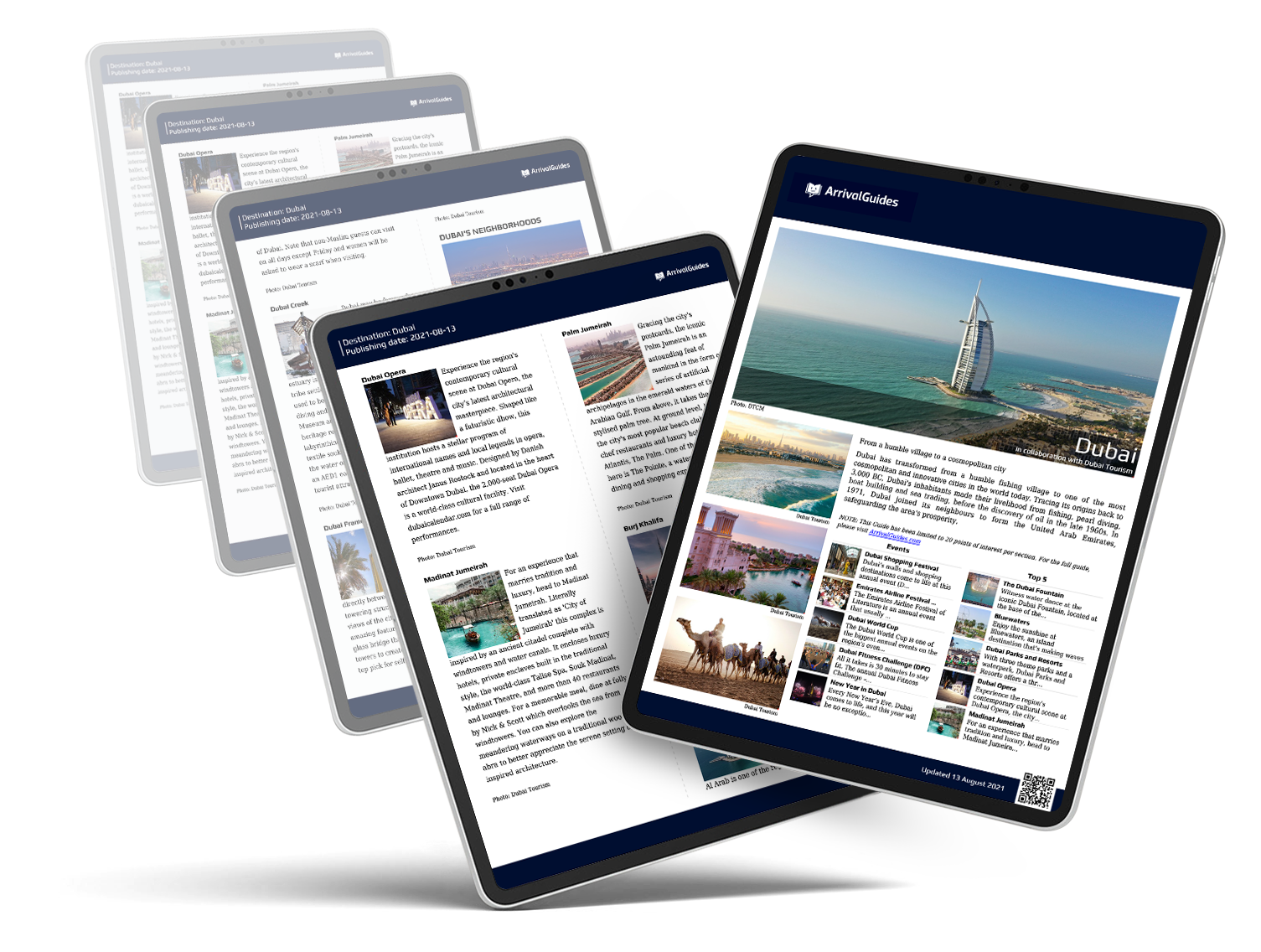 Our travel guides are free to read and explore online. If you want to get your own copy, the full travel guide for this destination is available to you offline* to bring along anywhere or print for your trip.​
*this will be downloaded as a PDF.
Purchase
Bars und Nachtleben
Der Reiseführer wurde aktualisiert:
Das Nachtleben von Thessaloniki ist in ganz Griechenland berühmt! Jede Menge Bars, Musiklokale und Kneipen für alle Alter und Geschmacksrichtungen. Das Viertel Ladadika ist Zentrum des Nachtlebens in der Stadt und Treffpunkt für die Jugend und allgemein für alle Ortsansässigen und Touristen. Hier können Sie ohne jede Einschränkung essen, trinken und tanzen, bis zum Morgen!