Provided by:
RossHelen/Shutterstock.com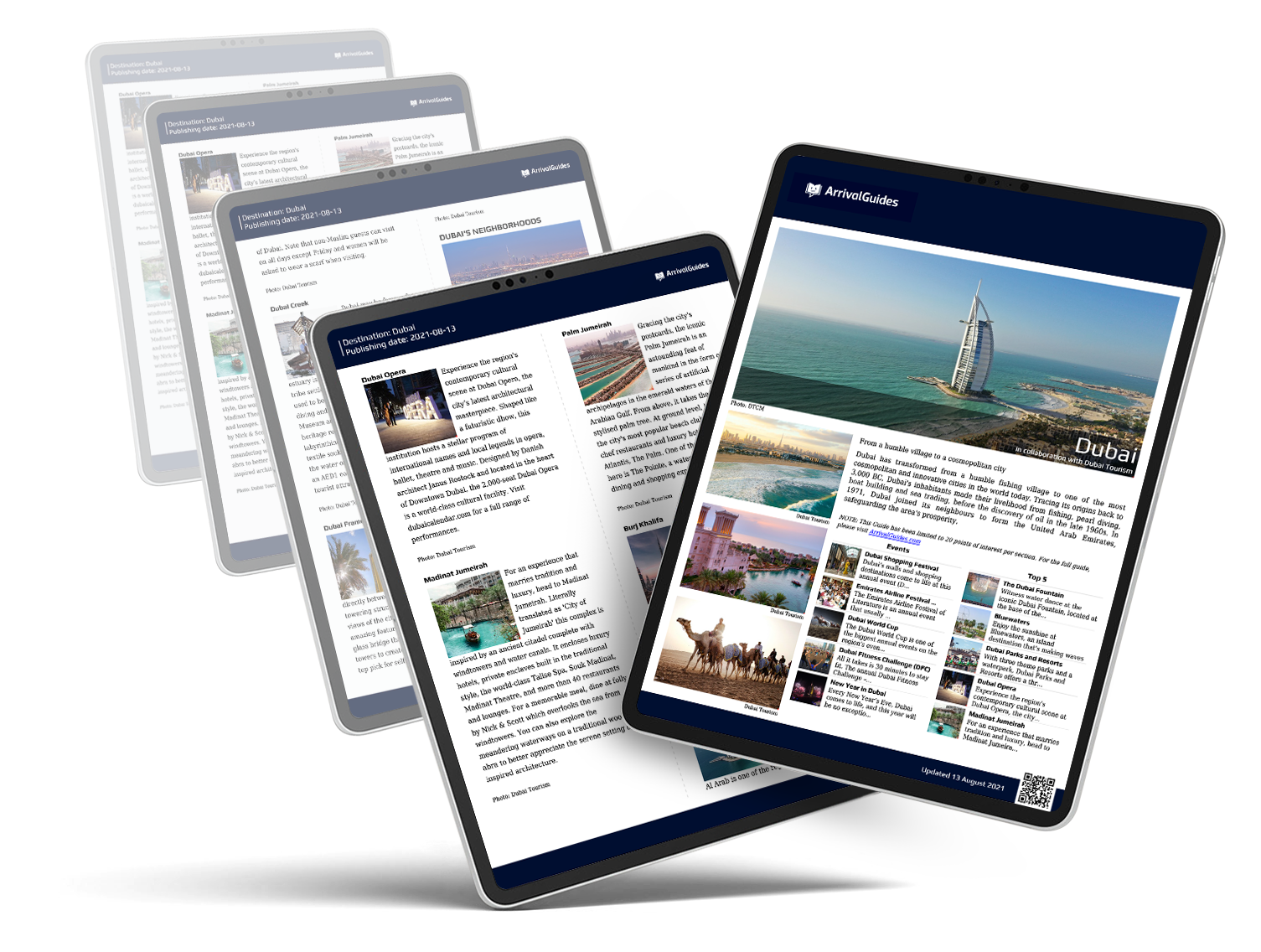 Our travel guides are free to read and explore online. If you want to get your own copy, the full travel guide for this destination is available to you offline* to bring along anywhere or print for your trip.​
*this will be downloaded as a PDF.
Purchase
Die Stadt
Der Reiseführer wurde aktualisiert:
In der Innenstadt finden Sie Sofias bedeutendste historische Stätten, aus römischer, byzantinischer und der Architektur des 20. Jahrhunderts, bis hin zu neoklassizistischen stalinistischen Konstruktionen. Dort ist auch das geschäftliche und wirtschaftliche Zentrum der Stadt angesiedelt mit breiten Einkaufsstraßen und Vergnügungsbereichen. Neben der Alexander Newski Kirche ist der Oborishte Distrikt, ein charmantes Wohn- und Geschäftsviertel, mit einer feinen Auswahl an kleinen Läden im Boutique-Stil, Gallerien und Restaurants.

Studentski Grad, wie der Name schon sagt, ist die Heimat der meisten der 16 Universitäten Sofias, und von daher ein stark besiedeltes Studentenviertel. Die Kunst- und Gesellschafts-Szene ist ausgesprochen unkonventionell und lebhaft. Wenn Sie den grellen Lichtern der Stadt entkommen wollen, um etwas Ruhigeres zu erleben, können Sie sich zum Boyana Distrikt begeben - dieser Bezirk befindet sich am Fuße des Vitosha Bergs (perfekt, um in den bewaldeten niedrigen Abhängen zu wandern) - und die frische Bergluft einatmen.