Foto:
RossHelen/Shutterstock.com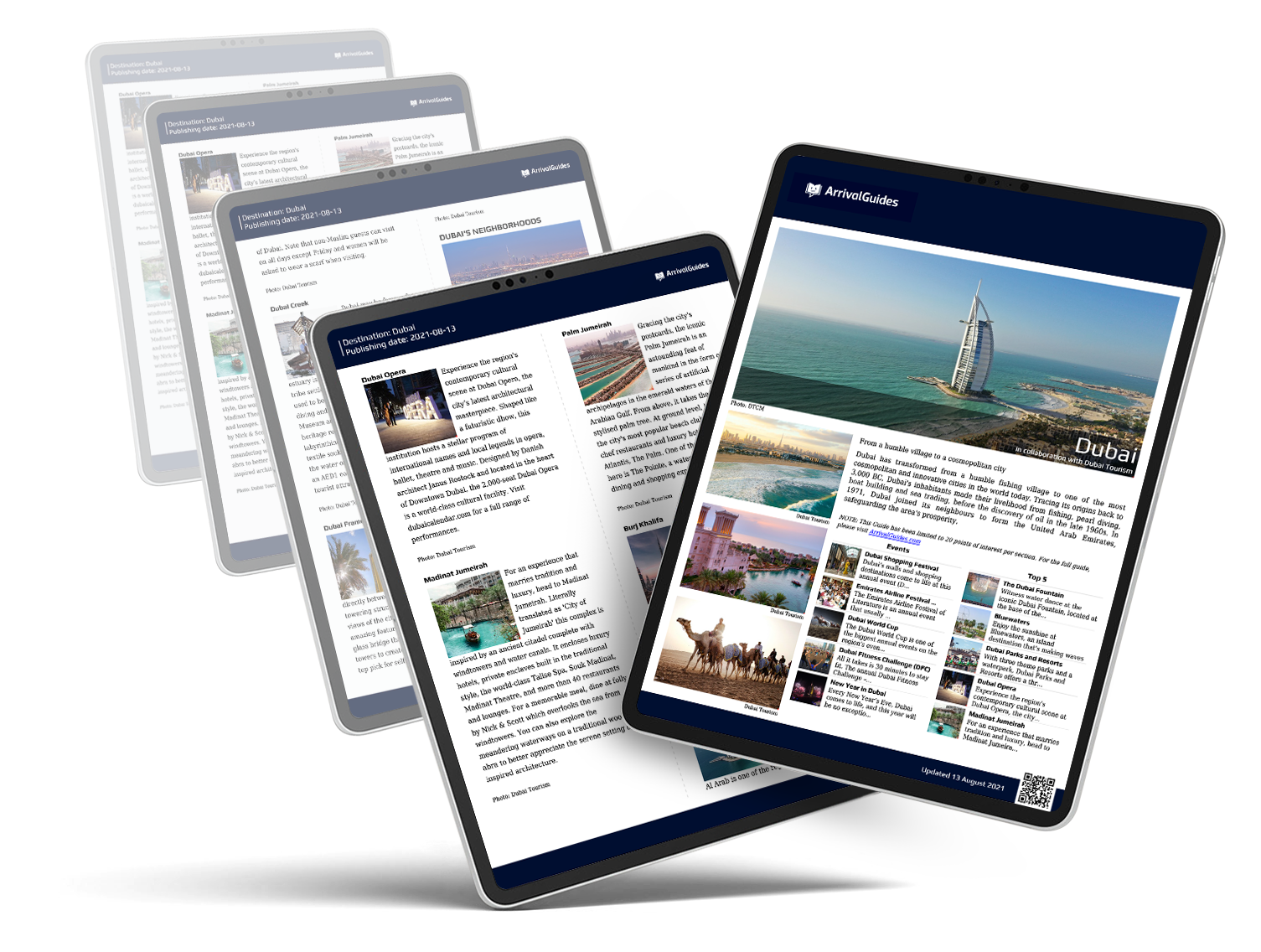 Our travel guides are free to read and explore online. If you want to get your own copy, the full travel guide for this destination is available to you offline* to bring along anywhere or print for your trip.​
*this will be downloaded as a PDF.
Purchase
Staden
Guiden uppdaterades:
Det är i centrum som du hittar de främsta sevärdheterna som vittnar om Sofias långa historia, från romartiden, bysantinska riket, 1900-talet och den neoklassicistiska stalinistarkitekturen. Här ligger också det finansiella och kommersiella centret med de stora shoppinggatorna och nöjesetablissemangen. Nära Alexander Nevski-kyrkan ligger Oborishte-området, en charmig del av staden med bostäder och affärer, bland annat små boutiquer, gallerier och restauranger.

Studentski Grad är som namnet antyder Sofias "campus" med 16 universitet. Här bor förstås massor av studenter vilket ger ett särskilt bohemiskt och livligt konst- och uteliv. Vill du komma bort från stadens larm och uppleva något fridfullare, ska du bege dig ut till Boyana-området som ligger vid foten av Vitosha-berget. Där kan du vandra längs bergssluttningarna och njuta av den friska bergsluften.