Provided by:
RossHelen/Shutterstock.com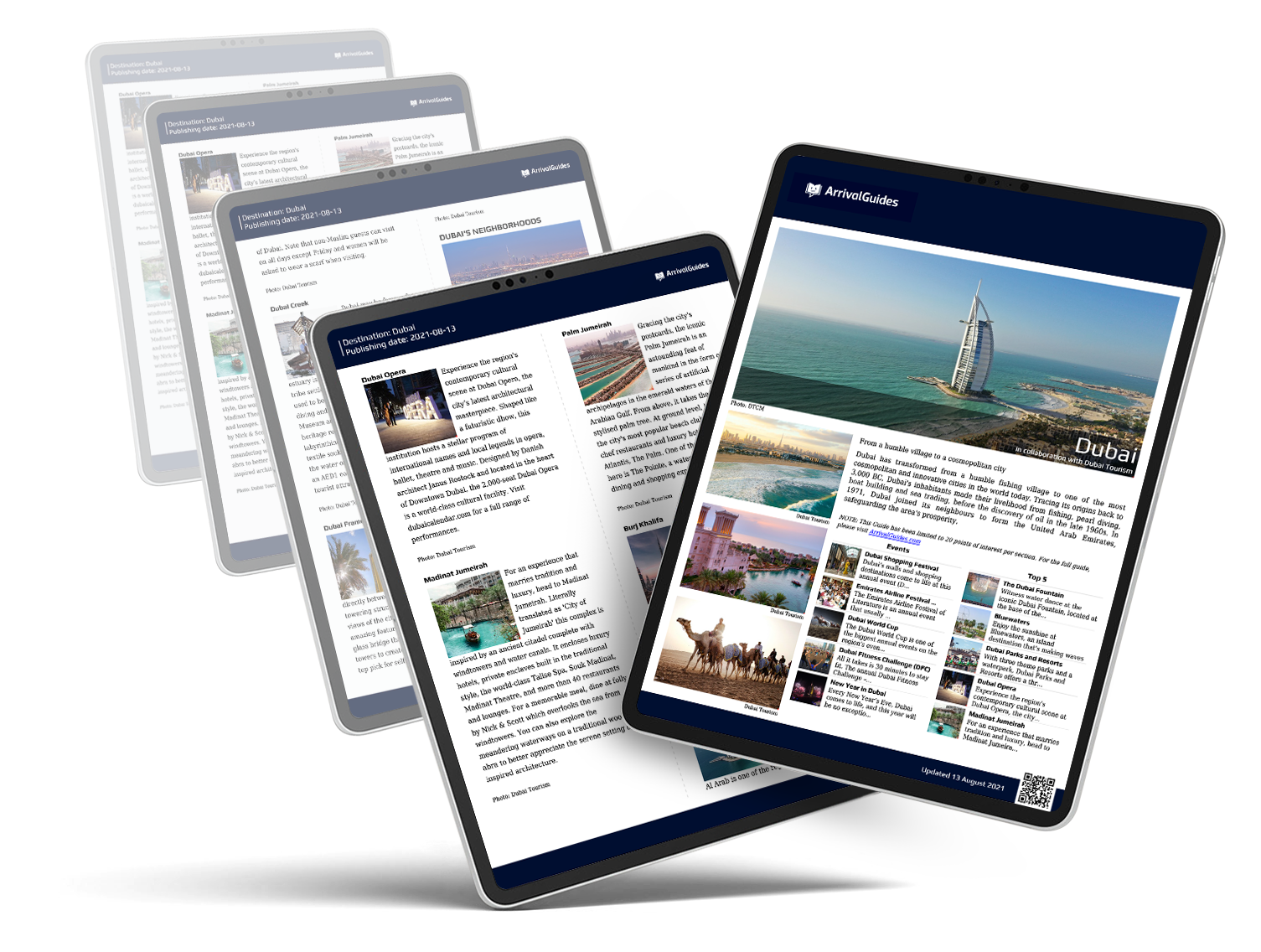 Our travel guides are free to read and explore online. If you want to get your own copy, the full travel guide for this destination is available to you offline* to bring along anywhere or print for your trip.​
*this will be downloaded as a PDF.
Purchase
The City
The guide was updated:
Downtown is where you will find Sofia's major historical sites, ranging from Roman, Byzantine and 20th century architecture to Neoclassical Stalinist constructions. This is also where the city's business and commercial heart is located, with major shopping avenues and entertainment areas. Near the Alexander Nevski Church is the Oborishte district, a charming residential and commercial area, with a fine array of small, boutique-style shops, galleries and restaurants.

Studentski Grad, as the name suggests, is home to the majority of Sofia's 16 universities, hence a heavily populated student area. The arts and social scene is particularly bohemian and vibrant. If you want to escape the bright lights of the city for something more serene, you can head out to the Boyana district. This district is located at the foot of Vitosha Mountain (perfect for wandering amongst the forested lower slopes) and breathe the fresh mountain air.