Provided by:
Graz Tourismus_Harry Schiffer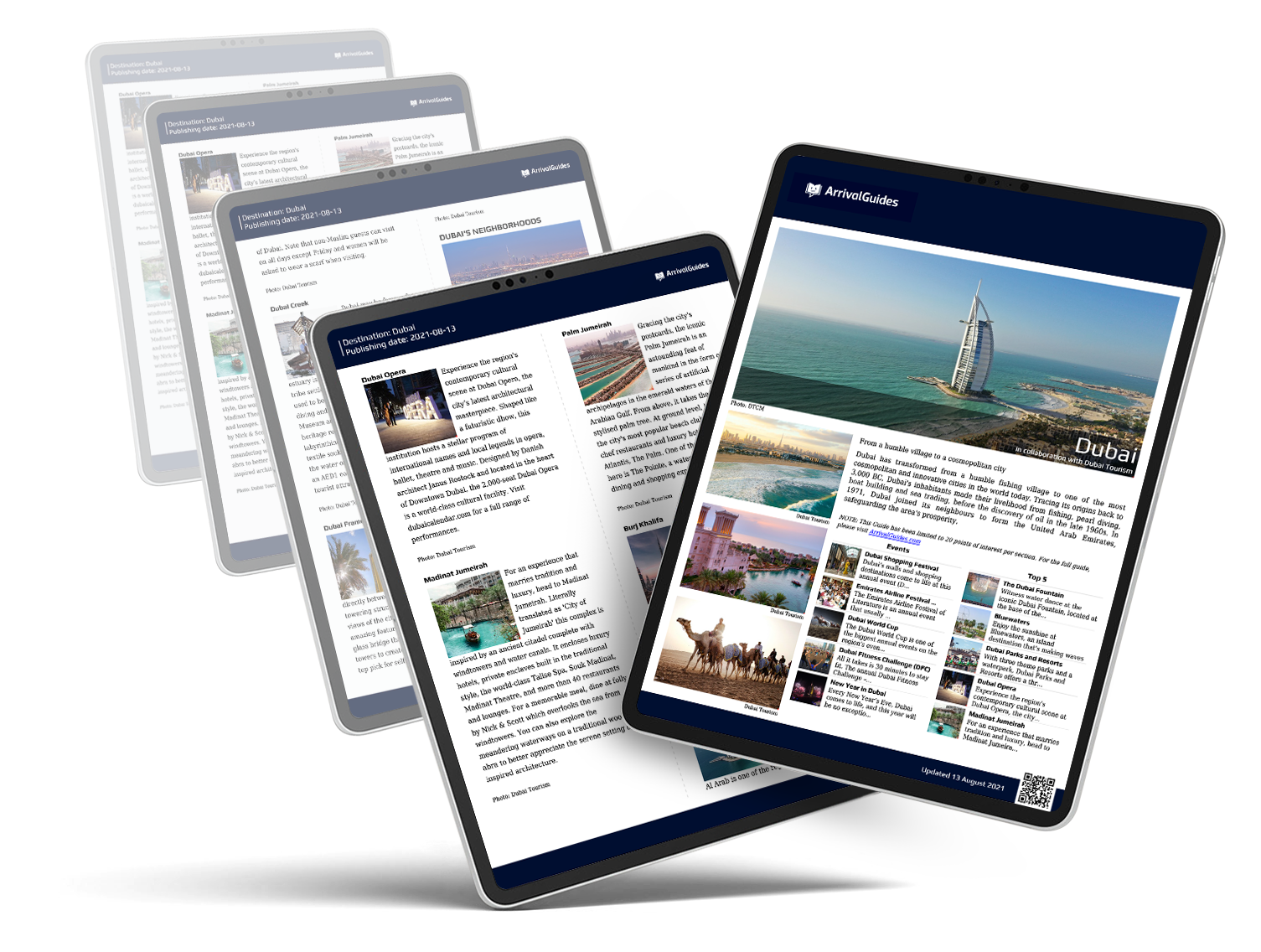 Our travel guides are free to read and explore online. If you want to get your own copy, the full travel guide for this destination is available to you offline* to bring along anywhere or print for your trip.​
*this will be downloaded as a PDF.
Purchase
Bars & Nachtleben
Der Reiseführer wurde aktualisiert:
Graz versteht es zu feiern. Egal ob in einer lauen Sommernacht oder in klirrend kalten Winternächten. Ob in einem eleganten Club oder in einem typischen Studentenlokal – Spaß und gute Unterhaltung sind garantiert.