Provided by:
Graz Tourismus_Harry Schiffer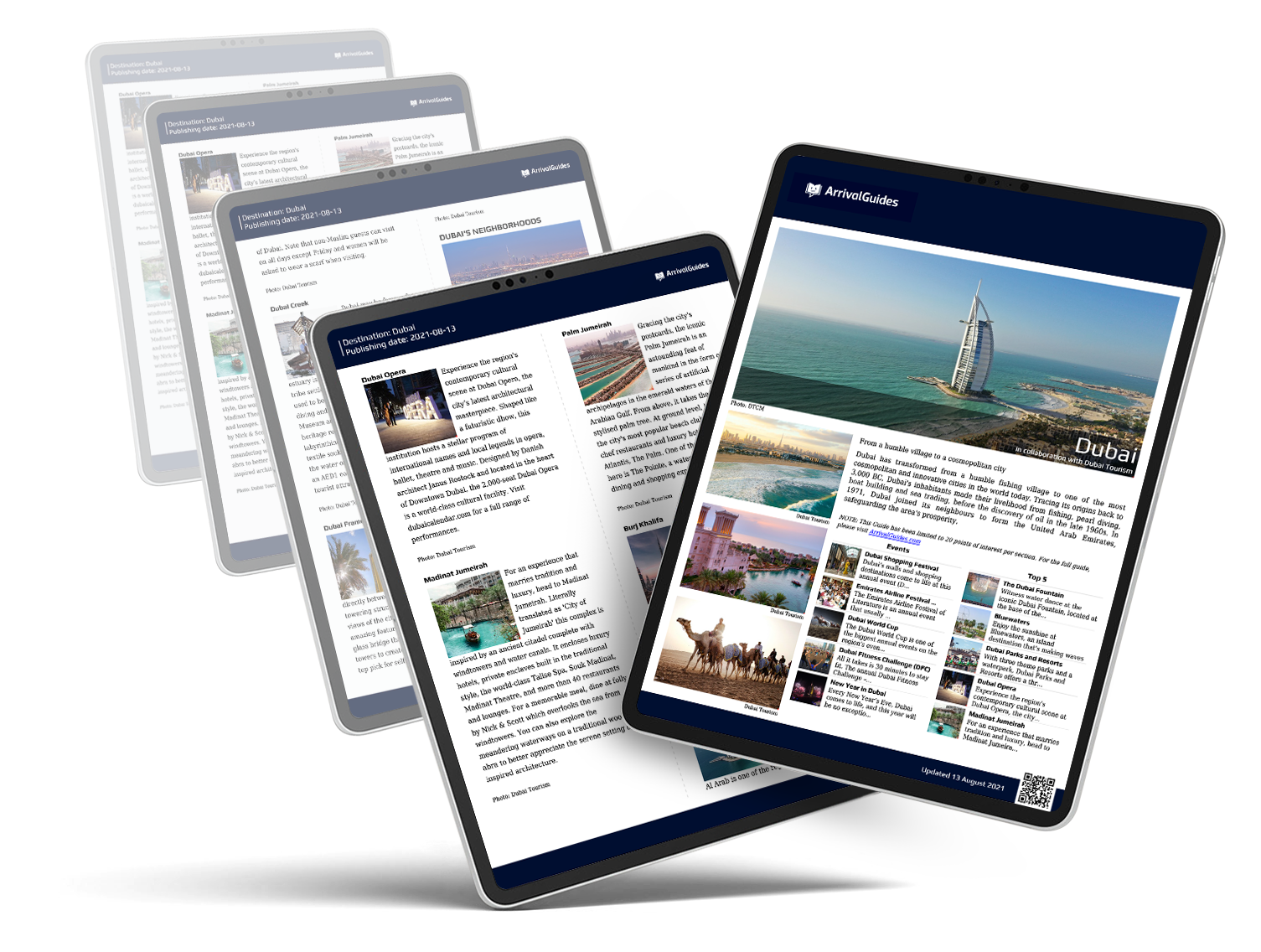 Our travel guides are free to read and explore online. If you want to get your own copy, the full travel guide for this destination is available to you offline* to bring along anywhere or print for your trip.​
*this will be downloaded as a PDF.
Purchase
Bars & Nightlife
The guide was updated:
Being a warm summer night or chilly winter evening, Graz is ready to party the night away. No matter if it is in an elegant club or in a convivial student pub. Great fun is guaranteed!