Provided by:
Elena Krivorotova/Shutterstock.com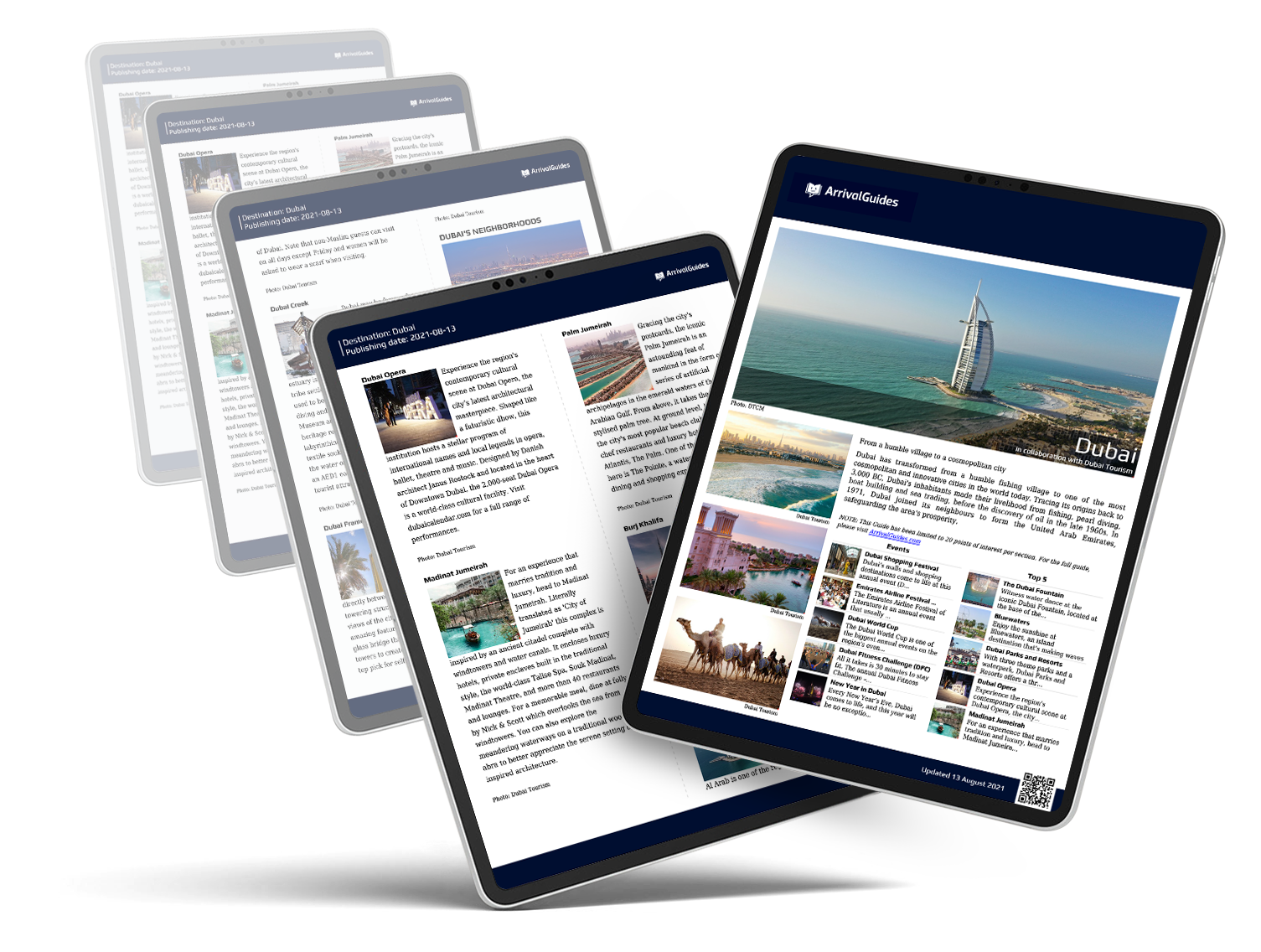 A comprehensive, up-to-date travel guide for your selected destination showing you the best do and see activities, restaurants, cafés, nightlife, shopping and much more.
*this will be downloaded as a PDF.
Purchase
If you're planning on travelling to this destination, let us tempt you with hundreds of bookable activities, shows, attractions, tours & restaurants. Tempt me →
Die Stadt
Der Reiseführer wurde aktualisiert:
Geformt wie ein Bein in weiten Hosen umgibt die 340 km lange, erstklassige Küste eine eher flache Landschaft mit kleinen Hügeln und weitläufigen Prärien. Ziegenschäfer und Fischer mit einfachen Lebensumständen haben einst die Insel geleitet. Heutzutage überwiegt der Tourismus rund um die lebhaften Resorts von Corralejo im Norden oder Jandía im Süden oder neuerdings auch Caleta de Fuste an der Ostküste.