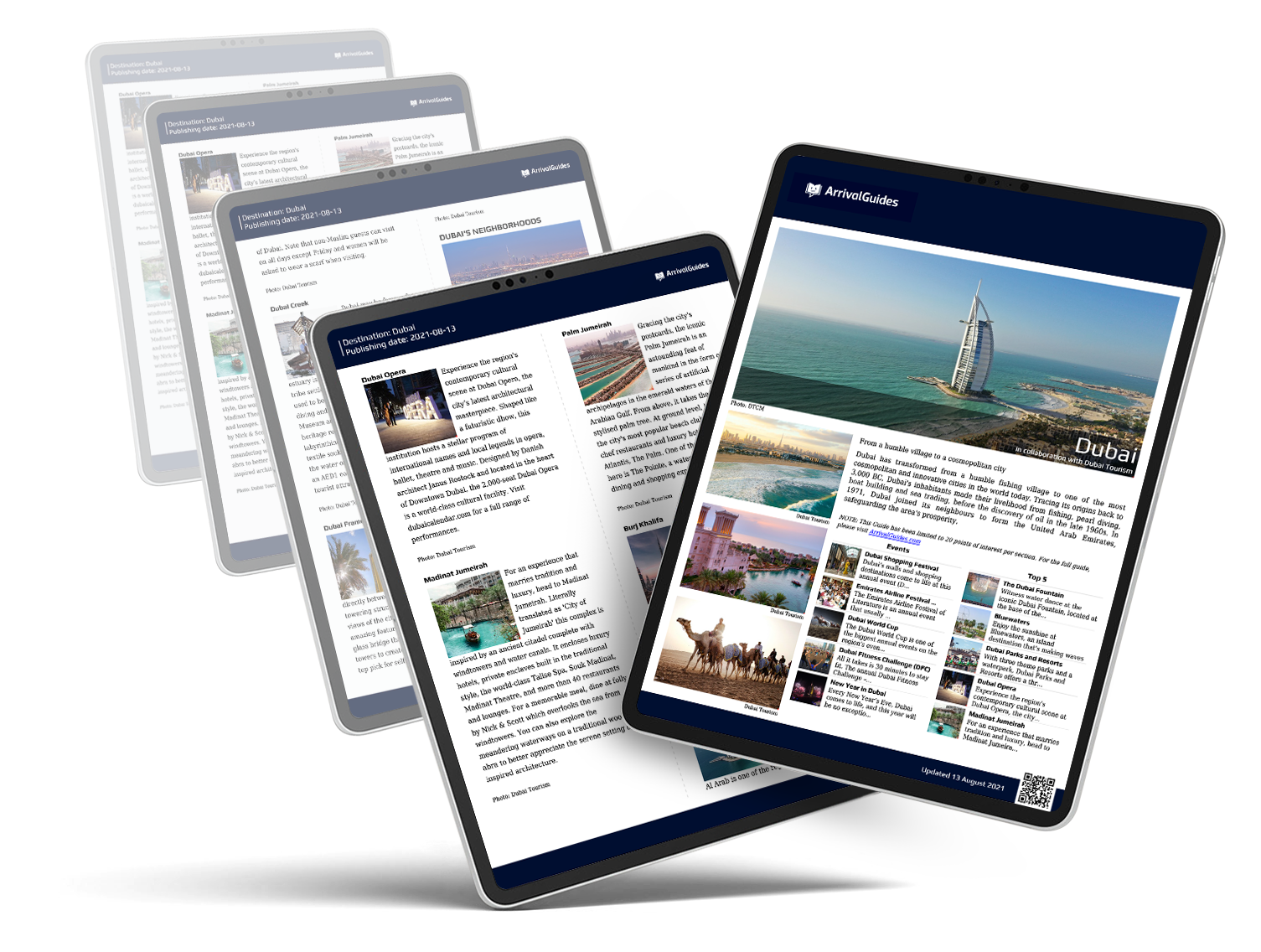 Our travel guides are free to read and explore online. If you want to get your own copy, the full travel guide for this destination is available to you offline* to bring along anywhere or print for your trip.​
*this will be downloaded as a PDF.
Purchase
Die Stadt
Der Reiseführer wurde aktualisiert:
Es werden Bemühungen unternommen, um die wunderbar vielseitigen Gebäude der kubanischen Hauptstadt zu erhalten, deren Altstadt zum UNESCO-Weltkulturerbe erklärt wurde. Doch bis heute prägen zerfallende Fassaden die Stadtlandschaft des Stadtzentrums - der dekadente Charme der Stadtstraßen ist für Einheimische nur wenig Trost, die sich mit den sehr realen Folgen dieses eher traurigen Zustands befassen.

Hinter Habana Vieja liegen einige faszinierende Attraktionen und aufstrebende Vororte, die es zu Fuß oder mit dem Fahrrad zu erkunden gilt. Von Miramar bis zum Nachtleben von La Rampa, dem Vedado mit seinen zahlreichen Restaurants und Bars, dem von Cayo Hueso mit afrikanischem Kulturerbe geprägten Wohnviertel.

Da sich die wirtschaftlichen Einschränkungen etwas lockern, sieht Havanna einzelne Unternehmer in der Privatwirtschaft vorsichtige erste Schritte machen, um frische Luft in die Restaurants, Kunst- und Designszenen Havannas zu bringen.