Provided by:
Resul Muslu/Shutterstock.com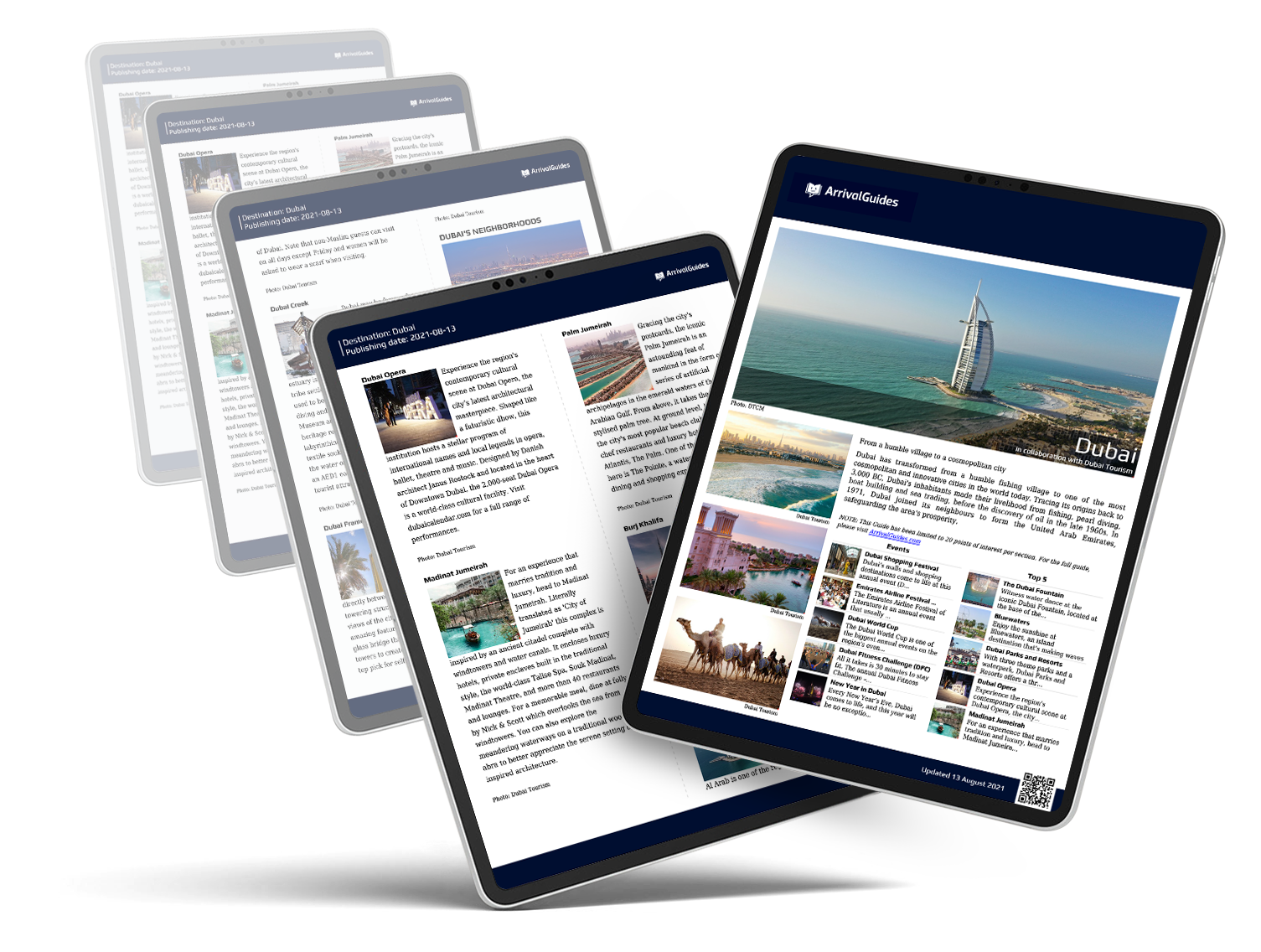 Our travel guides are free to read and explore online. If you want to get your own copy, the full travel guide for this destination is available to you offline* to bring along anywhere or print for your trip.​
*this will be downloaded as a PDF.
Purchase
Cafes
Der Reiseführer wurde aktualisiert:
Izmir bietet eine großartige Auswahl an Cafés. Entspannen Sie mit einem Kaffee, einer Süßigkeit oder lesen Sie Ihre E-Mails. Hier gibt es für jeden etwas.