Provided by:
Resul Muslu/Shutterstock.com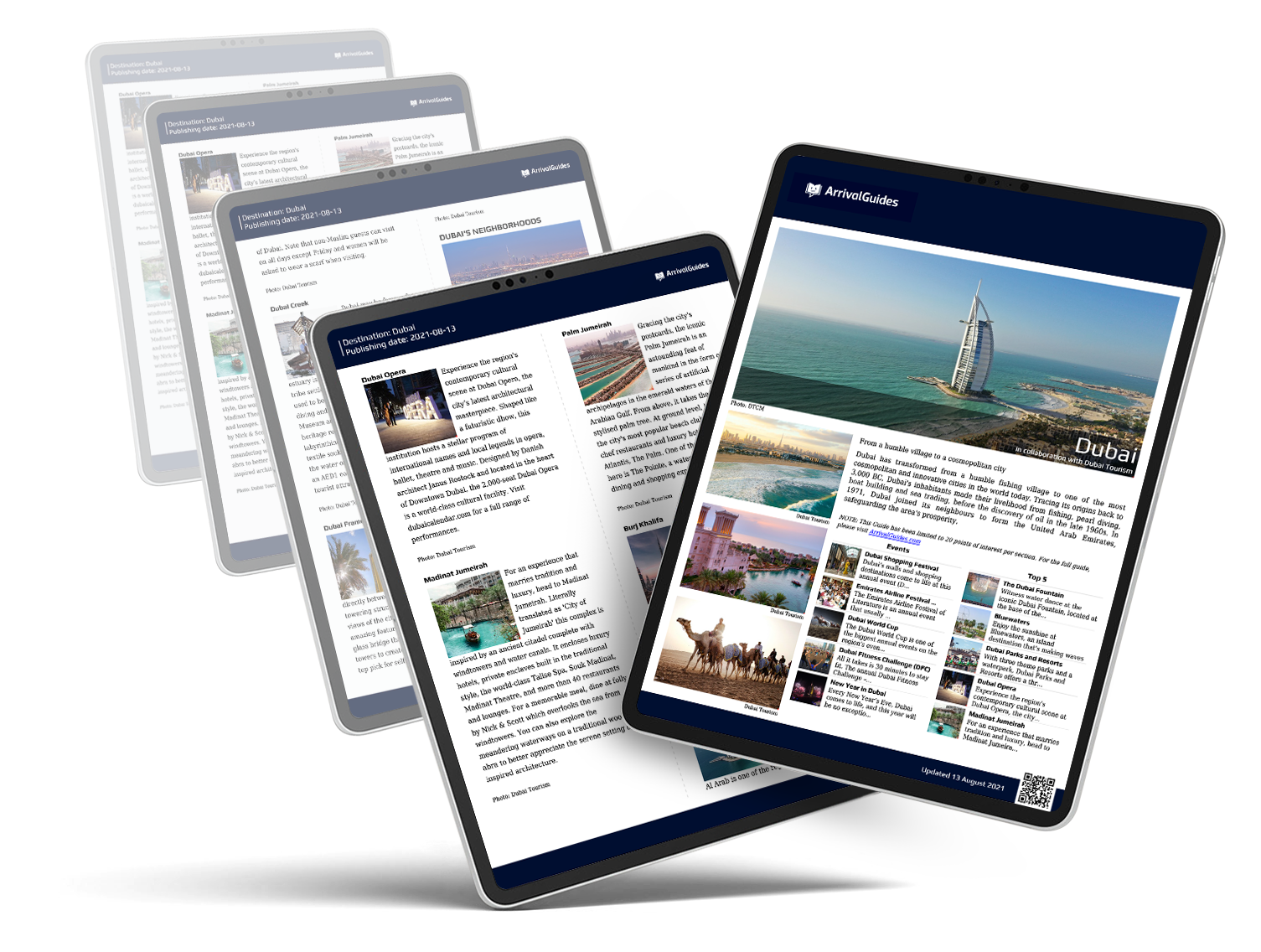 A comprehensive, up-to-date travel guide for your selected destination showing you the best do and see activities, restaurants, cafés, nightlife, shopping and much more.
*this will be downloaded as a PDF.
Price €3,95
Purchase
Cafes
Der Reiseführer wurde aktualisiert:
Izmir bietet eine großartige Auswahl an Cafés. Entspannen Sie mit einem Kaffee, einer Süßigkeit oder lesen Sie Ihre E-Mails. Hier gibt es für jeden etwas.