Provided by:
TTstudio/Shutterstock.com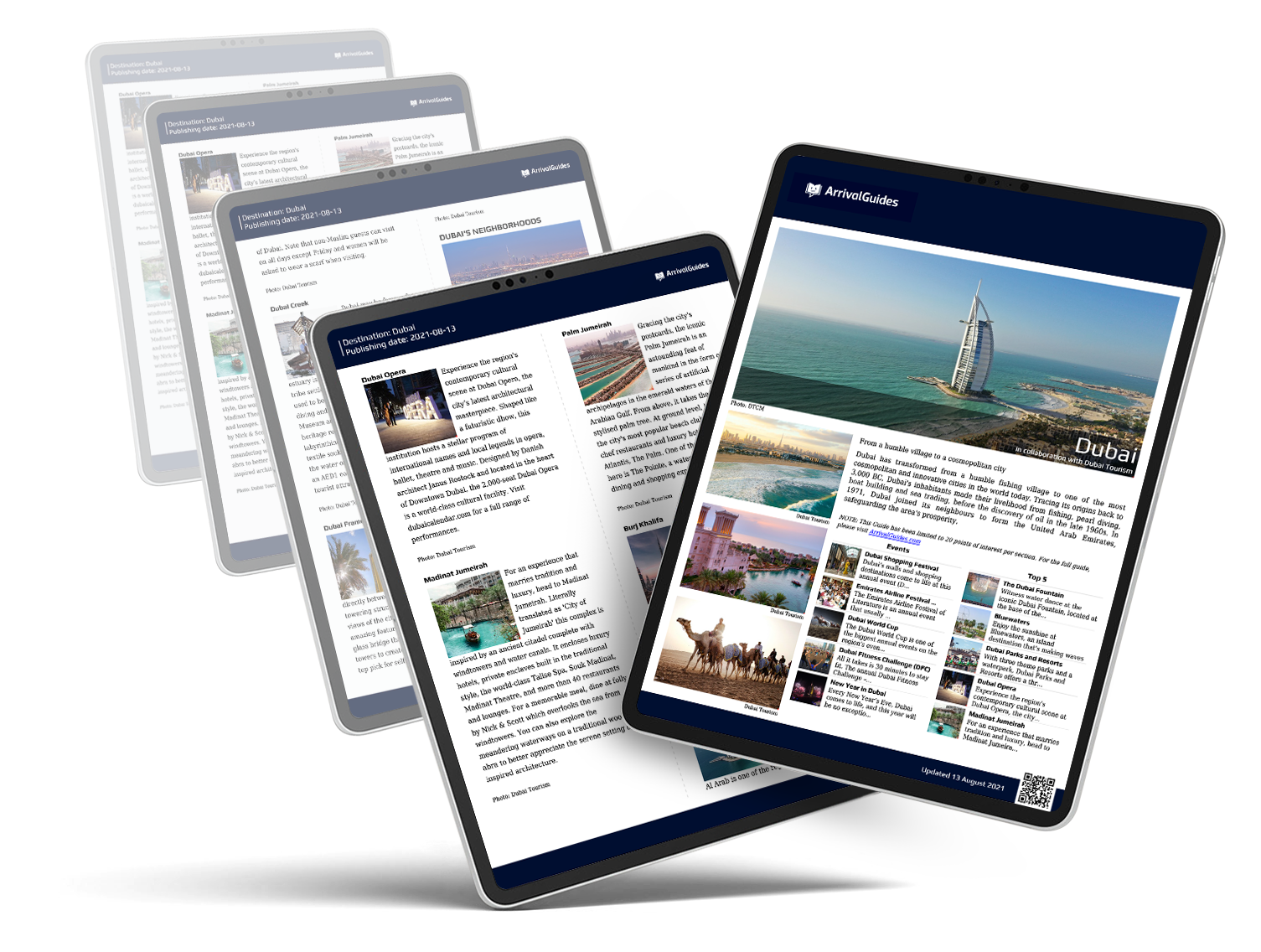 Our travel guides are free to read and explore online. If you want to get your own copy, the full travel guide for this destination is available to you offline* to bring along anywhere or print for your trip.​
*this will be downloaded as a PDF.
Purchase
Shopping
Der Reiseführer wurde aktualisiert:
Touristen starten ihre Einkäufe in Krakau zumeist auch im wichtigsten Anlaufpunkt, der Tuchhalle (Sukiennice). Sie liegt in der Mitte des Marktplatzes und entstammt aus dem 14. Jahrhundert, musste jedoch nach einem Feuer im 16. Jahrhundert wieder aufgebaut werden. In ihr wird jetzt die ganze Palette typische polnischer Waren verkauft, wie Schmuck, Handwerkskunst und Souvenirs.In Krakau kann man sehr gut Antiquitäten, Kunsthandwerk und Schmuck einkaufen. Die Juwelierkette Amber ist in den meisten Märkten und mit Geschäften in der ganzen Stadt vertreten. Das Geschäft Mikolajczyki Amber in ul. Florianska 16 ist wegen seines außergewöhnlichen Schmucks besonders beliebt.Aber auch im jüdischen Viertel Kazmierz entstehen mehr und mehr Künstlerboutiquen und Juweliergeschäfte.Eine der Hauptadressen für Bekleidung ist die Florianska Straße und einige große Einkaufszentren, in denen man jetzt auch internationale Marken wie Zara und Bricomarche findet. Im Krakow Plaza in ul Pokoju 44. sind auch Kinos und ein Bowlingcenter untergebracht.