Provided by:
Samot/Shutterstock.com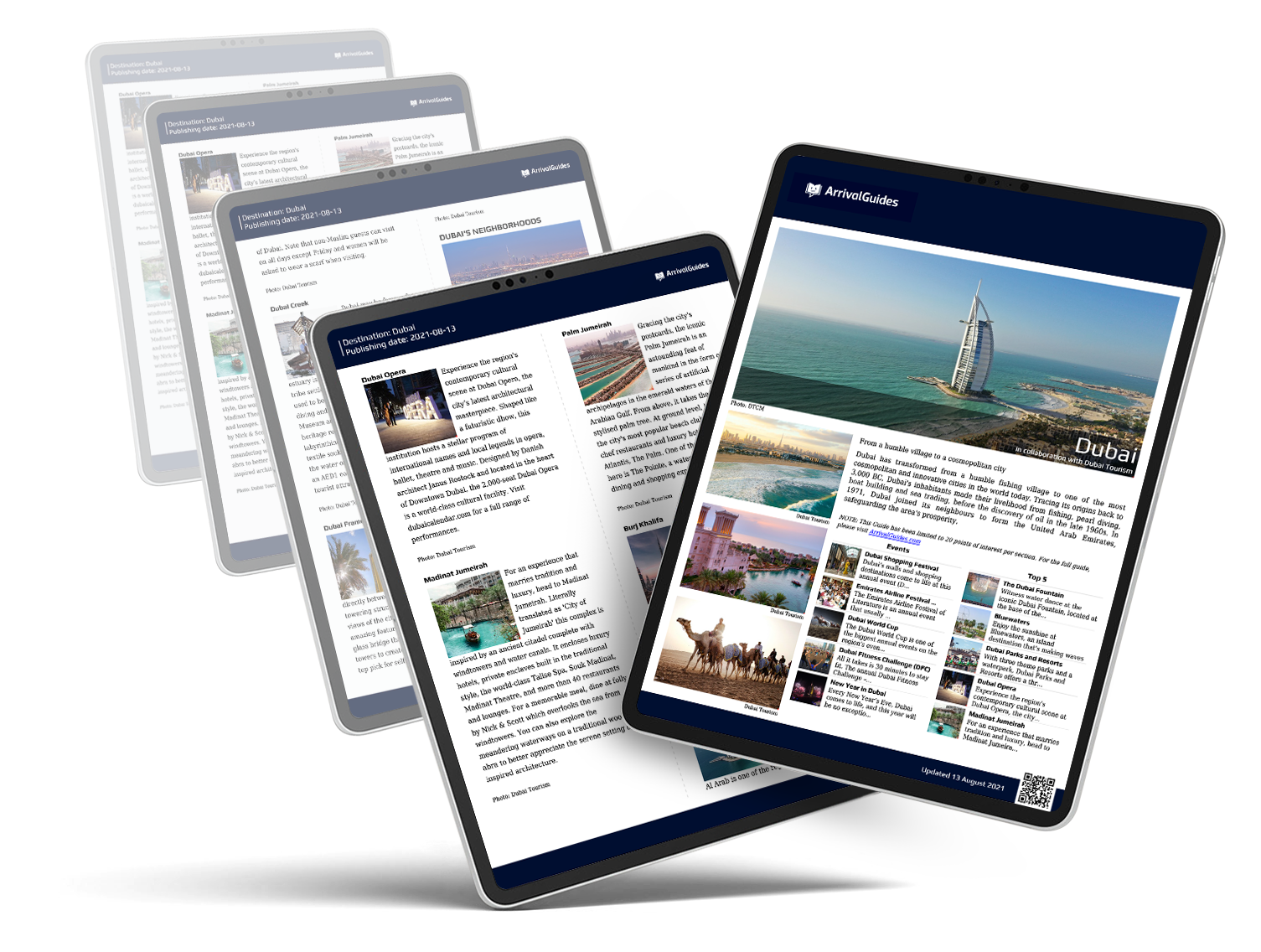 Our travel guides are free to read and explore online. If you want to get your own copy, the full travel guide for this destination is available to you offline* to bring along anywhere or print for your trip.​
*this will be downloaded as a PDF.
Purchase
Cafes
Der Reiseführer wurde aktualisiert:
Turning into life over the summer season, Zakynthos is more about ice-cream parlors and iced-coffees than proper cafeterias, although the hearty Greek are very fond of strong, black coffee in the ""Italian way"".

Breakfast spots pop-up everywhere throughout the island, offering, along with delicacies belonging to the Greek diet, no shortage of options for those who crave a more international first meal of the day.