Provided by:
imagIN.gr photography/Shutterstock.com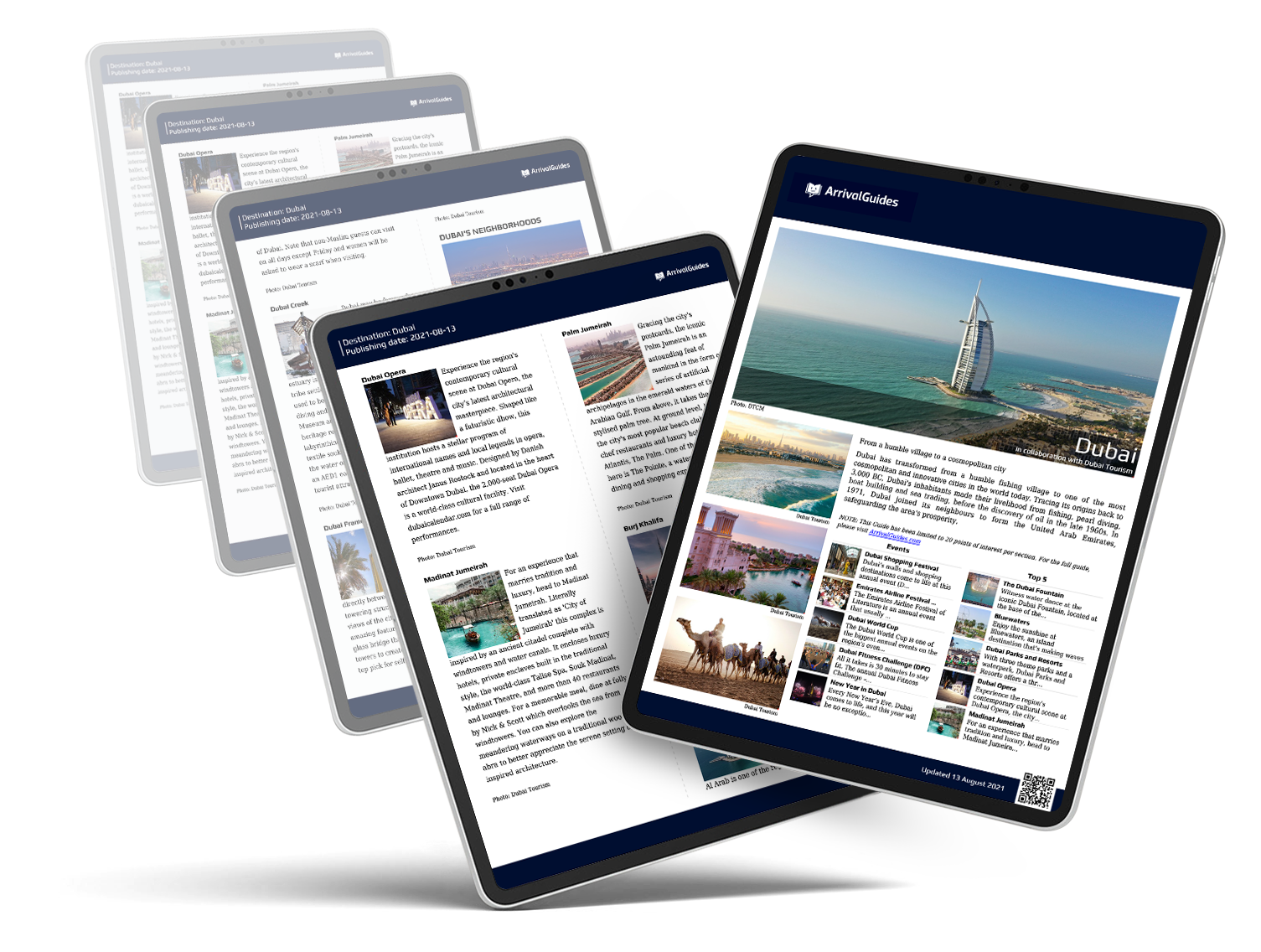 Our travel guides are free to read and explore online. If you want to get your own copy, the full travel guide for this destination is available to you offline* to bring along anywhere or print for your trip.​
*this will be downloaded as a PDF.
Purchase
Die Insel
Der Reiseführer wurde aktualisiert:
Auf Kos gibt es eine immense Auswahl an herrlichen Stränden, die in der Regel an der Südküste zu finden sind. Natürlich sind die meisten Aktivitäten auf der Insel Wasser-basierte Aktivitäten. Bademöglichkeiten gibt es hier reichlich, außerdem großartige Möglichkeiten zum Tauchen oder Schnorcheln. Darüber hinaus ist Kos ein ausgezeichneter Ort für Windsurfen, Jet-Ski oder zum Herumsegeln auf Ihrer eigenen Yacht. Es gibt viele Ausflugsboote, die Sie auf nahe gelegenen Inseln bringen, sogar in die Türkei, wenn Sie möchten.

Die Bergdörfer auf der Insel besitzen eine bemerkenswerte Schönheit und können leicht entweder mit dem Auto, dem Bus oder dem Fahrrad erkundet werden. Kos ist auch ein Ort, an dem sich einige der faszinierendsten historischen Stätten der Welt befinden. Alle sind einen Besuch wert. Viele der Stätten wurden zwischen 3. und dem 4. Jahrhundert vor Christus erbaut.