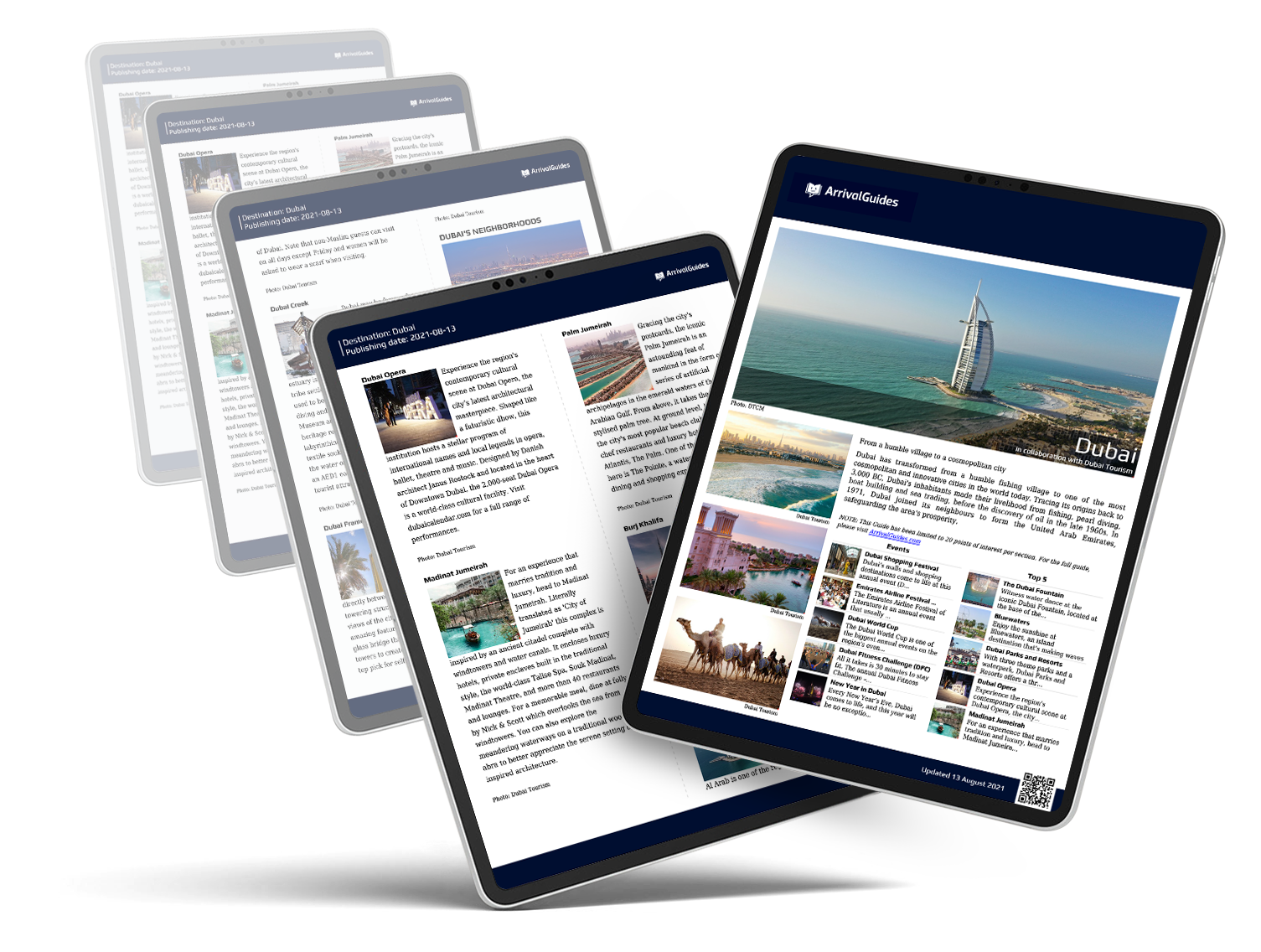 A comprehensive, up-to-date travel guide for your selected destination showing you the best do and see activities, restaurants, cafés, nightlife, shopping and much more.
*this will be downloaded as a PDF.
Price €3,95
Purchase
Sehen und erleben
Der Reiseführer wurde aktualisiert:
Zwischen zwei langen Schlucke den Cappuccino in Ihrem Lieblingscafé in Opatija, denken Sie sorgfältig, wie Sie Ihre kostbare freie Momente verbringen möchten, denn es gibt so viele Möglichkeiten ...