I più scaricati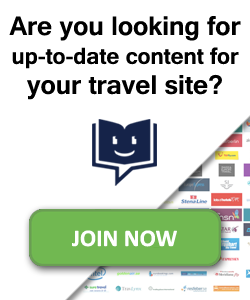 Visualizza tutte le guide a...
Maybe Europe's most relaxed city! This city have an old-town charm, sophisticated restaurants, traditional pubs, good music ranging from jazz to opera, stylish people, and everything in walking distance. Maggiori informazioni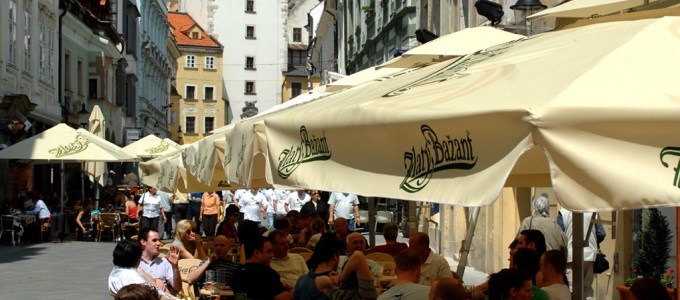 Le nostre destinazioni consigliate per...

Capoluogo dell'Emilia Romagna, Bologna è una città d'arte, centro universit...
La deliziosa capitale della Slovacchia sul Danubio sta rapidamente diventan...
Mete più consigliate in inglese

The narrow, cobbled streets of Alghero's medieval citadel, packed with bout...

Located in the beautiful county of Devon and one of Britain's oldest cities...

There is one reason, and one reason alone, why the Canary Islands' second l...

We'd love you to visit Landskrona and Ven island! Come to Landskrona to dis...

Cap d'Agde, an authentic southern town on the edge of the Mediterranean Sea...

As the heart of the scenic Yorkshire region, Leeds is doubtless one of the ...
Scarica & stampa le nostre guide
Le nostre oltre 400 guide turistiche gratuite sono piene di informazioni su ristoranti, luoghi da vedere, mappe, caffetterie intime, bar e pub alla moda, monumenti, eventi e tanto altro!
GRATIS

Tutte le nostre guide sono disponibili online e possono essere scaricate gratuitamente in formato PDF.

UFFICIALI

Un numero sempre maggiore delle nostre guide sono create in collaborazione con le organizzazioni turistiche ufficiali.