I più scaricati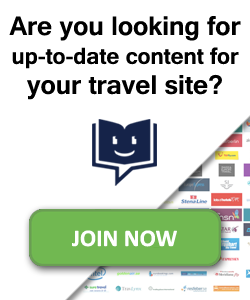 Visualizza tutte le guide a...
"The Dells" has a 150-year-history of hosting travellers who are attracted to the scenery and tranquillity of the area, but it also features an adventure for every age on your trip. Maggiori informazioni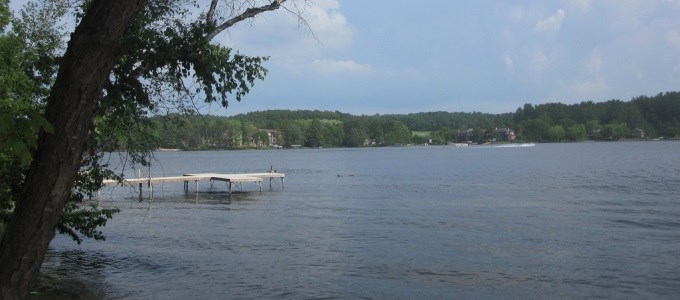 Le nostre destinazioni consigliate per...
Mete più consigliate in inglese

The "Mile High City" makes its residence among the towering mountains and s...

Experience Ireland's East on Dublin's Doorstep The counties of Kildare, ...

The impressive, enchanting shadow of the Alhambra casts a magical spell upo...

The capital city of Tasmania is the perfect base from which to explore othe...

Karlstad is a wonderfully compact Swedish city, built on a grid pattern wit...

We'd love you to visit Landskrona and Ven island! Come to Landskrona to dis...

Cap d'Agde, an authentic southern town on the edge of the Mediterranean Sea...

Matsuyama is the biggest city on the island of Shikoku, Japan. It's also th...
Scarica & stampa le nostre guide
Le nostre oltre 400 guide turistiche gratuite sono piene di informazioni su ristoranti, luoghi da vedere, mappe, caffetterie intime, bar e pub alla moda, monumenti, eventi e tanto altro!
GRATIS

Tutte le nostre guide sono disponibili online e possono essere scaricate gratuitamente in formato PDF.

UFFICIALI

Un numero sempre maggiore delle nostre guide sono create in collaborazione con le organizzazioni turistiche ufficiali.