Fotografia di:
xbrchx/Shutterstock.com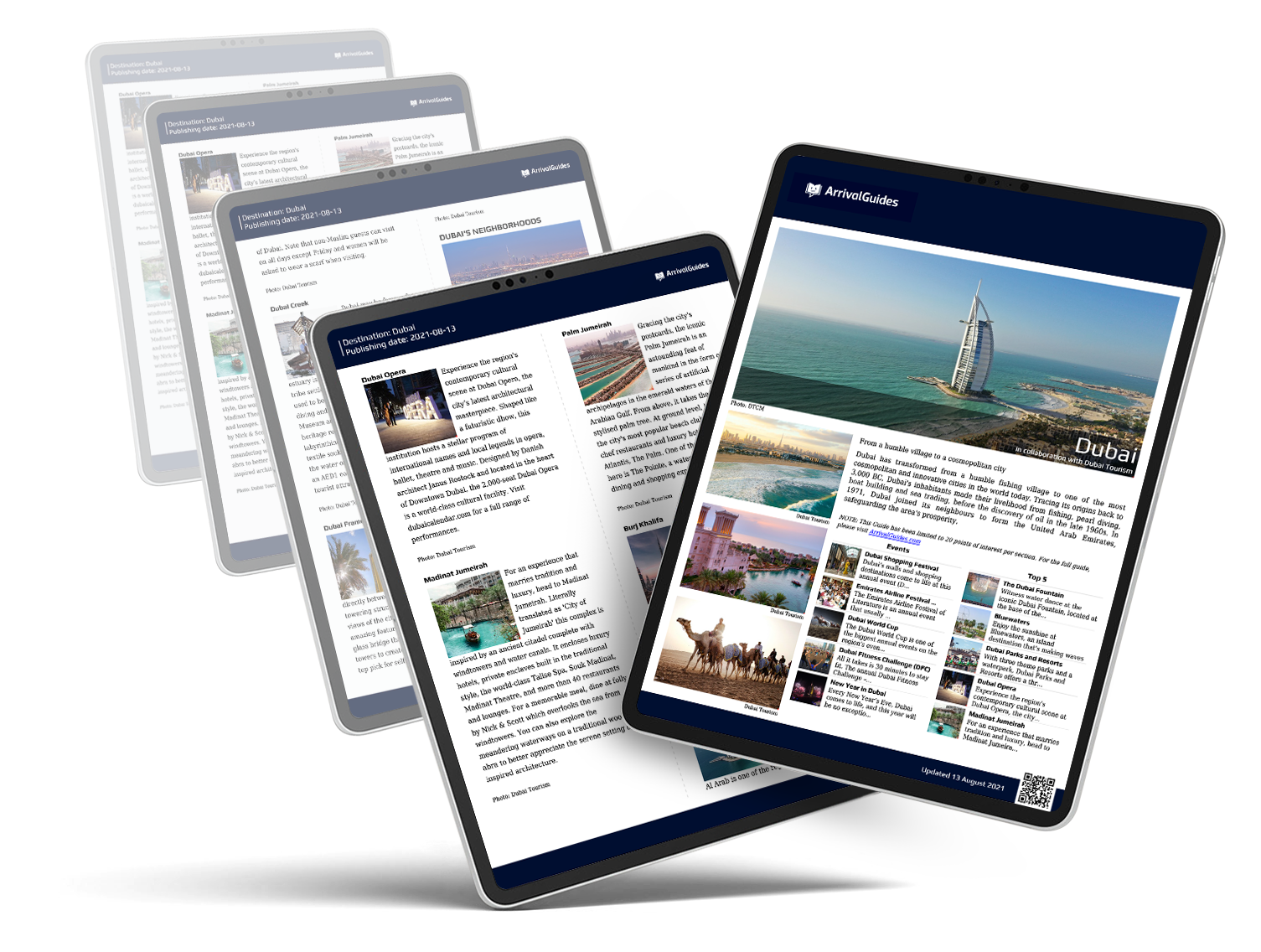 A comprehensive, up-to-date travel guide for your selected destination showing you the best do and see activities, restaurants, cafés, nightlife, shopping and much more.
*this will be downloaded as a PDF.
Price €3,95
Purchase
Bar e vita notturna
La guida è stata aggiornata:
Generalmente, la sera la gente dalla Riva si sposta nella città antica, in cui si trascorre la notte tra piazze e palazzi. I bar fanno della città antica il luogo perfetto per una cena.Split è piena di club nella città antica. In ogni caso i migliori pub si trovano nella periferia. Alcuni club sono chiusi in estate in quanto molta gente si reca nelle isole.