Fotografia di:
xbrchx/Shutterstock.com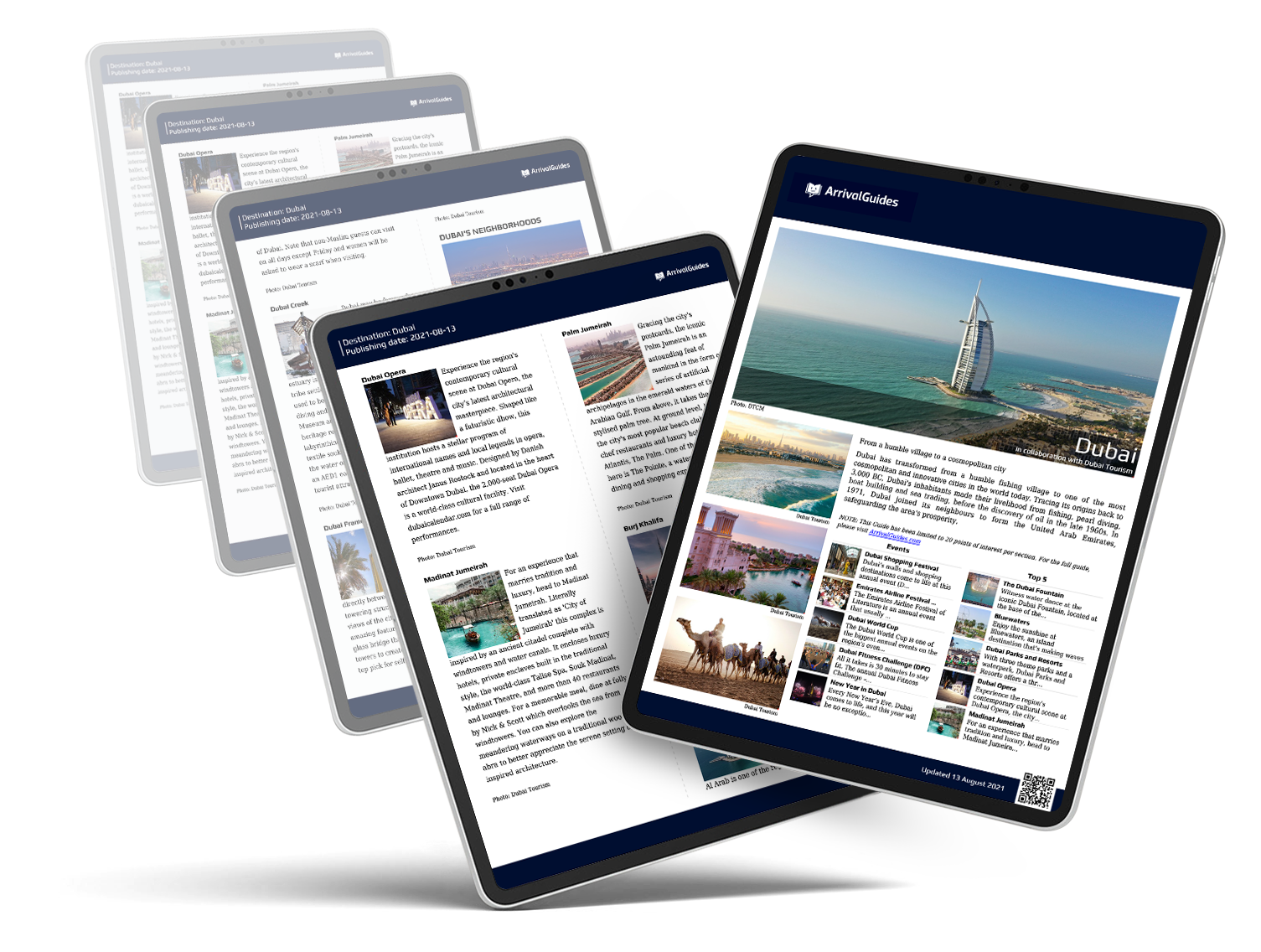 Our travel guides are free to read and explore online. If you want to get your own copy, the full travel guide for this destination is available to you offline* to bring along anywhere or print for your trip.​
*this will be downloaded as a PDF.
Purchase
Shopping
La guida è stata aggiornata:
Split ha molti negozi e gallerie, souvenir e negozi antichi nei vicoli vicino al Palazzo. In estate questi vicoli si trasformano nel luogo più fresco della città e fanno del momento degli acquisti un momento piacevole. La città offre molti negozi anche al di fuori della zona del Palazzo.La zona di acquisti più popolare è la Marmontova. Lungo la Marmontova ulica troverete gioiellerie, abbigliamento, negozi di scarpe e altre merci e firme come Versace, Armani, e D&G.Se cercate souvenir di Split e dintorni, li troverete al piano terra del Palazzo. Qui troverete diversi souvenir si Split e della zona adriatica.Ad est delle mura della città si trova il mercato di Trznica. Qui troverete frutta fresca, verdura, formaggi, fiori etc. Si trovano anche magliette, manufatti, magliette delle squadre di calcio.Se preferite fare spese nei grandi centri, Split offre anche questa opzione. Uno dei centri più grnadi si trova in Koteks.