Fotografia di:
xbrchx/Shutterstock.com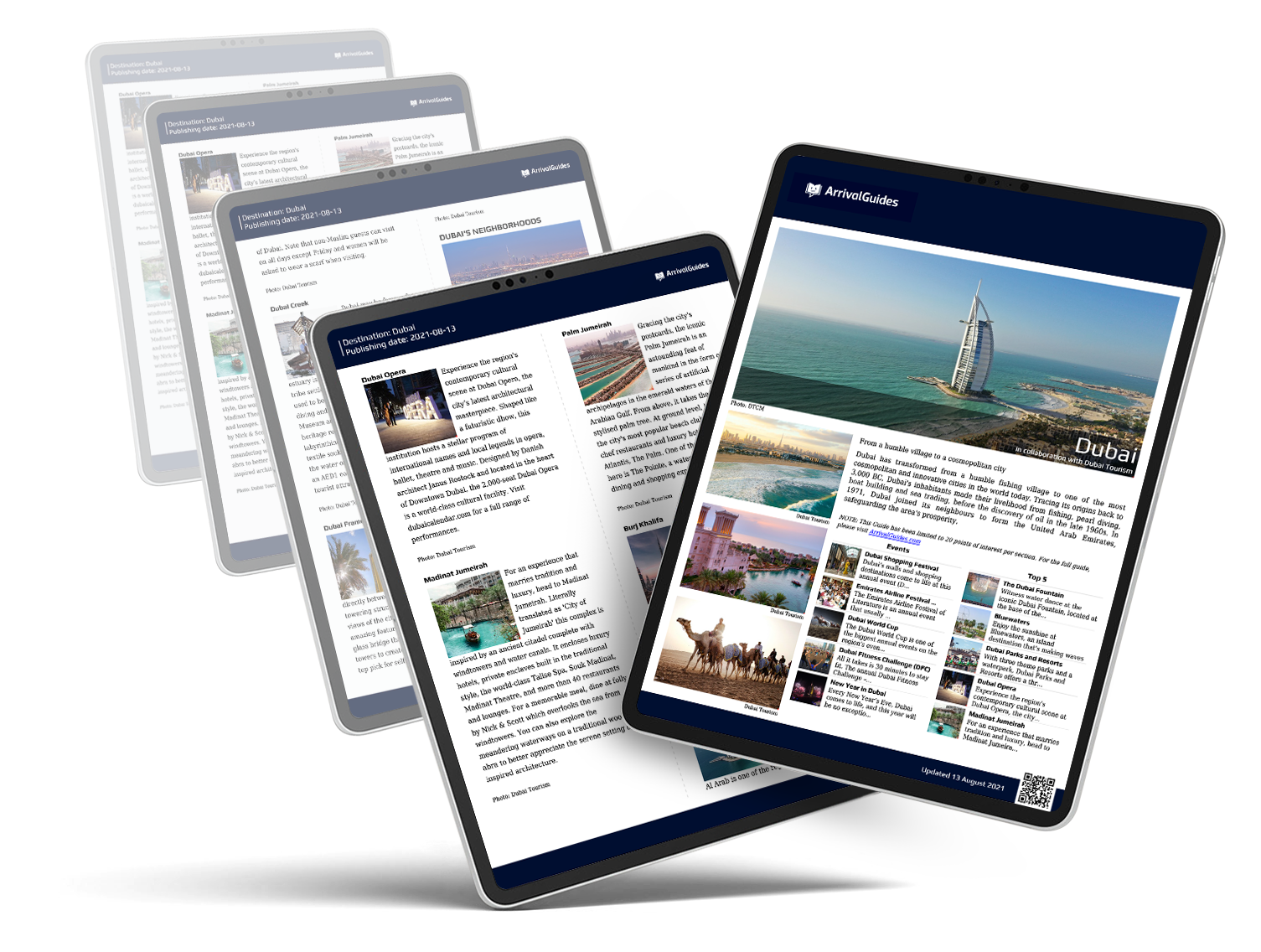 A comprehensive, up-to-date travel guide for your selected destination showing you the best do and see activities, restaurants, cafés, nightlife, shopping and much more.
*this will be downloaded as a PDF.
Price €3,95
Purchase
La città
La guida è stata aggiornata:
Split è la seconda città della Croazia. E' una città moderna e vibrante e le aree di interesse turistico sono concentrate nella parte antica, vicino al porto, fatto in parte di rovine e conversioni del Palazzo dell'Imperatore DioclezianoLa città offre ai suoi turisti una ricca storia antica e medievale, così come una dinamica viva all'aperto nelle strade durante I giorni di sole. Il miglior luogo da cui cominciare a esplorare la città è il porto. Questo si estende ai lati del palazzo ed è pieno di caffetterie,negozi e piccolo appartamenti. Qui la gente del posto si riunisce giorno e notte. All'atro lato della città antica ci sono i sobborghi e le case popolari. Veli Varos a ovest e Manus a est sono tra I quartieri migliori da visitare.