Fotografia di:
LaMiaFotografia/Shutterstock.com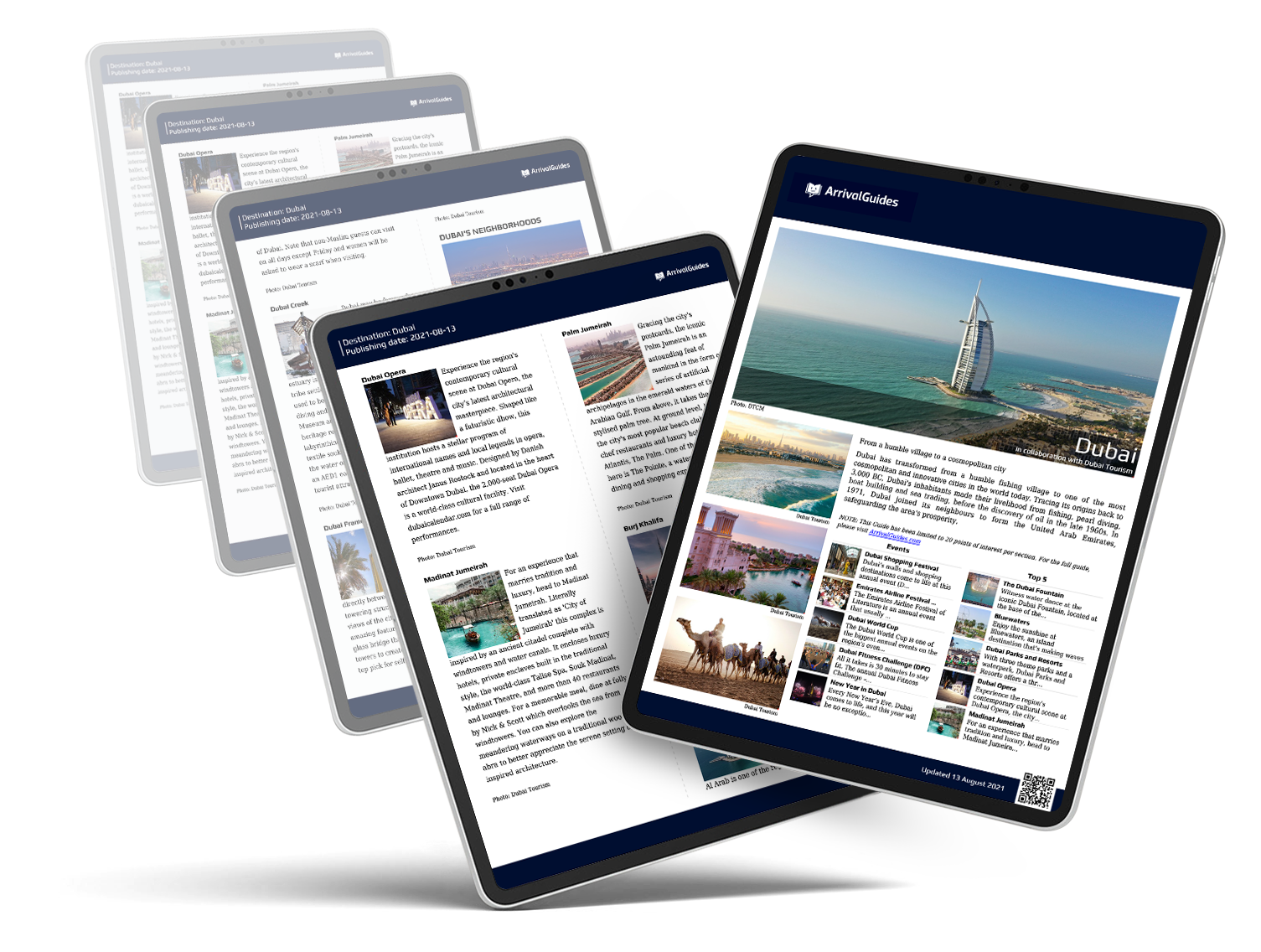 A comprehensive, up-to-date travel guide for your selected destination showing you the best do and see activities, restaurants, cafés, nightlife, shopping and much more.
*this will be downloaded as a PDF.
Standard price €3
Limited time: €2
Purchase
La città
La guida è stata aggiornata:
Vienna è la capitale e la più piccola provincia austriaca. La città sorge sulle rive del Danubio, proprio al centro dell'Europa, accanto all'estensione nord-orientale delle Alpi, circondata per gran parte dal Wienerwald (i boschi viennesi). Ci sono molti ottimi motivi per visitare Vienna: La città è famosa in tutto il mondo per le sue magnifiche vestigia imperiali, il palazzo di Schönbrunn, il Belvedere e il Palazzo imperiale. La città è conosciuta in tutto il mondo per le sue eccellenti offerte musicali e culturali in sale concerti, musei e dal vivo, dalla grande Musikverein al prestigioso Kunsthistorisches Museum, alla Wiener Staatsoper. Senza dimenticare che Vienna è considerata la Città più vivibile del mondo. Nel Mercer Study del 2017, dipendenti di aziende internazionali residenti all'estero hanno assegnato alla città danubiana questo riconoscimento per l'ottava volta consecutiva. Vienna è famosa in tutto il mondo per essere una metropoli di bongustai e amanti dell'arte. La città offre ai turisti un grande numero di attrazioni uniche in ogni momento dell'anno, che possono essere incorporate all'interno di deliziosi pacchetti.