Provided by:
LaMiaFotografia/Shutterstock.com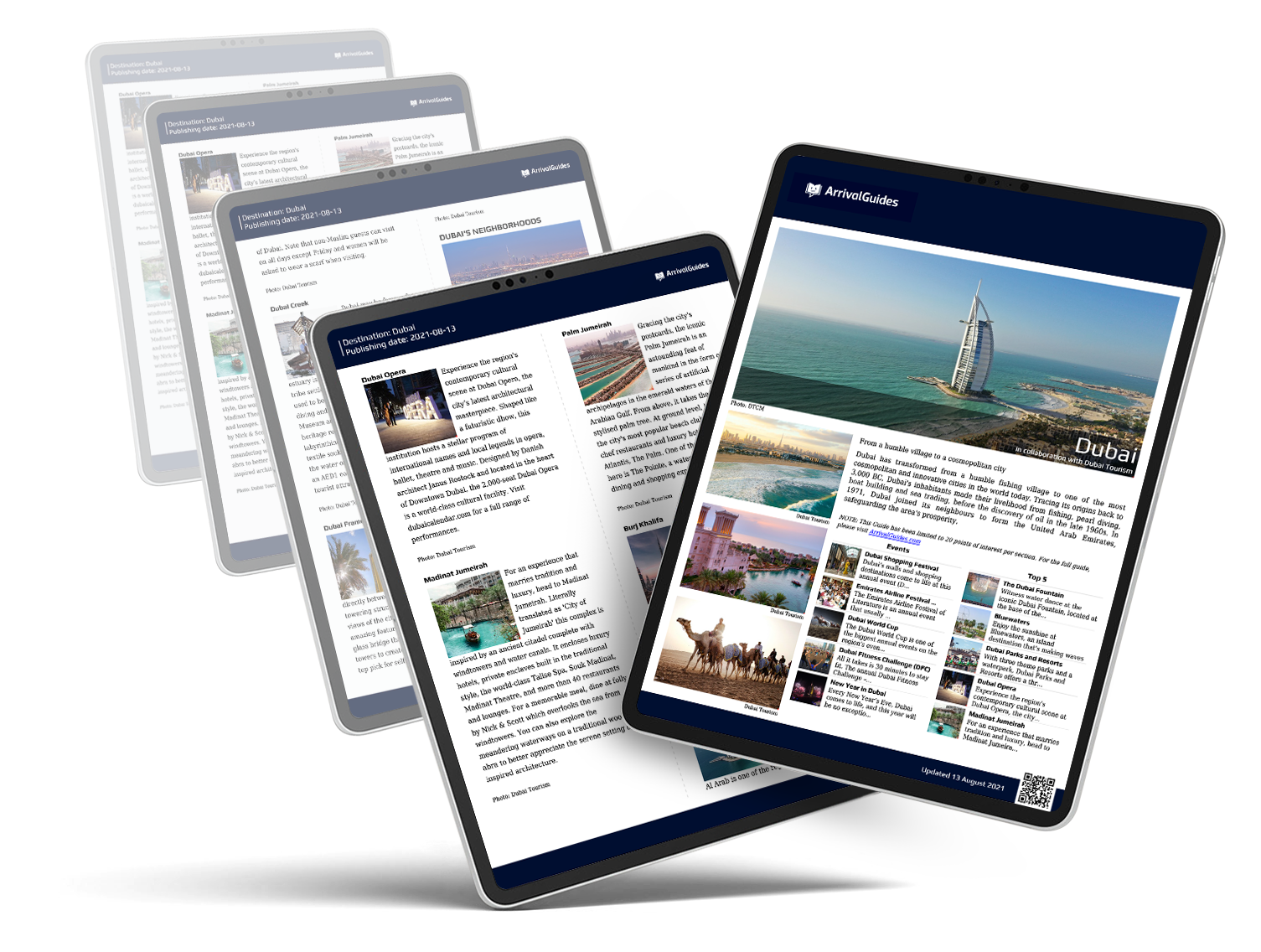 A comprehensive, up-to-date travel guide for your selected destination showing you the best do and see activities, restaurants, cafés, nightlife, shopping and much more.
*this will be downloaded as a PDF.
Purchase
If you're planning on travelling to this destination, let us tempt you with hundreds of bookable activities, shows, attractions, tours & restaurants. Tempt me →
The City
The guide was updated:
Vienna is located on the Danube, just at the centre of Europe and near the north-eastern extension of the Alps, largely surrounded by the Vienna Woods.

The city is world-famous for its magnificent imperial heritage, with the Schönbrunn Palace, the Belvedere and the Imperial Palace. The city is also appreciated around the world for its top-notch music and cultural offer with many renowned concert halls, museums and institutions — from the large Musikverein Hall to the prestigious Museum of Fine Arts and the Vienna State Opera.

And let's not forget that Vienna is considered one of the world's most liveable cities and has been awarded this distinction eighth times in a row, confirming the city's status as a metropolis for bon vivants and art lovers, offering its guests an abundance of unique attractions at any time of the year.