Provided by:
Boris Stroujko/Shutterstock.com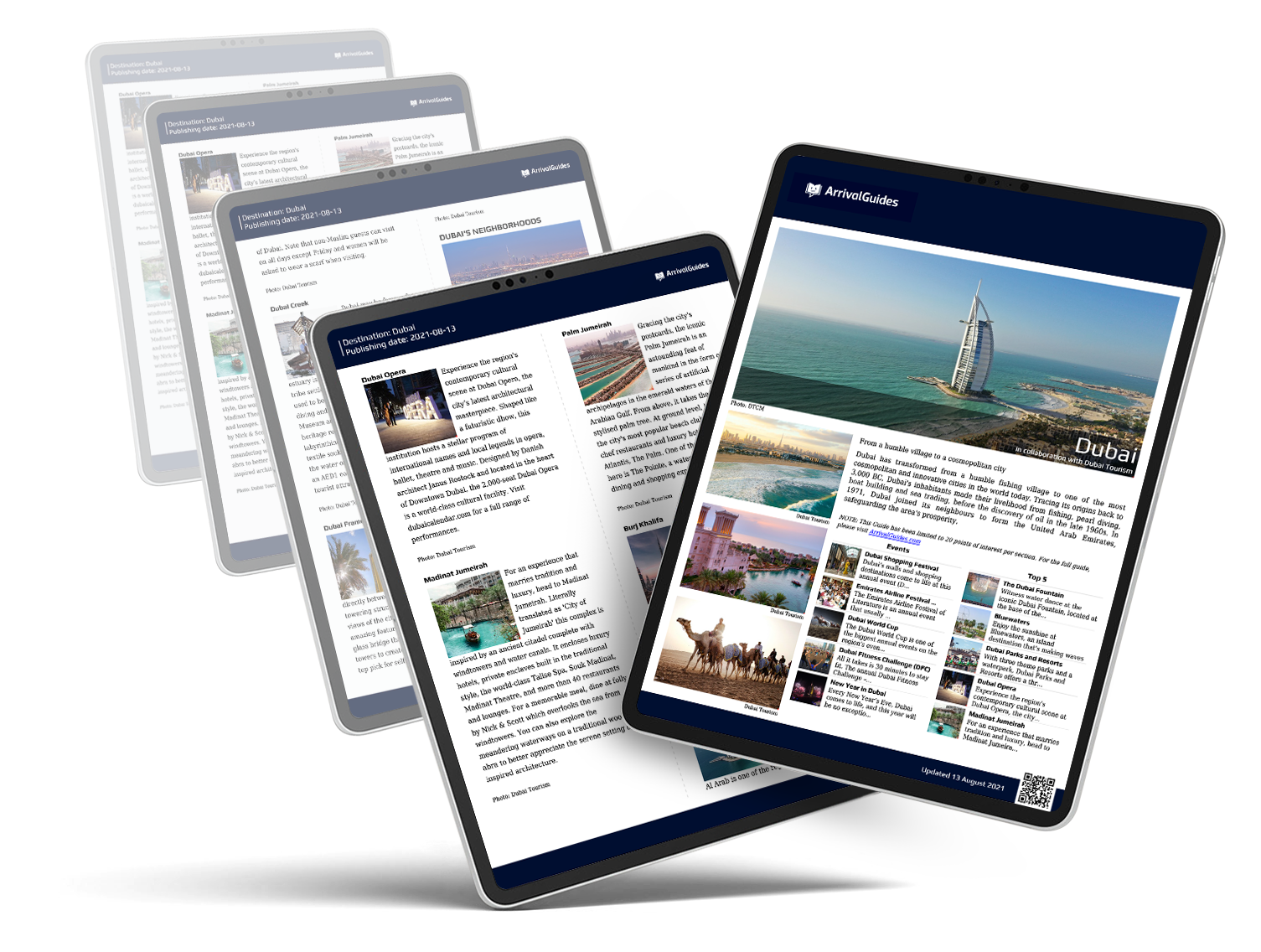 Our travel guides are free to read and explore online. If you want to get your own copy, the full travel guide for this destination is available to you offline* to bring along anywhere or print for your trip.​
*this will be downloaded as a PDF.
Purchase
Kaféer
Guiden ble oppdatert:
Tyrkere liker å gå på hagekafeer hvor du kan drikke te eller kaffe, tilbringe tid sammen og bare slappe av. Tyrkisk bakst er tilsatt masse honning som gjør det søtere, faktisk så slukker det tørsten din. Teen er laget av mynte, epler og ulike urter.