Provided by:
Boris Stroujko/Shutterstock.com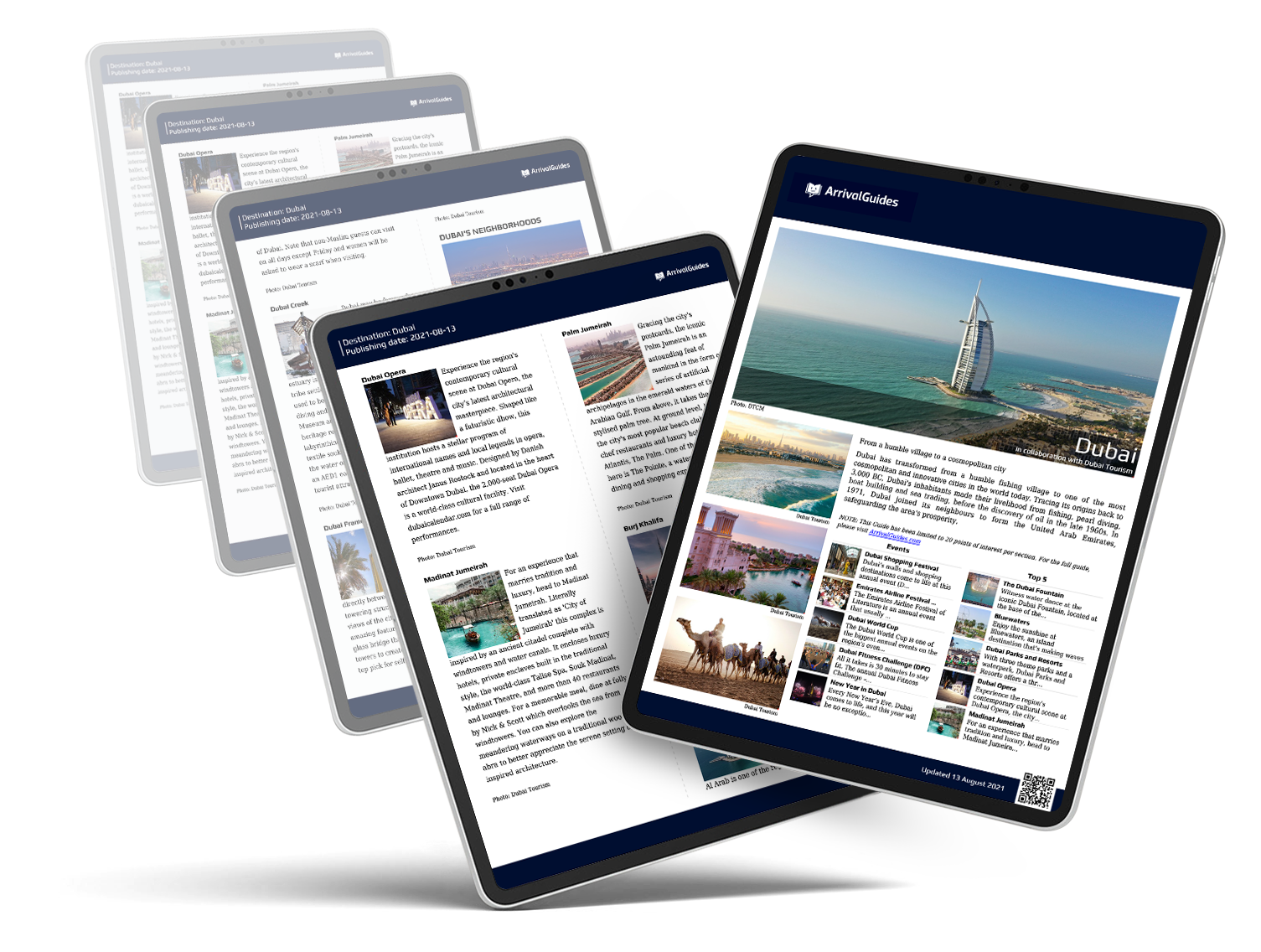 Our travel guides are free to read and explore online. If you want to get your own copy, the full travel guide for this destination is available to you offline* to bring along anywhere or print for your trip.​
*this will be downloaded as a PDF.
Purchase
Cafes
The guide was updated:
The Turks like to frequent garden cafés, where they drink tea or coffee, spend time together and just relax. Turkish pastries are sweetened with a great amount of honey which, as a matter of fact, quenches your thirst. Tea is made of mint, apples and different herbs.