Fotografia di:
dimbar76/Shutterstock.com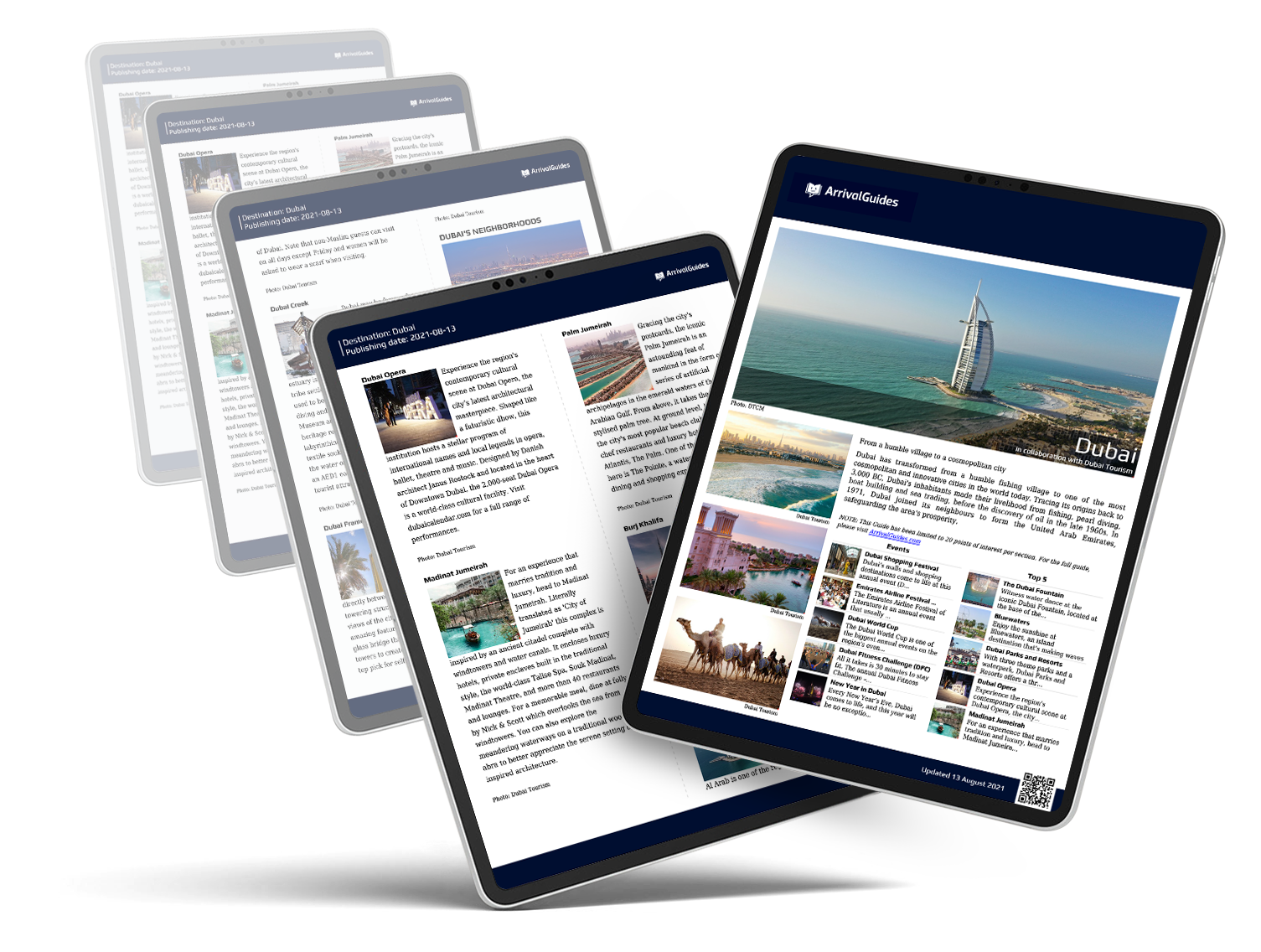 A comprehensive, up-to-date travel guide for your selected destination showing you the best do and see activities, restaurants, cafés, nightlife, shopping and much more.
*this will be downloaded as a PDF.
Purchase
If you're planning on travelling to this destination, let us tempt you with hundreds of bookable activities, shows, attractions, tours & restaurants. Tempt me →
La città
La guida è stata aggiornata:
Dal XII secolo il Cremlino ha rappresentato il centro assoluto della città. Da qui Ivan il Terribile e Stalin hanno dato gli ordini. Oggi i muri del Cremlino proteggono alcuni dei tesori più antichi del Paese.Fuori dalle mura troviamo una Russia in continuo mutamento. Da quando Gorbaciov ha iniziato la perestroykan (ristrutturazione) nel 1985, l'era del comunismo ha dato il via libera alla nuova generazione di uomini e donne in carriera con la voglia di far strada. Ma accanto alle novità, si venerano ancora le tradizioni: gli scrittori russi, la Chiesa ortodossa e la cucina tradizionale.