Provided by:
dimbar76/Shutterstock.com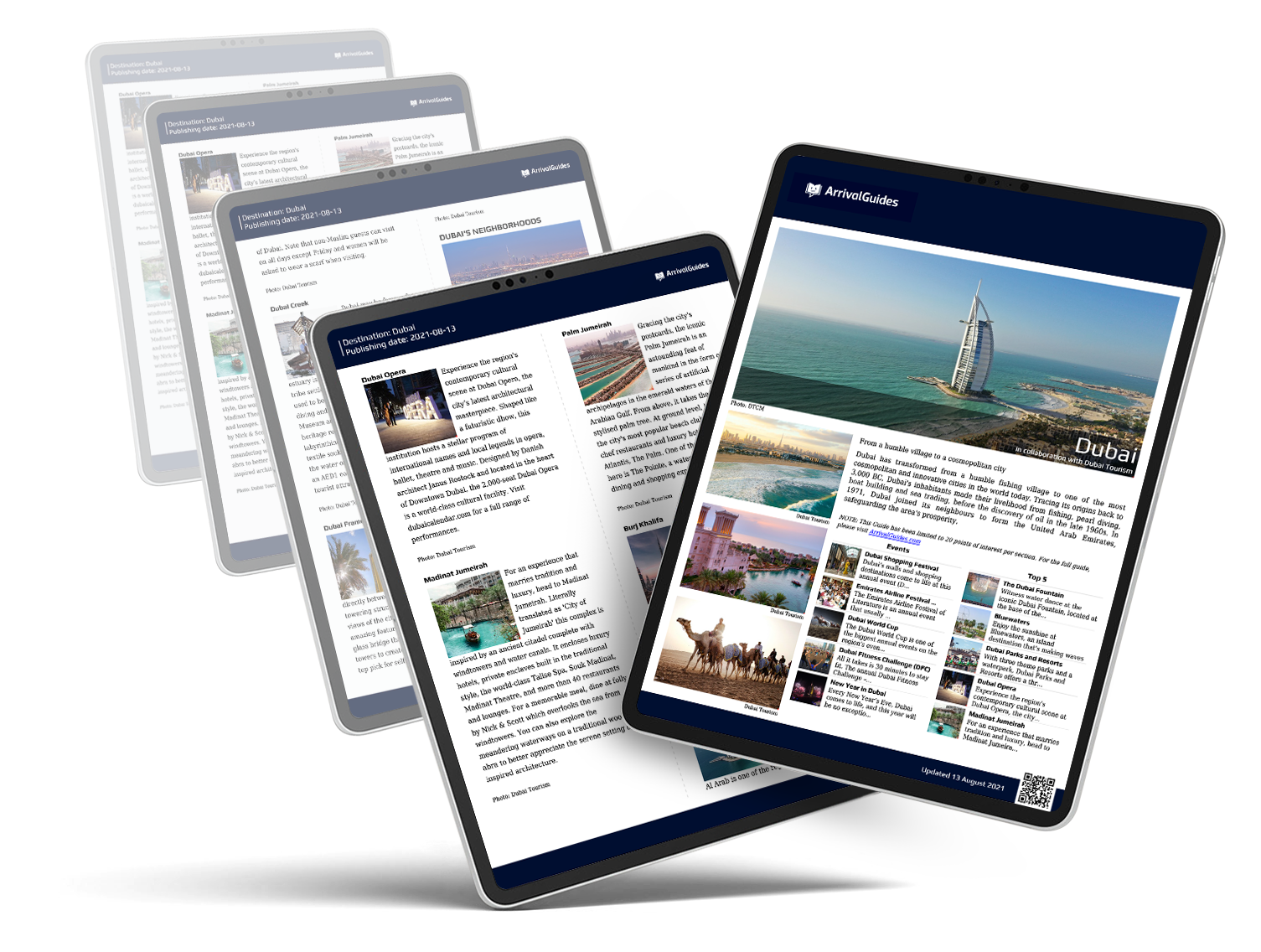 A comprehensive, up-to-date travel guide for your selected destination showing you the best do and see activities, restaurants, cafés, nightlife, shopping and much more.
*this will be downloaded as a PDF.
Standard price €3
Limited time: €2
Purchase
The City
The guide was updated:
The Kremlin has long served as headquarters for Moscow's many rulers – Ivan the Terrible and Stalin once issued their orders from here and today, the Kremlin's walls protect some of the country's most precious treasures.
Outside the Kremlin microcosm lies Russia in constant flux. Since Gorbachov introduced perestroyka (restructuring) in 1985, the Communists have given way to a new generation of business-minded men and women, hungry for progress. However, old traditions are being honoured and kept alive – excellent performative arts (ballet, opera, and instrumental music), beautifully restored Orthodox churches, Soviet architectural and cultural heritage, and the national cuisine are only a few of the things modern Moscow has to offer.