Foto:
dimbar76/Shutterstock.com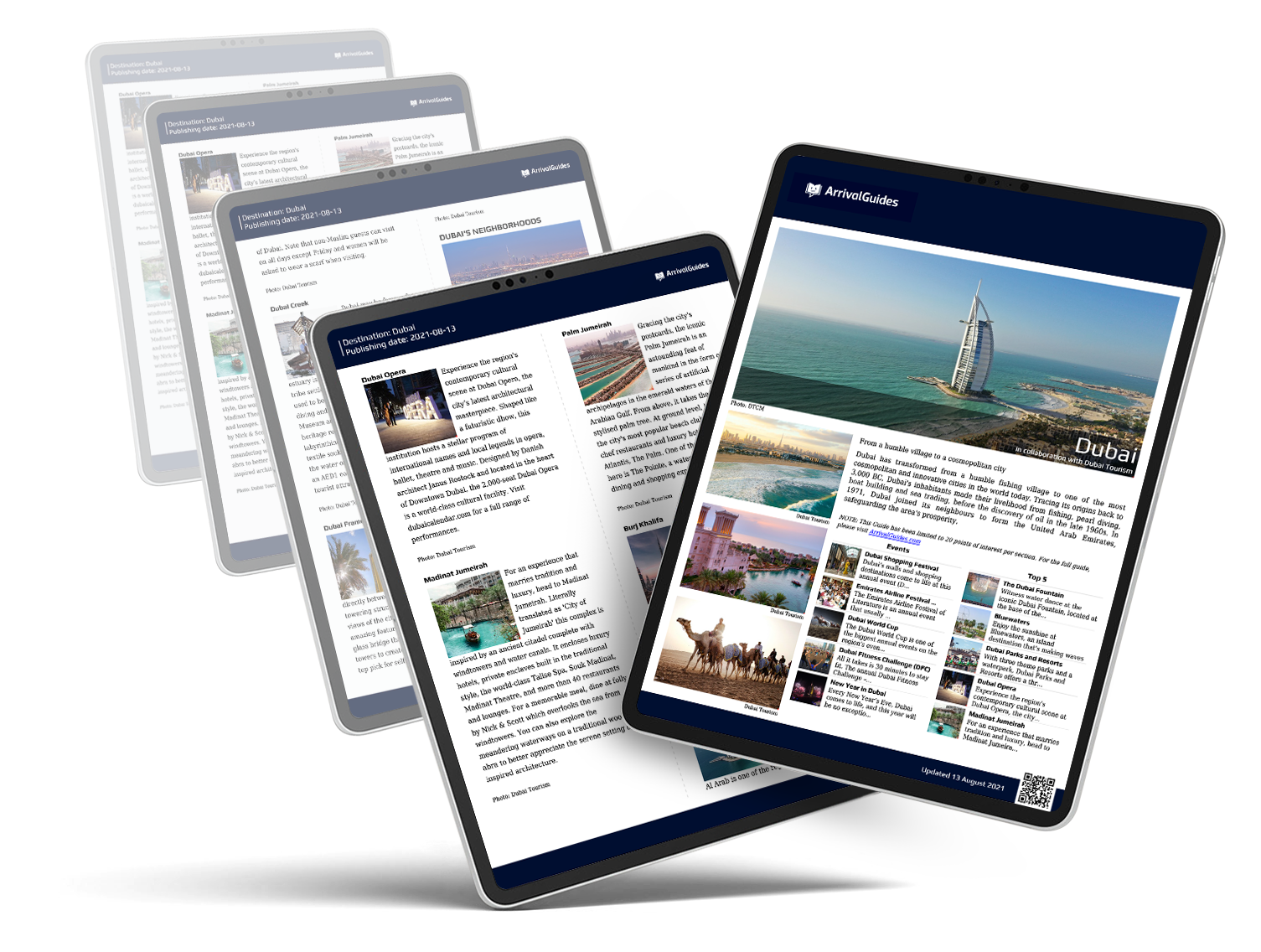 Our travel guides are free to read and explore online. If you want to get your own copy, the full travel guide for this destination is available to you offline* to bring along anywhere or print for your trip.​
*this will be downloaded as a PDF.
Purchase
Staden
Guiden uppdaterades:
Sedan 1100-talet har Kreml varit stadens absoluta mittpunkt, det var härifrån Ivan den förskräcklige och Stalin utfärdade sina order. Idag ger Kremls murar skydd åt några av landets ädlaste skatter.

Utanför murarna ligger ett Ryssland i konstant förändring. Sedan Gorbatjov inledde perestrojkan (omstruktureringen) år 1985 har kommunisterna givit plats åt en ny generation av framtidshungriga och affärslystna män och kvinnor. Vid sidan av det nya värnar man dock fortfarande om traditionerna: de ryska författarna, de ortodoxa kyrkorna och det inhemska köket.