Fotografia di:
dimbar76/Shutterstock.com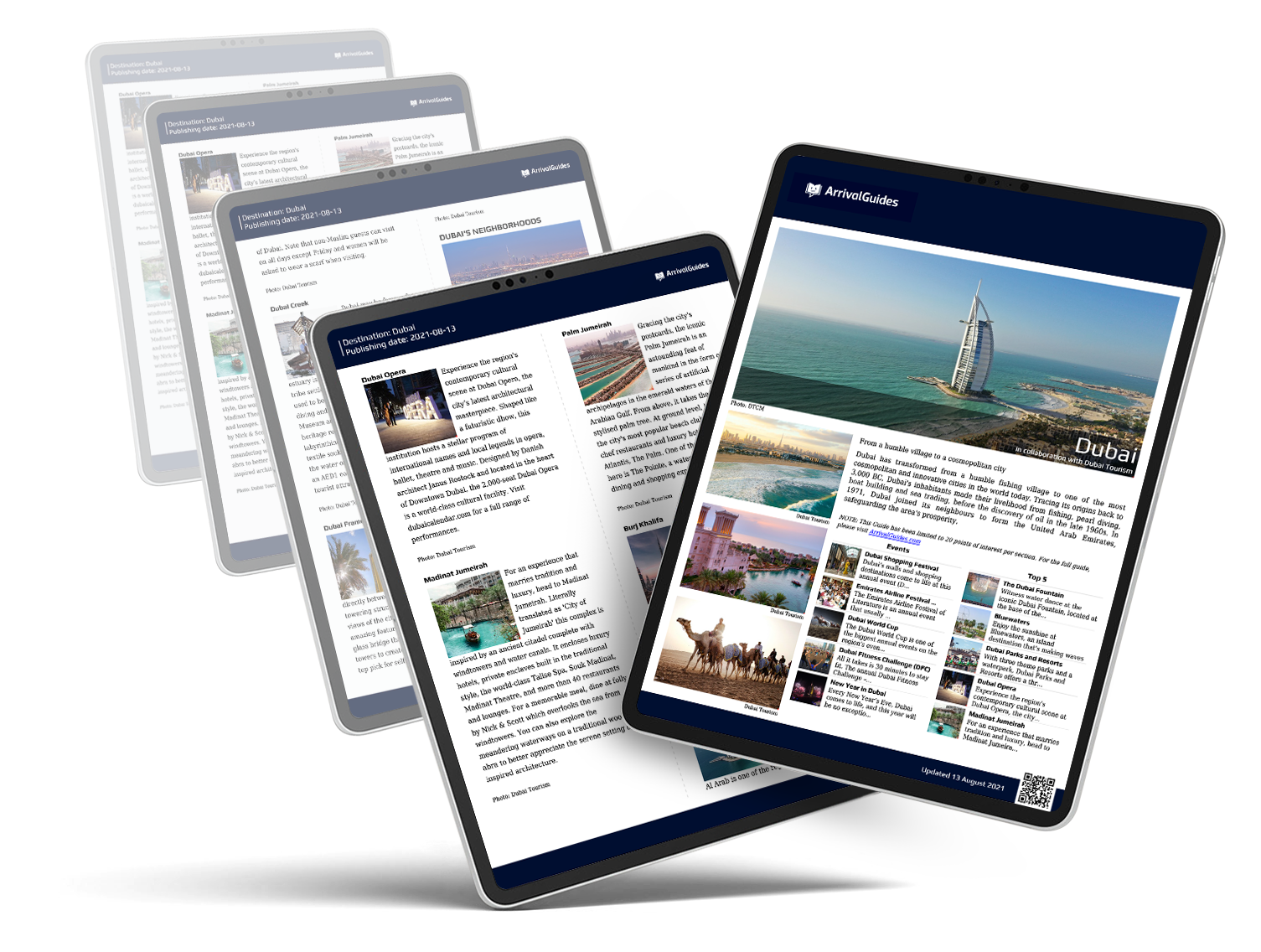 A comprehensive, up-to-date travel guide for your selected destination showing you the best do and see activities, restaurants, cafés, nightlife, shopping and much more.
*this will be downloaded as a PDF.
Purchase
If you're planning on travelling to this destination, let us tempt you with hundreds of bookable activities, shows, attractions, tours & restaurants. Tempt me →
Caffetterie
La guida è stata aggiornata:
I russi amano il cioccolato ed i dolciumi. I ricchi amano recarsi in uno degli alberghi di lusso per gustarsi un dolce accompagnato da una tazza di thè con una fetta di limone. Un ottimo esempio è il Vienna Café all'interno dell'albergo Renaissance Moscow. Di seguito sono elencati alcuni dei caffé più rinomati di Mosca.