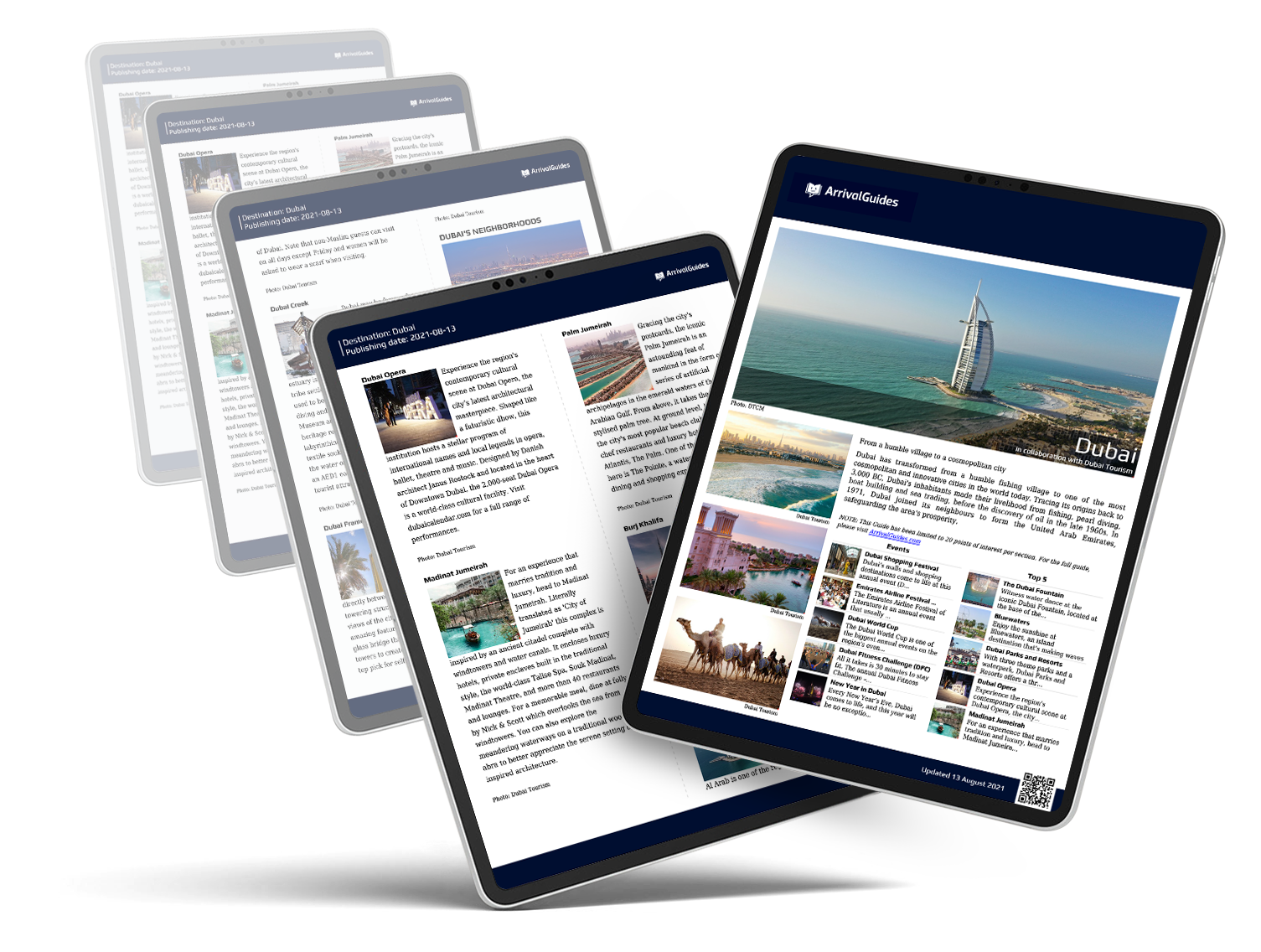 Our travel guides are free to read and explore online. If you want to get your own copy, the full travel guide for this destination is available to you offline* to bring along anywhere or print for your trip.​
*this will be downloaded as a PDF.
Purchase
Shopping
The guide was updated:
One of the many titles bestowed on Antwerp in the sixteenth century was 'triomfelycke coopstad' (triumphant shopping city). Even today, the city languishes in the accolades of shoppers in the know - shopping in Antwerp means pedestrian streets, historic dwellings and bustling shopping centers.
Do you want to find out how Antwerp became a fashion capital? Hear more about the stories of the designers, the Academy, find out fashion facts and learn more about special places to go? Then download the Fashion in Antwerp app (
www.fashioninantwerp.be
). You can choose from five routes and one Best of, or 64 unique locations which tell the story of fashion in Antwerp, from the sixteenth century to the present day.