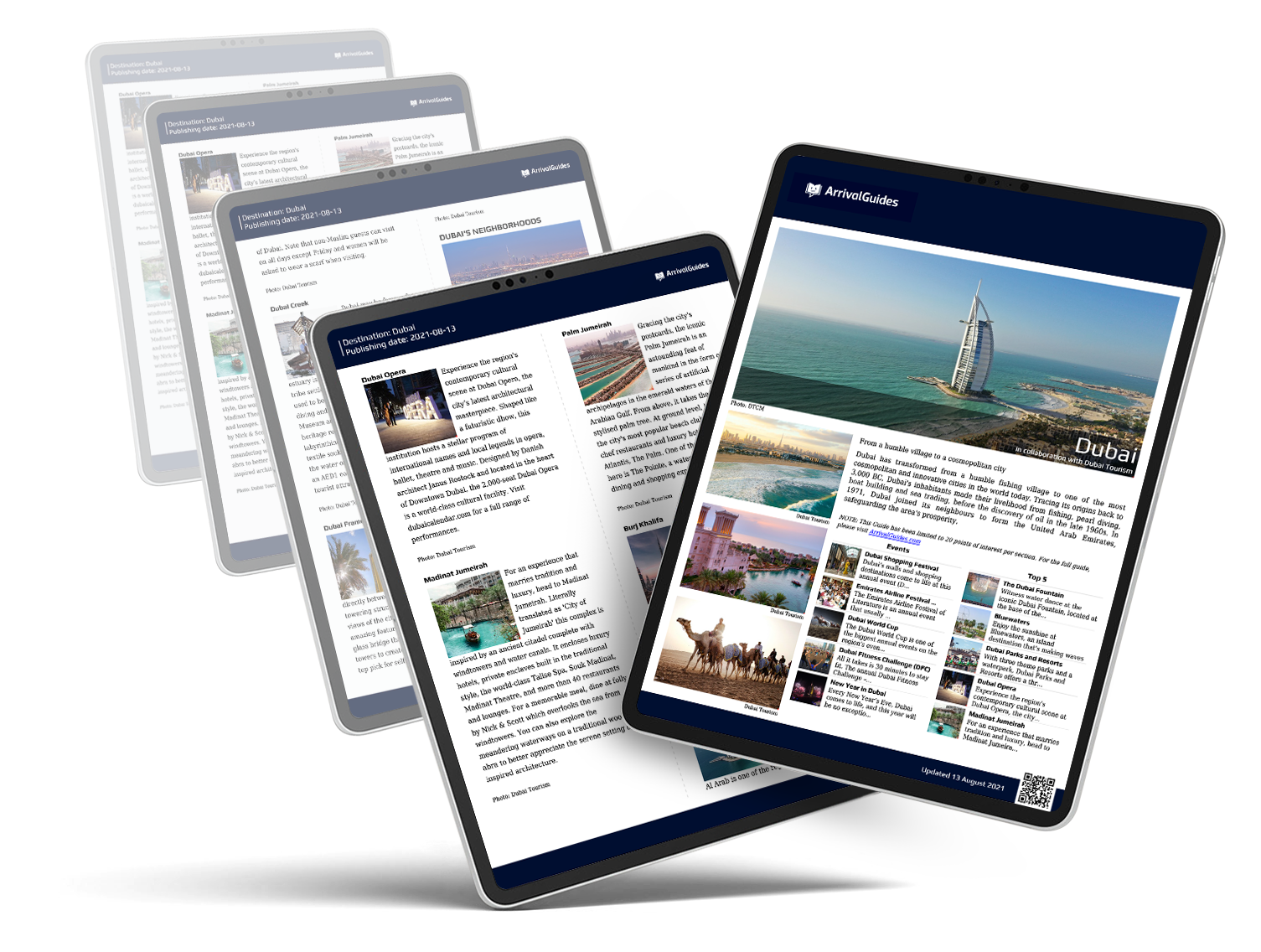 Our travel guides are free to read and explore online. If you want to get your own copy, the full travel guide for this destination is available to you offline* to bring along anywhere or print for your trip.​
*this will be downloaded as a PDF.
Purchase
The City
The guide was updated:
Antwerp is the city that strongly believes that you can always do things just that little bit differently. Enjoy architectural feats such as the Antwerp Law Courts, the Bourla Theatre and MAS | Museum aan de Stroom. Treat yourself to dishes from all over the world. Explore the shopping streets with the many high-end shops and unique concept stores. Take a stroll along the River Scheldt and gaze at the port from afar. Don't forget to visit the diamond district. And what about museums like the Rubens House, the Red Star Line Museum and Museum Plantin-Moretus. With world-class collections in a unique setting. Discover why our city is different from other cities. Discover Atypical Antwerp.