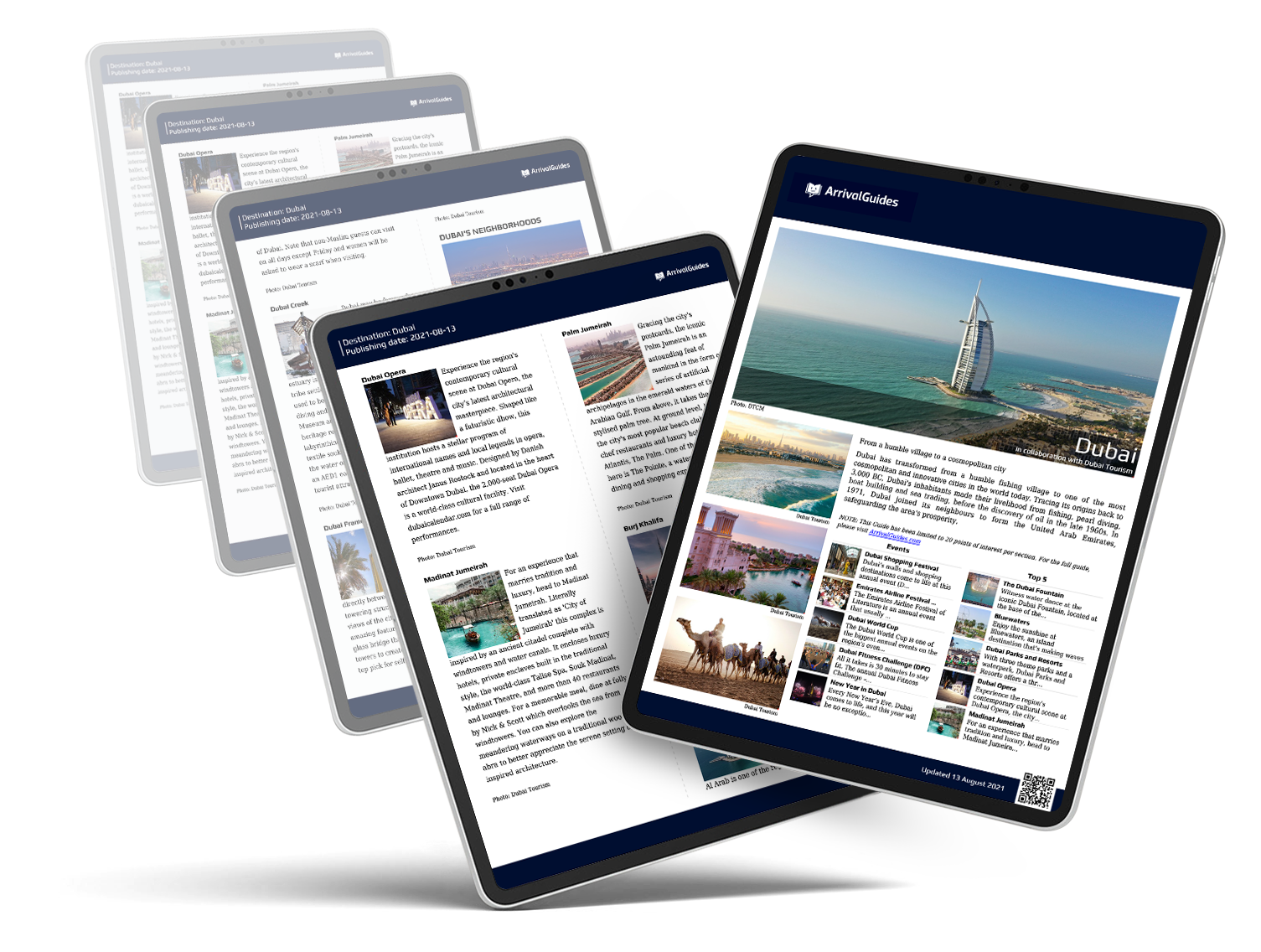 Our travel guides are free to read and explore online. If you want to get your own copy, the full travel guide for this destination is available to you offline* to bring along anywhere or print for your trip.​
*this will be downloaded as a PDF.
Purchase
Tourist Information
The guide was updated:
Antwerp is located centrally in Europe and can be easily reached by bike, by car, by train and by plane. The city is situated at a crossroads of motorways and prides itself on a modern railway network, which extends to the center of the city. The city also has an extensive network of tram and bus lines.