Provided by:
Sergii Zinko/Shutterstock.com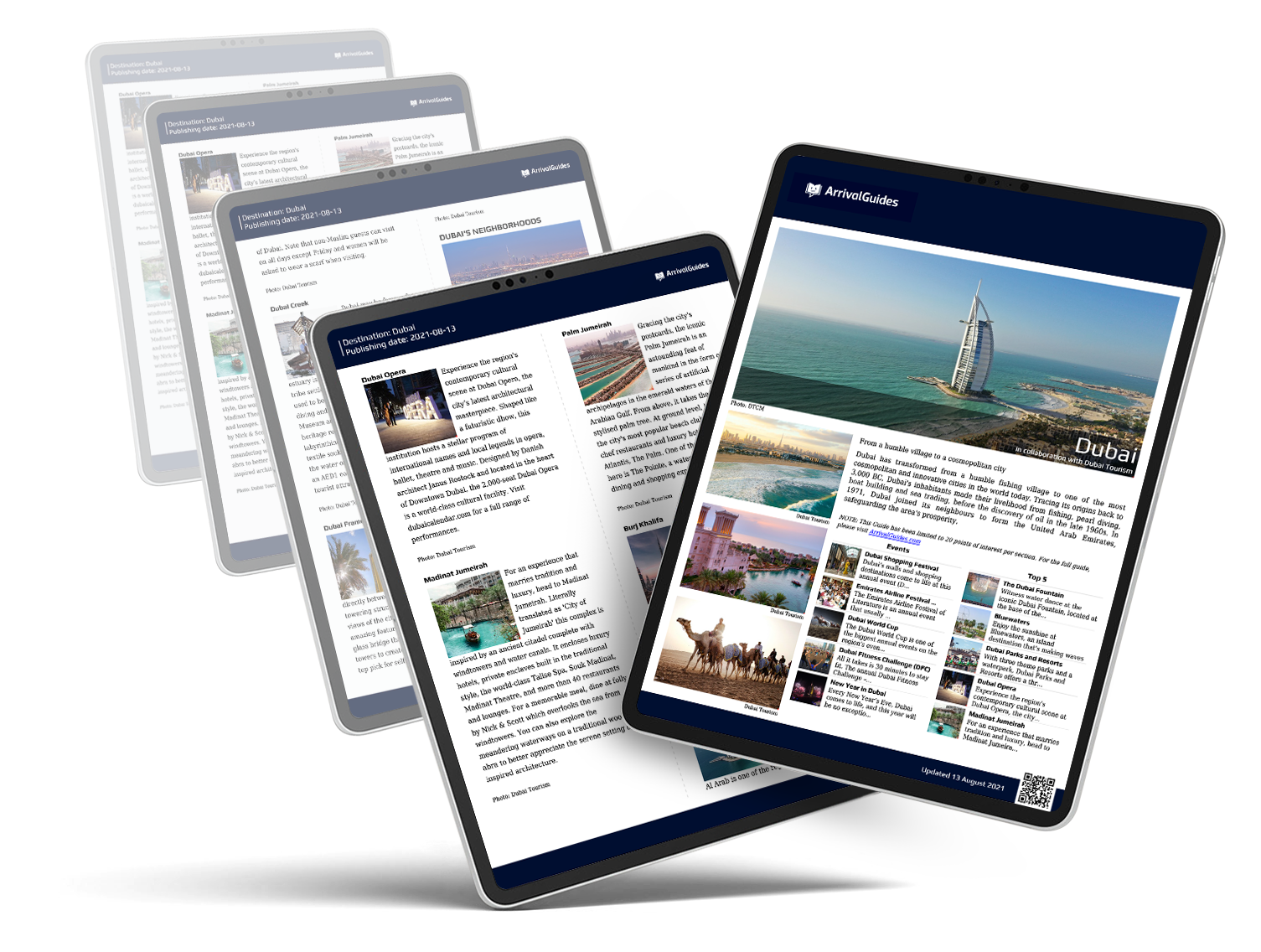 A comprehensive, up-to-date travel guide for your selected destination showing you the best do and see activities, restaurants, cafés, nightlife, shopping and much more.
*this will be downloaded as a PDF.
Purchase
If you're planning on travelling to this destination, let us tempt you with hundreds of bookable activities, shows, attractions, tours & restaurants. Tempt me →
Spisesteder
Guiden blev opdateret:
Nices køkken afspejler byens 300 solskinsdage på et år: olivenolie, hvidløg og citron. Men også en meget stor blanding af alle former for grøntsager: auberginer, tomater, squash og mange flere. Hvis du putter alt dette i en gryde med olivenolie, så har du ratatouille. Put det i ovnen, så har du tian (au gratin). Byens egen traditionelle take-away er la socca – en slags pandekage lavet af kikærter. Nogle siger, at det har en salt, forfriskende smag. Andre siger, at det smager af sure sokker. Men det holder ikke en ny generation af veloplagte kokke tilbage, som er begyndt at forberede det provençalske cuisine nouveau. Bon appétit!