Fotografia di:
ilolab/Shutterstock.com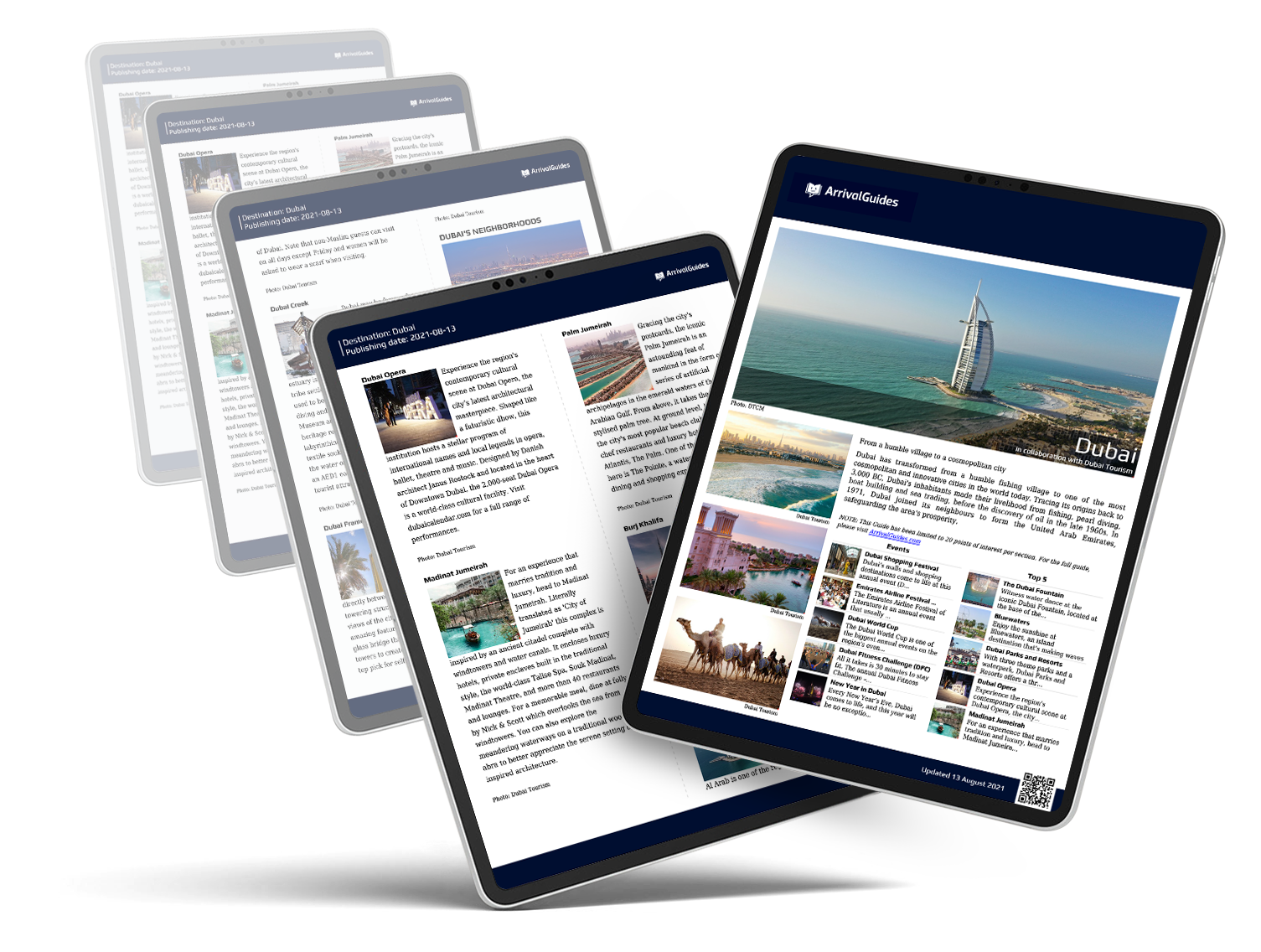 A comprehensive, up-to-date travel guide for your selected destination showing you the best do and see activities, restaurants, cafés, nightlife, shopping and much more.
*this will be downloaded as a PDF.
Purchase
If you're planning on travelling to this destination, let us tempt you with hundreds of bookable activities, shows, attractions, tours & restaurants. Tempt me →
La città
La guida è stata aggiornata:
Città dalla storia piena ed intensa, Napoli fu fondata all'incirca 3000 anni fa col nome di Partenope da mercanti turchi e greci. Successivamente, l'insediamento prese il nome di Paleopolis (città vecchia) e nel 475 a.C. divenne Neapolis, la città nuova. Nelle diverse fasi di dominio straniero la città si sviluppò e crebbe fino a divenire la capitale del più importante tra gli stati preunitari: il Regno delle Due Sicilie. I Borboni, che a quel tempo governavano il Regno, costruirono un magnifico palazzo nei pressi di Caserta e colmarono la città di edifici storici di ogni genere.