Fotografia di:
visit.brussels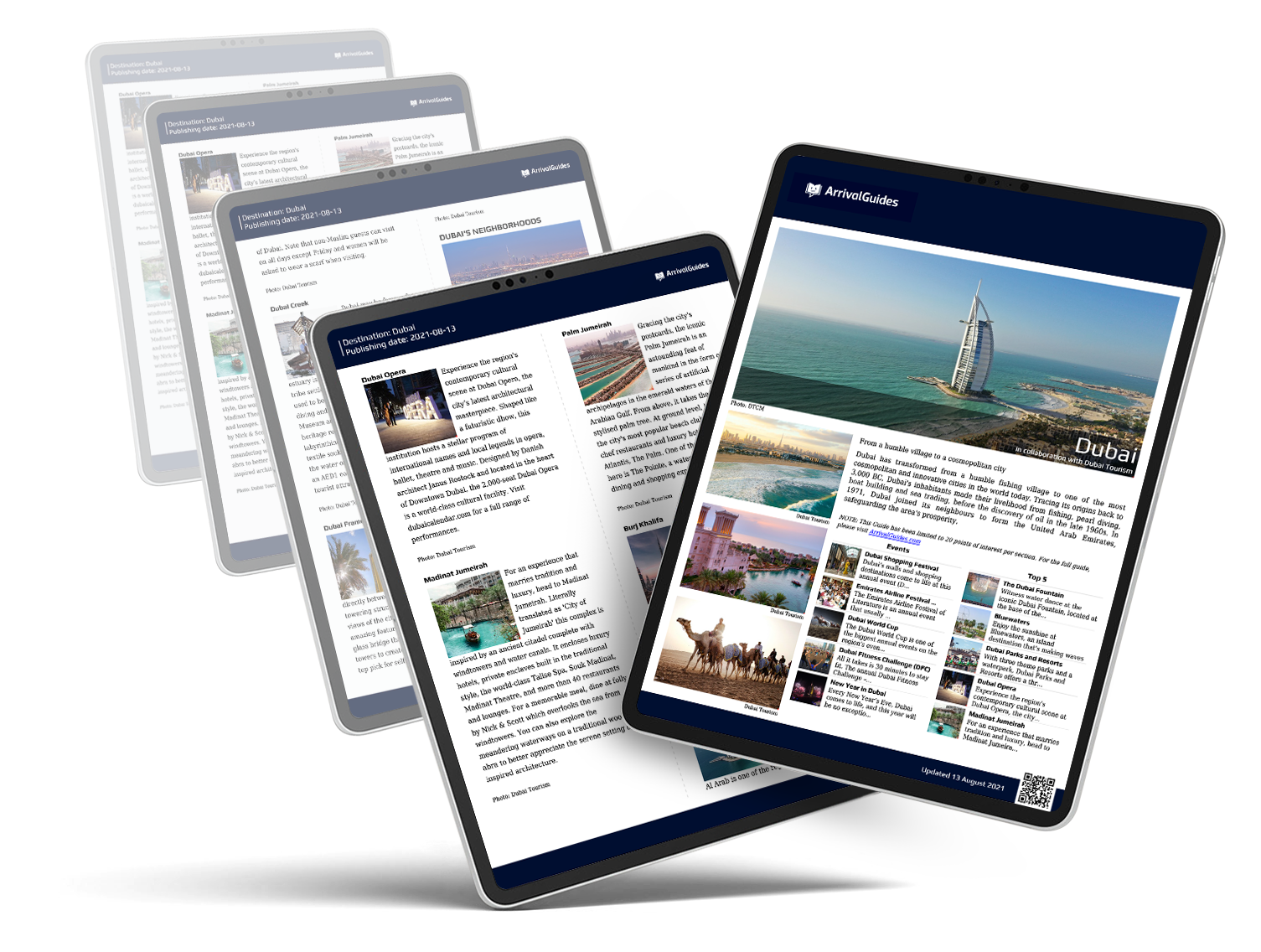 A comprehensive, up-to-date travel guide for your selected destination showing you the best do and see activities, restaurants, cafés, nightlife, shopping and much more.
*this will be downloaded as a PDF.
Standard price €3
Limited time: €2
Purchase
Nightlife
La guida è stata aggiornata:
Bruxelles è nota per il suo lato festivo e la vita notturna. I DJ dei numerosi club infiammano le piste fino all'alba...
Gli appassionati di musica elettronica adorano il Fuse, lo Zodiak, mentre i fan dell'hip hop si ritrovano al Bloody Louis.
Madame Moustache attira un pubblico un po' più Rock'n Roll con la sua programmazione elettronica raffinata, mentre il Bar Rouge accoglie gli spiriti notturni più eleganti.
Venite a vivere un'esperienza indimenticabile nella nostra bella capitale, lasciatevi trasportare dai sound dei diversi ambienti della vita notturna brussellese e scoprite i migliori club e locali della capitale: