Fotografia di:
visit.brussels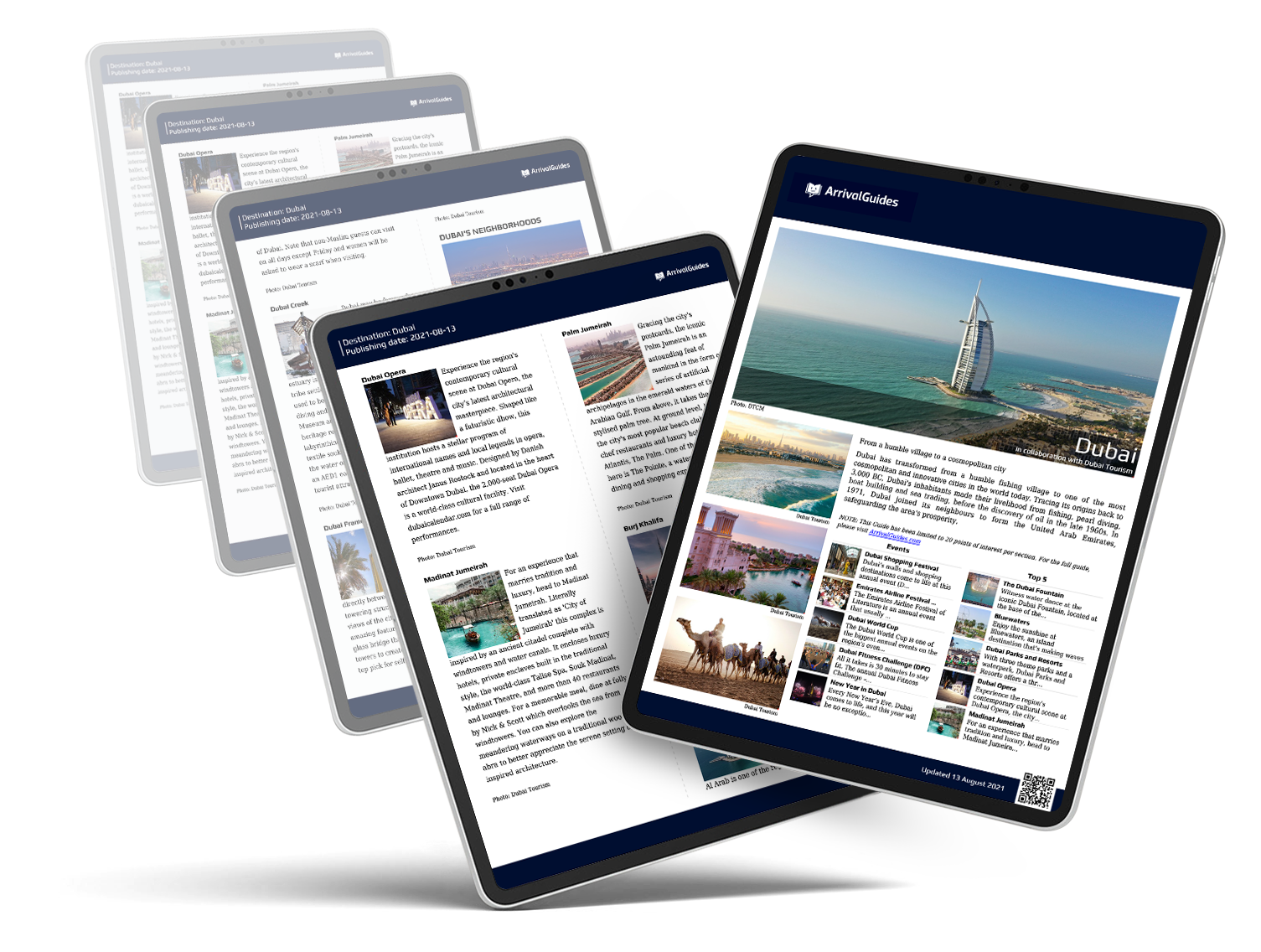 Our travel guides are free to read and explore online. If you want to get your own copy, the full travel guide for this destination is available to you offline* to bring along anywhere or print for your trip.​
*this will be downloaded as a PDF.
Purchase
Informazioni turistiche
La guida è stata aggiornata:
Affinché il tuo soggiorno a Bruxelles sia un successo, vai su visit.brussels, l'agenzia del turismo di Bruxelles. La sua missione è quella di estendere e di rafforzare l'immagine della Regione di Bruxelles-Capitale. visit.brussels vuole posizionare Bruxelles sulla scena locale e internazionale come la capitale dei 500 milioni di Europei.