Provided by:
LaMiaFotografia/Shutterstock.com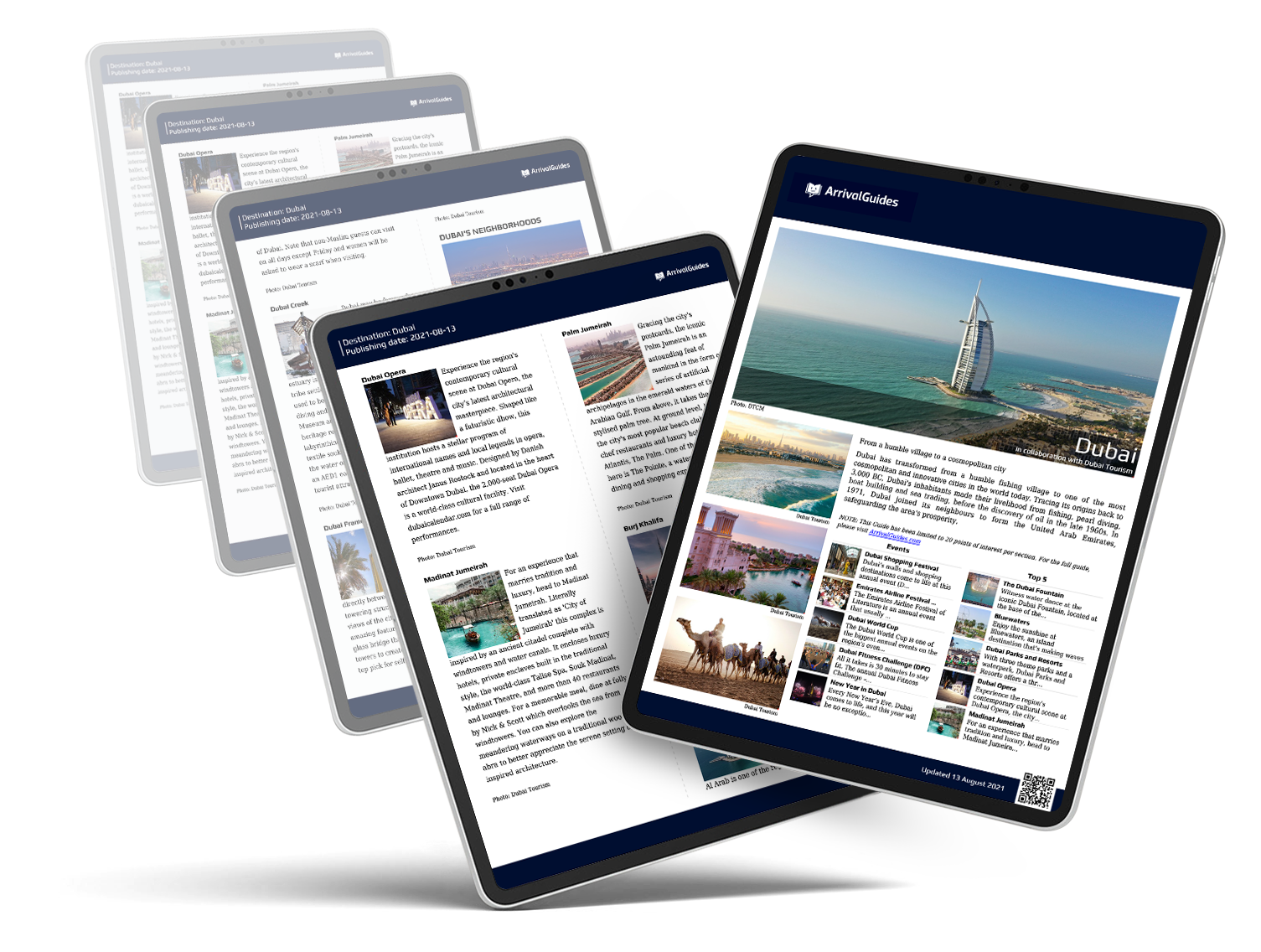 Our travel guides are free to read and explore online. If you want to get your own copy, the full travel guide for this destination is available to you offline* to bring along anywhere or print for your trip.​
*this will be downloaded as a PDF.
Purchase
Caféer
Guiden blev opdateret:
København har et rigt café- og barliv. Mange ligger i kældre eller historiske bygninger, og ofte iklædt fashionabelt eller bohéme-agtigt look. På menuen findes noget for enhver smag, lige fra det trendy økofusionskøkken til rustikke frikadeller, og det ofte til mere overkommelige priser end på restauranterne. Det mest populære islæt ved københavnercafeerne er deres gode kaffe og brunchen, som især er et tilløbsstykke i weekenden.København har også set et boom i udvalget af hippe cocktailbarer. Byen har som noget helt særligt sin egen signaturdrink, du kan prøve på en lang række af byens barer, nemlig "En Copenhagen".