Provided by:
LaMiaFotografia/Shutterstock.com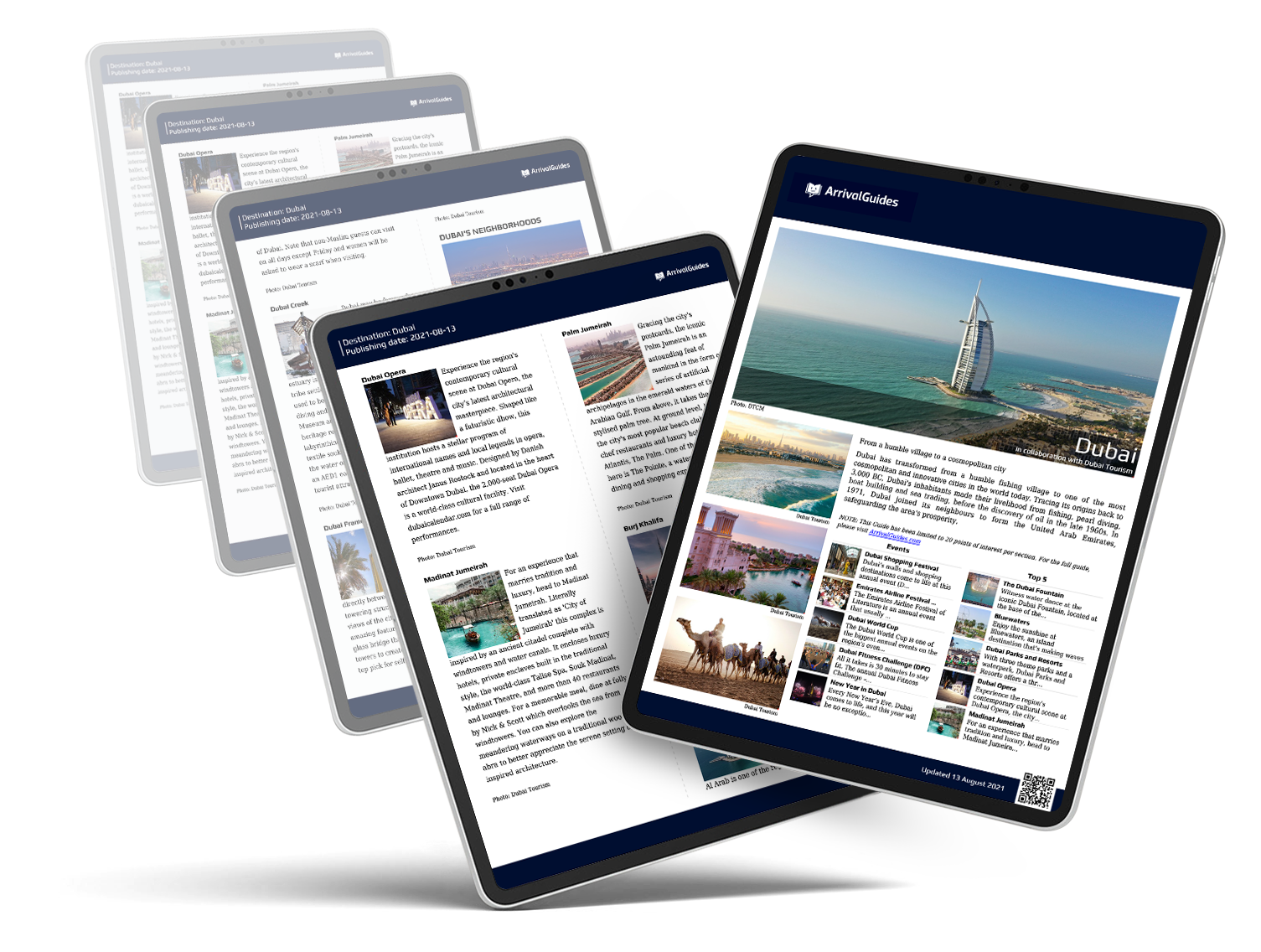 Our travel guides are free to read and explore online. If you want to get your own copy, the full travel guide for this destination is available to you offline* to bring along anywhere or print for your trip.​
*this will be downloaded as a PDF.
Purchase
Barer og natteliv
Guiden blev opdateret:
Uanset om du har lyst til at danse natten lang eller bare vil nyde en øl eller to med dine venner, så har Københavns natteliv noget for dig. Byen byder på alt fra diskoteker til afslappede barer.