Descargas más populares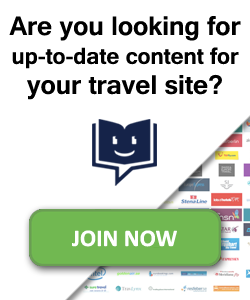 Ver todas las guías en...
"The Dells" has a 150-year-history of hosting travellers who are attracted to the scenery and tranquillity of the area, but it also features an adventure for every age on your trip. Más información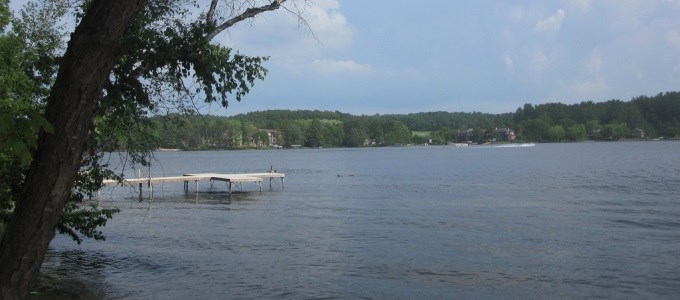 Nuestros destinos recomendados para...
Más destinos recomendados en Inglés

The "Mile High City" makes its residence among the towering mountains and s...

Experience Ireland's East on Dublin's Doorstep The counties of Kildare, ...

The impressive, enchanting shadow of the Alhambra casts a magical spell upo...

The capital city of Tasmania is the perfect base from which to explore othe...

Karlstad is a wonderfully compact Swedish city, built on a grid pattern wit...

We'd love you to visit Landskrona and Ven island! Come to Landskrona to dis...

Cap d'Agde, an authentic southern town on the edge of the Mediterranean Sea...

Matsuyama is the biggest city on the island of Shikoku, Japan. It's also th...
Descargue & imprima nuestras guías
Nuestras más de 400 guías turísticas gratuitas incluyen restaurantes, lugares de interés, mapas, cafés acogedores, bares y clubes de moda, vistas, eventos, etc.
GRATUITAS

Todas nuestras guías se ofrecen online y pueden descargarse gratuitamente en formato PDF.

OFICIALES

Un número cada vez mayor de nuestras guías nacen de colaboraciones con las oficinas de turismo oficiales.