Recently updated guides

Descargas más populares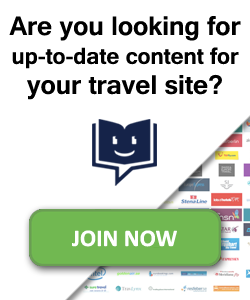 Ver todas las guías en...
The city of Nanjing is situated on the bank of Yangtze river with its beautiful branch Qinhuai flowing through the city. Nanjing has numerous scenic spots both in and around the city. Más información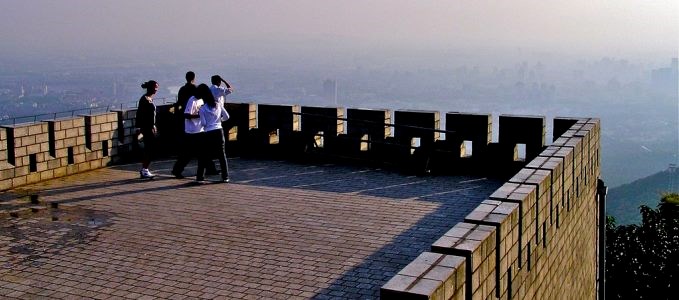 Nuestros destinos recomendados para...
Gante es una ciudad compacta y auténtica en la que el pasado y el presente ...
Más destinos recomendados en Inglés

Geneva nestles like a sparkling jewel on the shores of Lake Geneva. Here ev...

Surrounded by the green verdant mountains of dormant volcanoes and the roar...

"The city in its setting and entire surroundings may be said to have someth...

We'd love you to visit Landskrona and Ven island! Come to Landskrona to dis...

With 2000 years of history, dozens of monuments, impressive medieval street...

Welcome to Sundsvall – The capital of Norrland Sundsvall is the destinatio...

Sylt has long been a playground for Germany's rich and famous, and is calle...
Descargue & imprima nuestras guías
Nuestras más de 400 guías turísticas gratuitas incluyen restaurantes, lugares de interés, mapas, cafés acogedores, bares y clubes de moda, vistas, eventos, etc.
GRATUITAS

Todas nuestras guías se ofrecen online y pueden descargarse gratuitamente en formato PDF.

OFICIALES

Un número cada vez mayor de nuestras guías nacen de colaboraciones con las oficinas de turismo oficiales.