Recently updated guides

Descargas más populares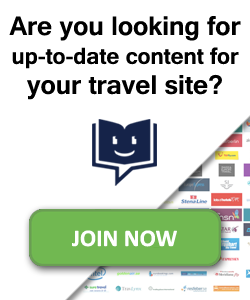 Ver todas las guías en...
Fukuoka is the capital city of the Fukuoka Prefecture and is situated on the northern shore of the island of Kyūshū. Más información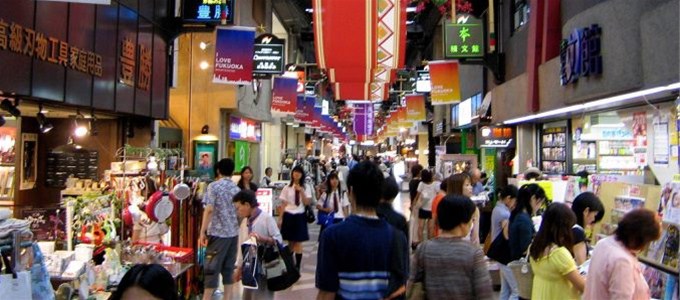 Nuestros destinos recomendados para...
Más destinos recomendados en Inglés

Brussels, a city that continues to surprise and move you. This city-region-...

Geneva nestles like a sparkling jewel on the shores of Lake Geneva. Here ev...

Grenoble is the gateway to the Alps and a geographic crossing where the riv...

Helsinki is the definitive design city, offering the look – and feel – of t...

Enjoy a holiday with sun and swimming, shopping and entertainment, art and ...

We'd love you to visit Landskrona and Ven island! Come to Landskrona to dis...

You'll be overwhelmed by what London's West End has to offer. From luxu...
Descargue & imprima nuestras guías
Nuestras más de 400 guías turísticas gratuitas incluyen restaurantes, lugares de interés, mapas, cafés acogedores, bares y clubes de moda, vistas, eventos, etc.
GRATUITAS

Todas nuestras guías se ofrecen online y pueden descargarse gratuitamente en formato PDF.

OFICIALES

Un número cada vez mayor de nuestras guías nacen de colaboraciones con las oficinas de turismo oficiales.