Provided by:
Viacheslav Lopatin/Shutterstock.com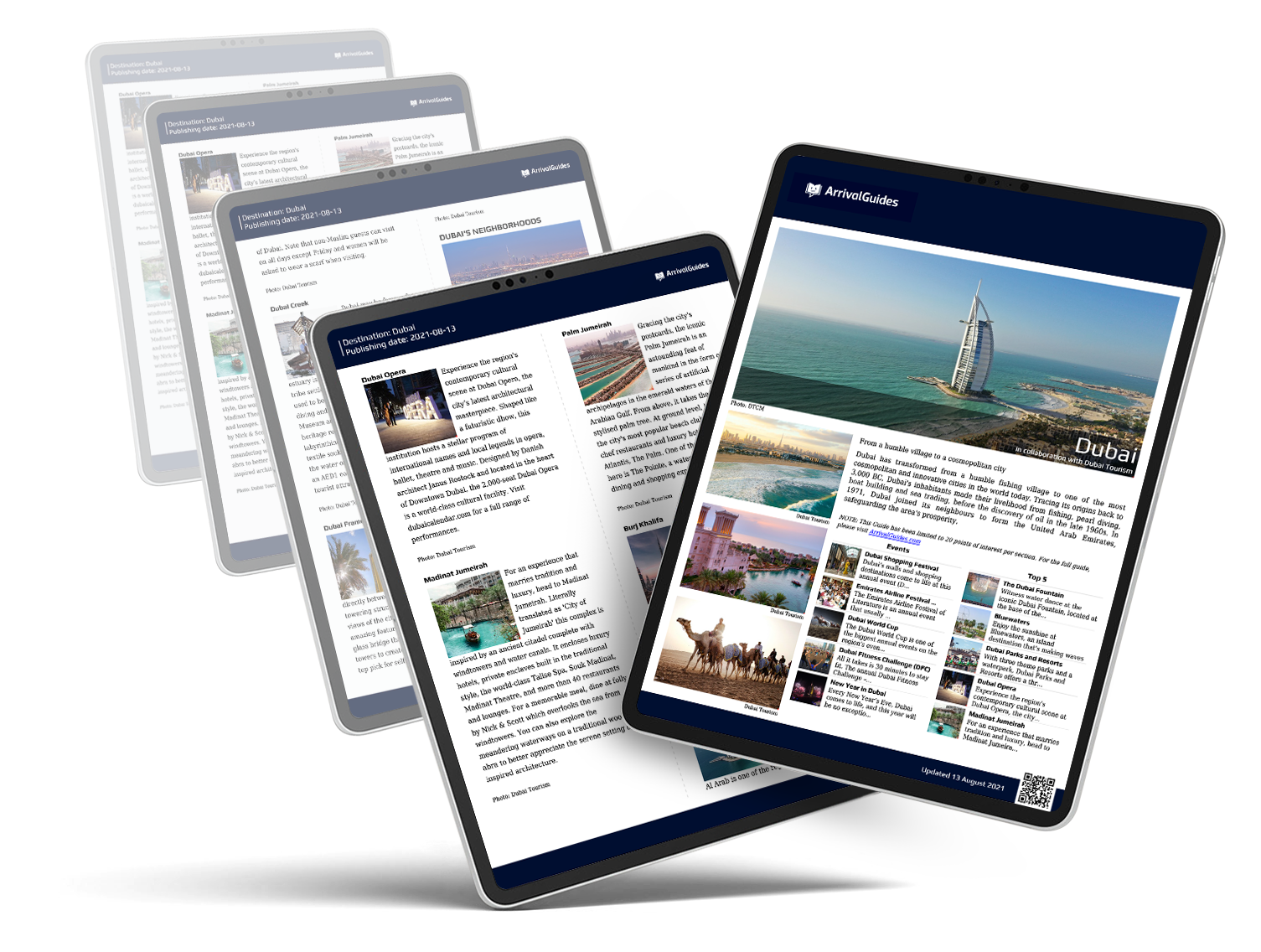 Our travel guides are free to read and explore online. If you want to get your own copy, the full travel guide for this destination is available to you offline* to bring along anywhere or print for your trip.​
*this will be downloaded as a PDF.
Purchase
Byen
Guiden ble oppdatert:
Konstantinopel, sentrum for det mer enn tusen år gamle bysantinske riket, og senere Istanbul, som i nesten 500 år var hovedstad i det osmanske imperiet, er en blanding av Europa og Asia. Dette gjør det til en unikt sammensatt by. Å rusle omkring i Sultanhahmet, innenfor bymuren, blant moskeer, museer og i den store basaren er en vandring gjennom både historie og hverdag.

Det moderne Istanbul finnes på andre siden av Galatabroen i Beyoglu, rundt Taksim og i de nordre forstedene, med alt hva det innebærer av restauranter og shopping. Istanbuls asiatiske bydeler har alltid ligget litt ved siden av turismen og har derfor beholdt sitt mer hverdagslige preg. Vannveiene spiller en sentral rolle i byens liv, båttrafikken på Bosporen, Gyllene Hornet og Marmarasjøen er veldig aktivt. Langs strendene finner man små kafeer hvor man kan nyte både en kopp te og den storslagne utsikten over byen.