Provided by:
Viacheslav Lopatin/Shutterstock.com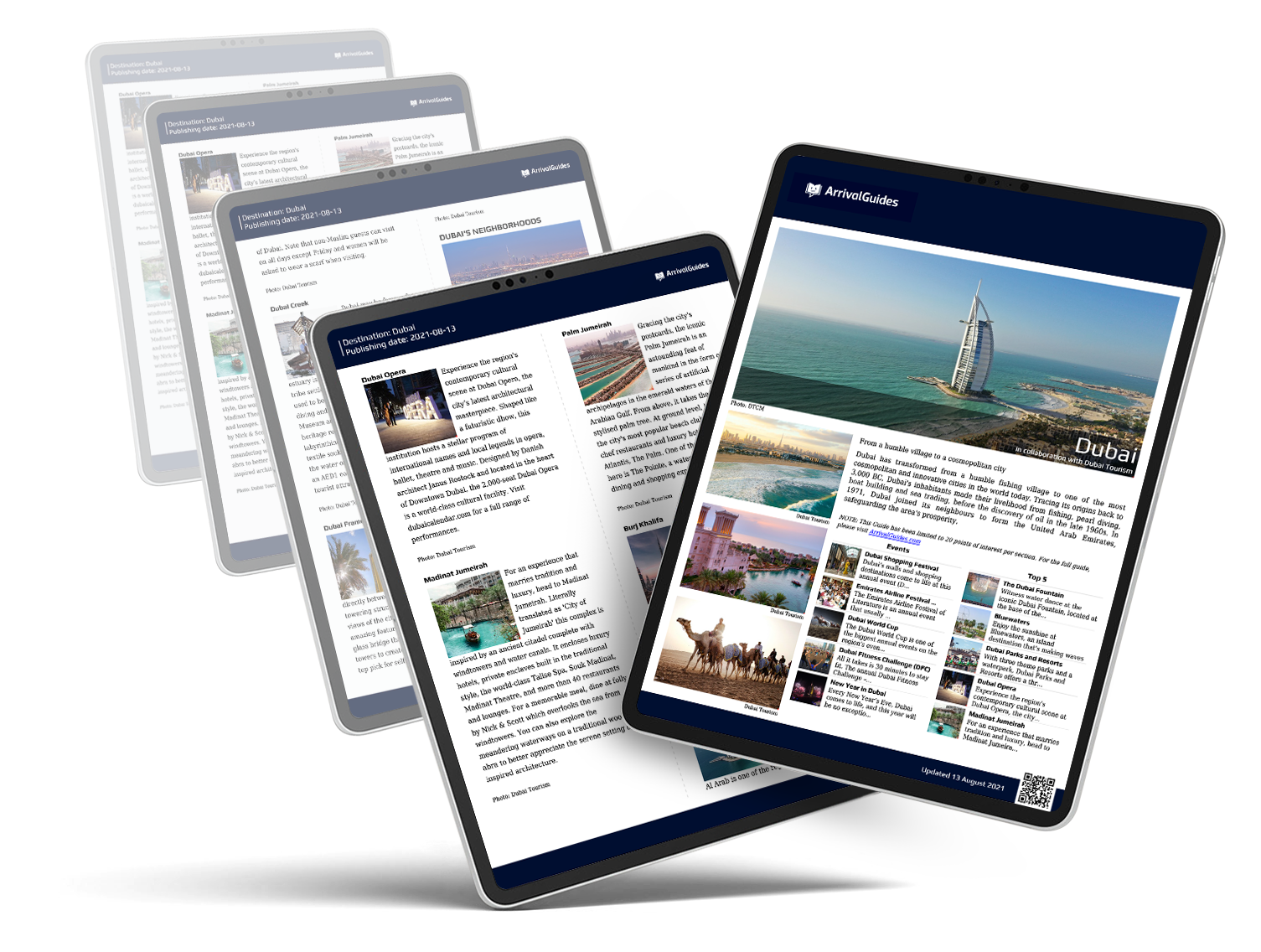 A comprehensive, up-to-date travel guide for your selected destination showing you the best do and see activities, restaurants, cafés, nightlife, shopping and much more.
*this will be downloaded as a PDF.
Price €3,95
Purchase
Barer og nattklubber
Guiden ble oppdatert:
De virkelig trendy stedene ligger utenfor sentrum i Etiler, Levent og Ørtakøy, men det finnes også nok å sysselsette seg med rundt Taksim.