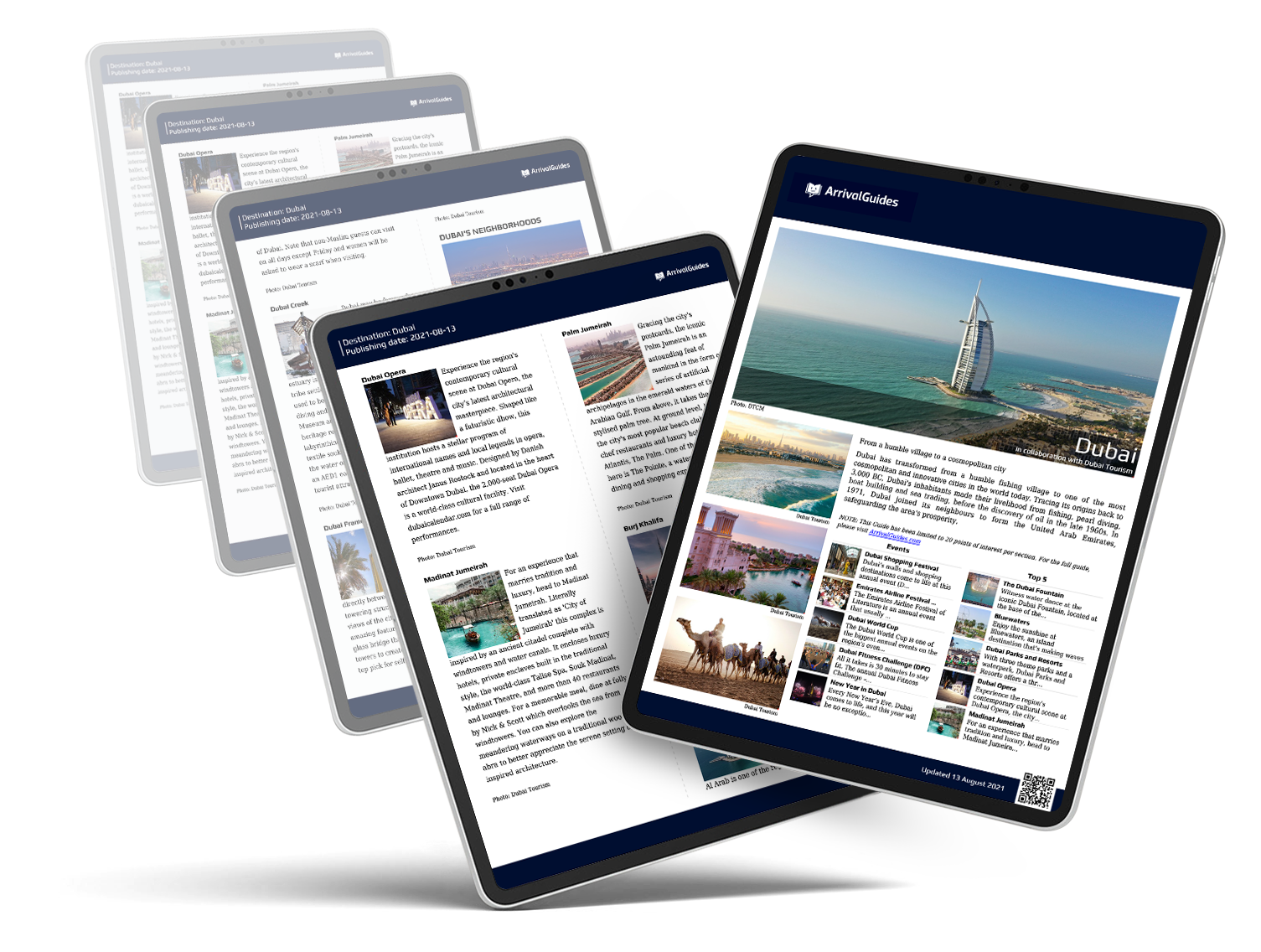 A comprehensive, up-to-date travel guide for your selected destination showing you the best do and see activities, restaurants, cafés, nightlife, shopping and much more.
*this will be downloaded as a PDF.
Price €3,95
Purchase
La città
La guida è stata aggiornata:
Edimburgo è una città piccolo, con molte zone pedonali situate in una splendida località della costa meridionale del Firth of Forth.La città con le sue sette colline si caratterizza per il castello, che è l'attrazione turistica più visitata della Gran Bretagna, dopo la Torre di Londra. La famosa Edinburgh Military Tattoo ha luogo all'entrata alla Spianata del castello per tre settimane in Agosto. La passeggiata più importante della città, The Royal Mile, comincia qui. La strada prosegue dritto attraversando la città antica e finisce con il Palazzo di Holyroodhouse, una volta la residenza della Regina Maria di Scozia e oggi residenza scozzese ufficiale della famiglia reale.La città moderna fu costruita nel secolo diciottesimo quando la città antica era diventata tanto sporca da essere un pericolo per la salute. Gli edifici di Princes Street, George Street e Queen Street sono oggi considerati i migliori e meglio conservati esempi di architettura Georgiana di tutta Europa.